Inside the MET's "Rei Kawakubo/COMME des GARÇONS: Art of the In-Between" Exhibition
140 of Kawakubo's designs will be on display.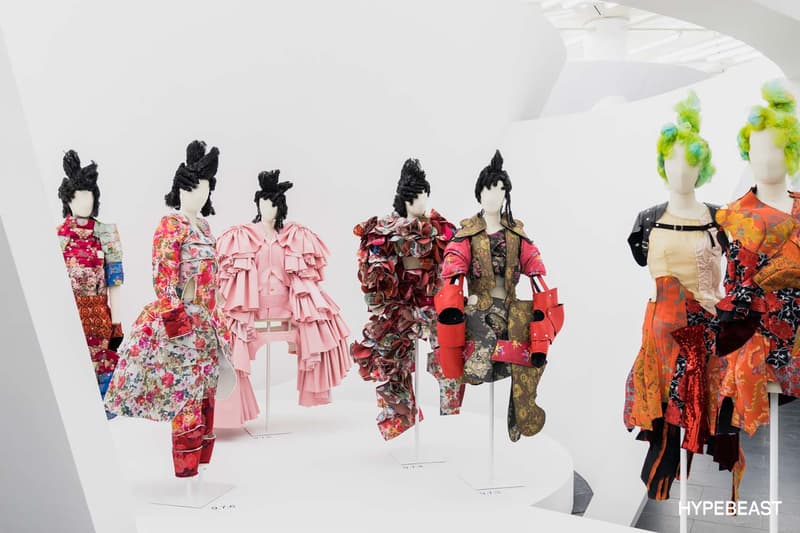 1 of 23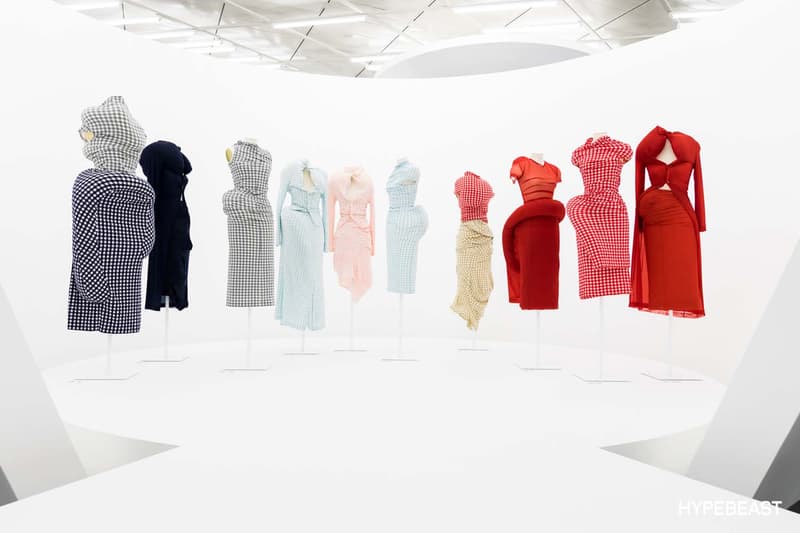 2 of 23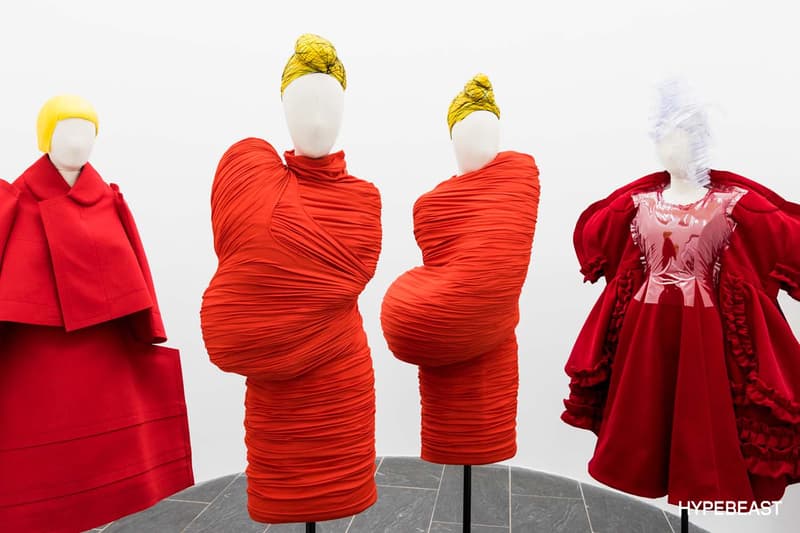 3 of 23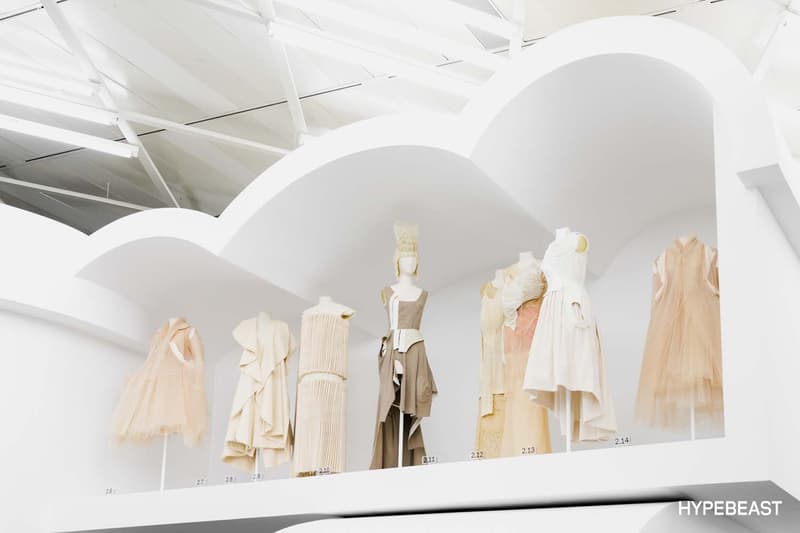 4 of 23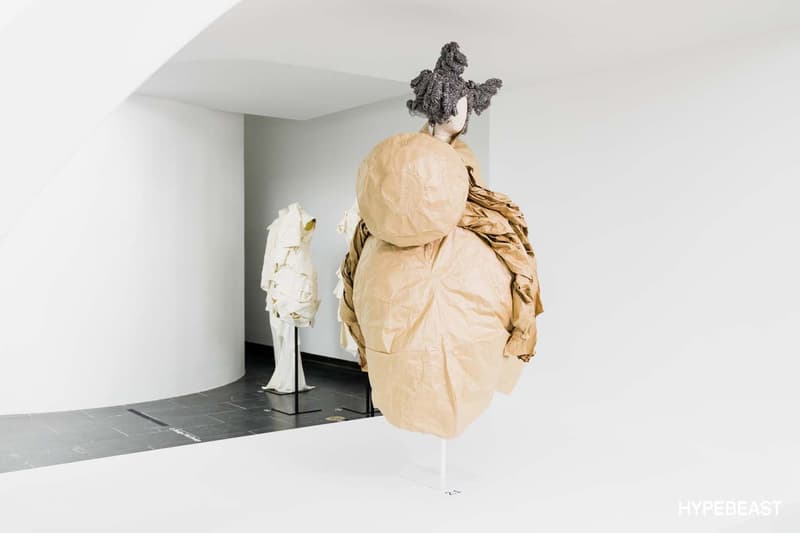 5 of 23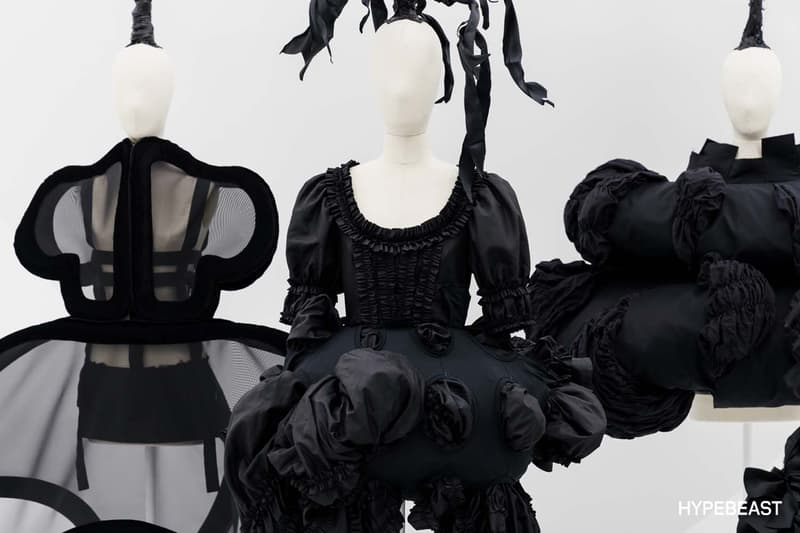 6 of 23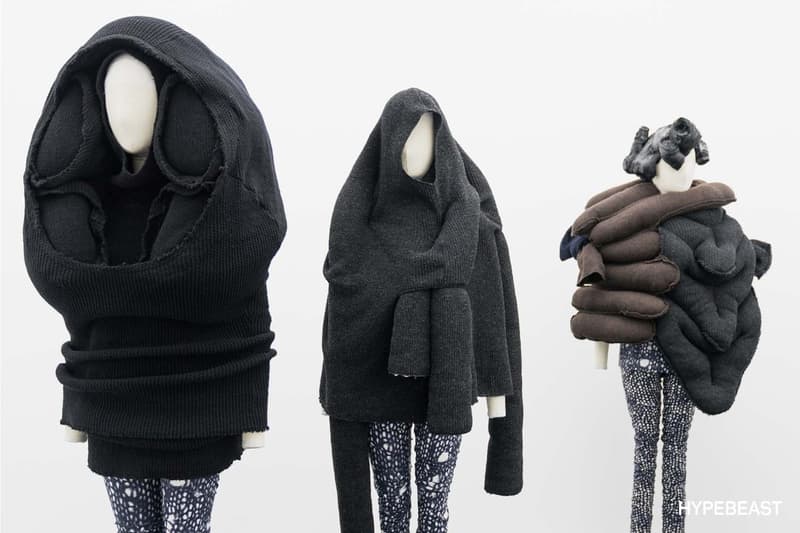 7 of 23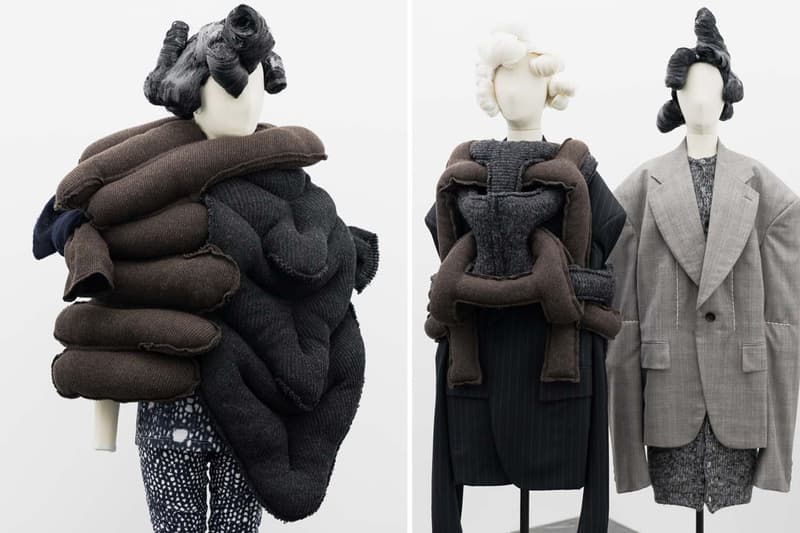 8 of 23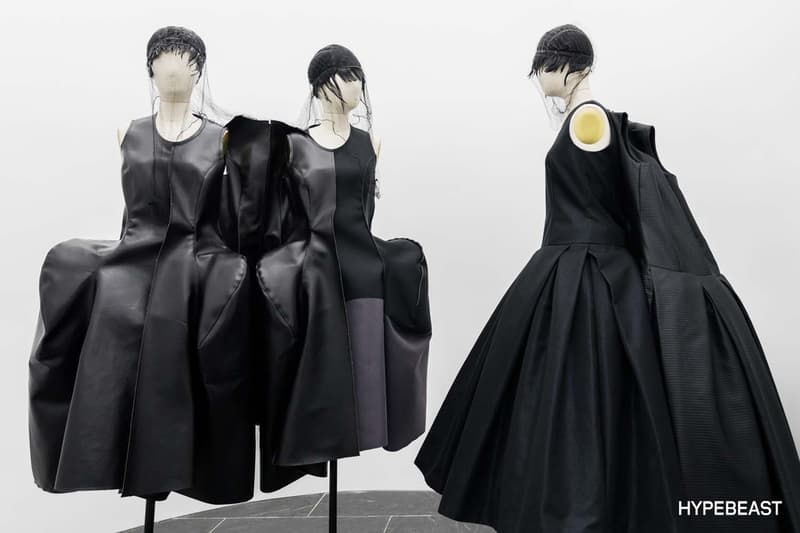 9 of 23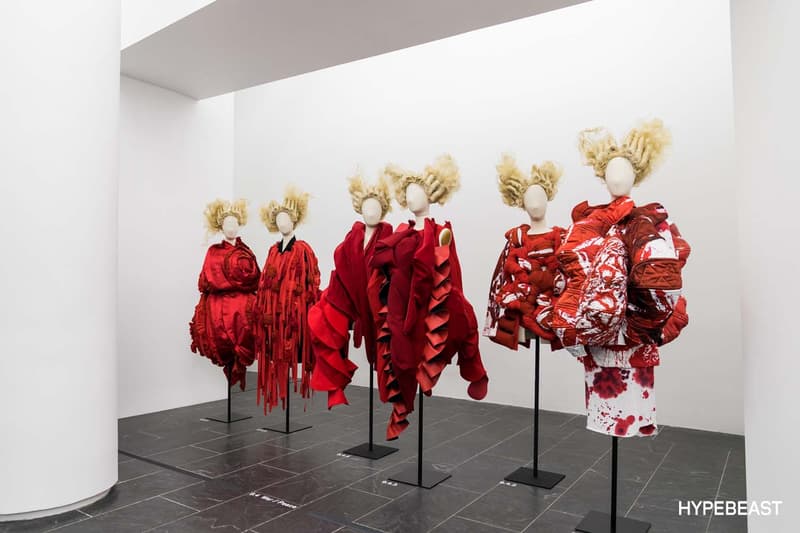 10 of 23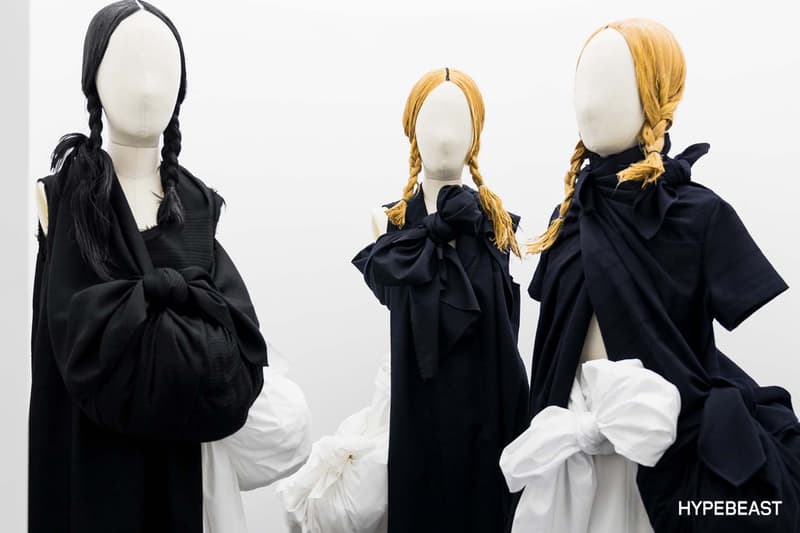 11 of 23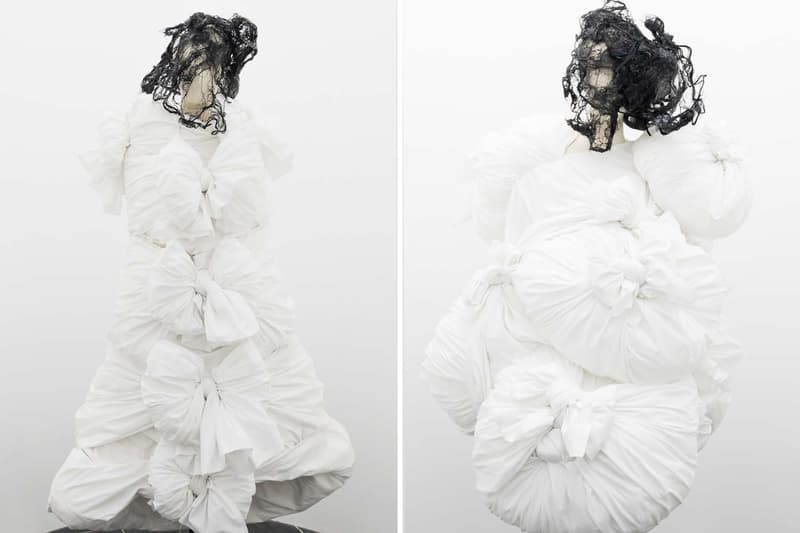 12 of 23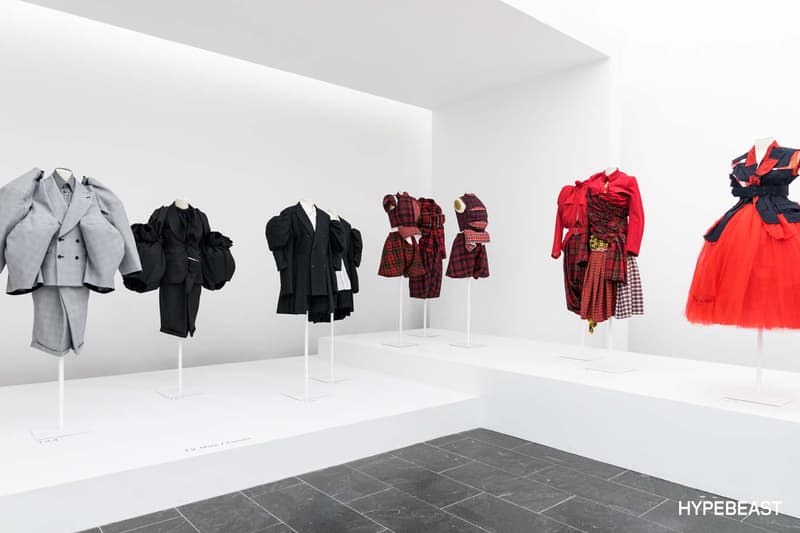 13 of 23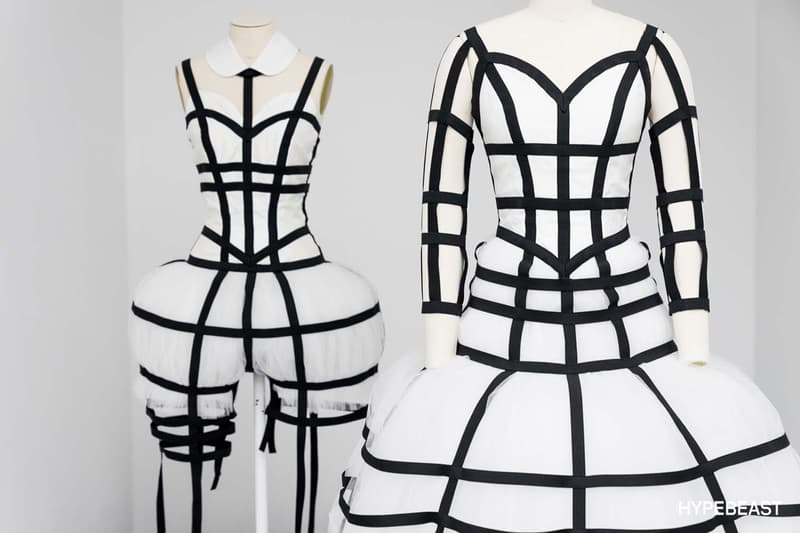 14 of 23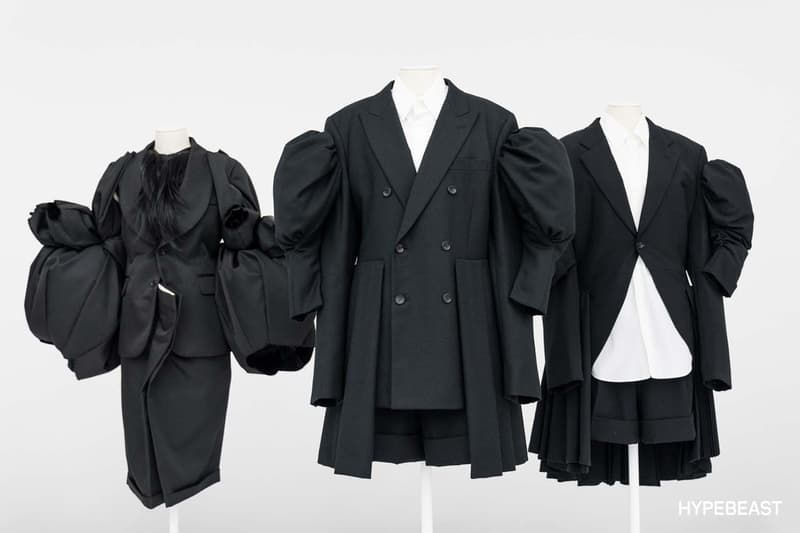 15 of 23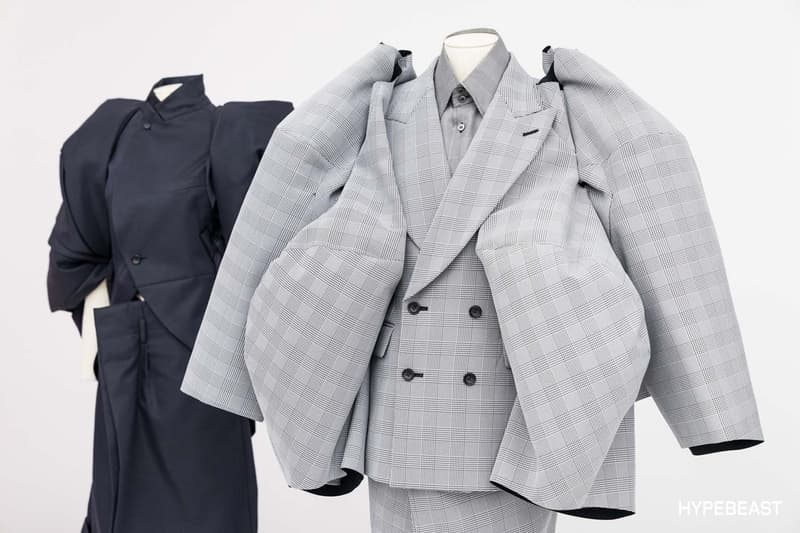 16 of 23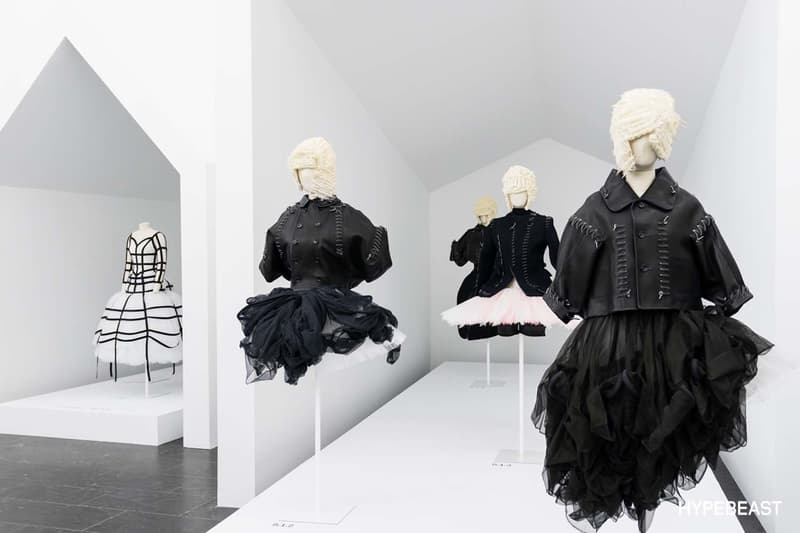 17 of 23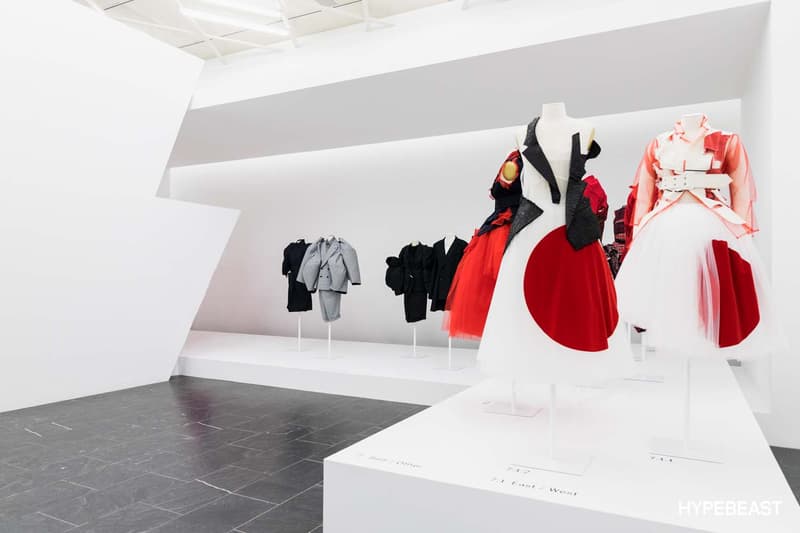 18 of 23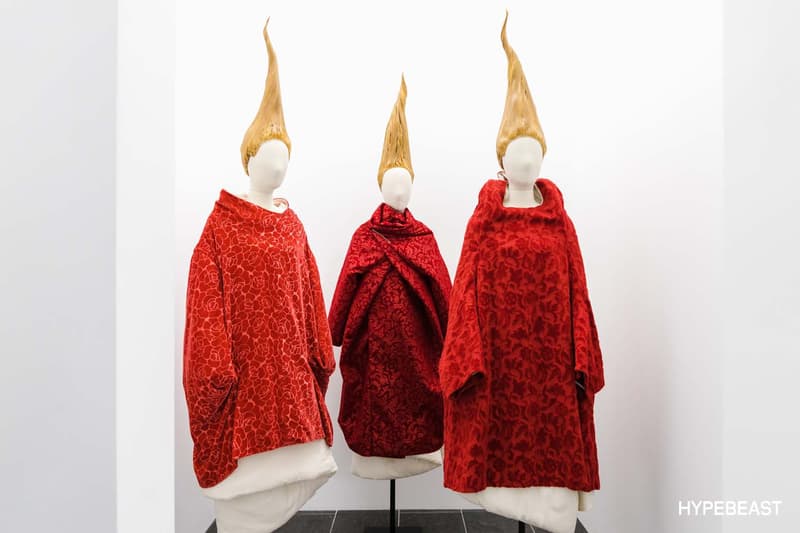 19 of 23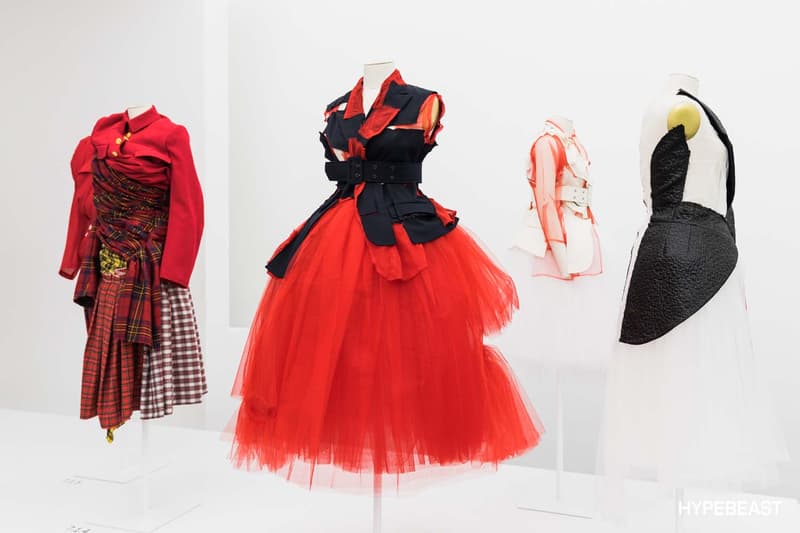 20 of 23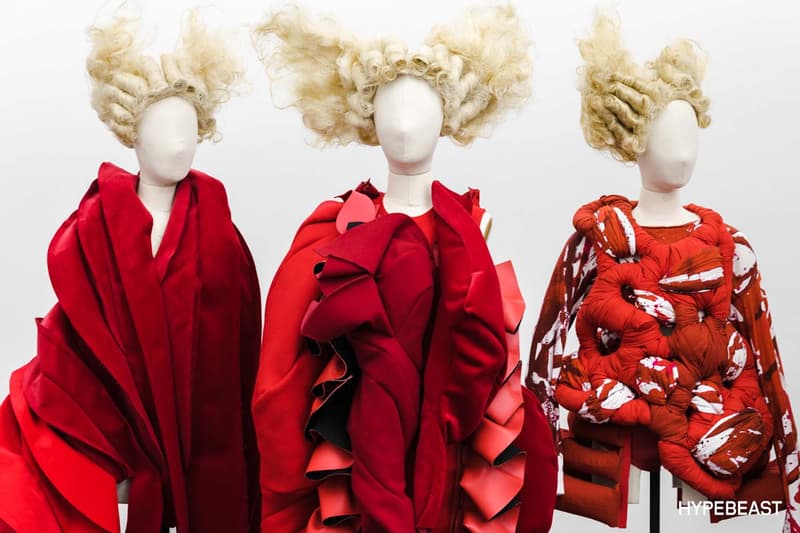 21 of 23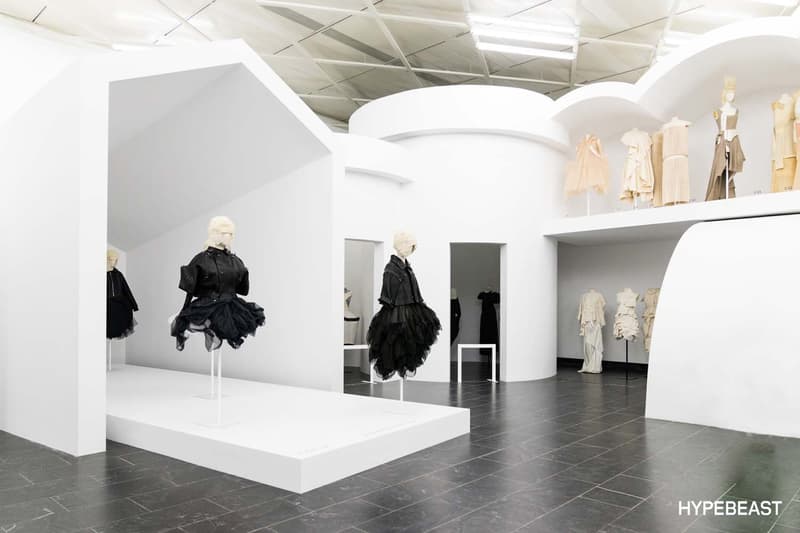 22 of 23
23 of 23
The Metropolitan Museum of Art's "Rei Kawakubo/COMME des GARÇONS: Art of the In-Between" exhibition is set to debut to the public on May 4. May 1, however, marks the official press preview and the highly-anticipated spectacle that is the MET Gala where top celebrities, fashion icons, musicians and more attend in full red carpet attire for the unveiling. Rei Kawakubo of COMME des GARÇONS is, of course, at the center of it all and 140 designs from her most seminal seasons and projects will be on full display, divided into different categories.
The exhibit spans works from the 1980s right up to some of Kawakubo's most recent creations — fans will be treated to seeing items from the 1997 "Lumps and Bumps" show, knits from her 1982 fall presentation, dresses from her 2012 "2-Dimensions," and more. The setup of the spaces are segmented in a maze-like tour, which is a fit for the COMME des GARÇONS creator's progressive aesthetic. Visitors can experience the following categories: Absence/Presence, Design/Not Design, Fashion/Antifashion, Then/Now, Object/Subject, etc. Some categories are also broken down into subcategories and viewers will get a chance to know a bit more about each phase of Kawakubo's life in design.
Take a look at a preview of the exhibit above and let us know your thoughts. The show will run from May 4 through September 4.
Metropolitan Museum of Art
1000 Fifth Ave.
New York, NY 10028