Amsterdam Designer Germans Ermičs Unveils an Ombré Homage to Shiro Kuramata
A colorful, modern day nod to the mid-'70s.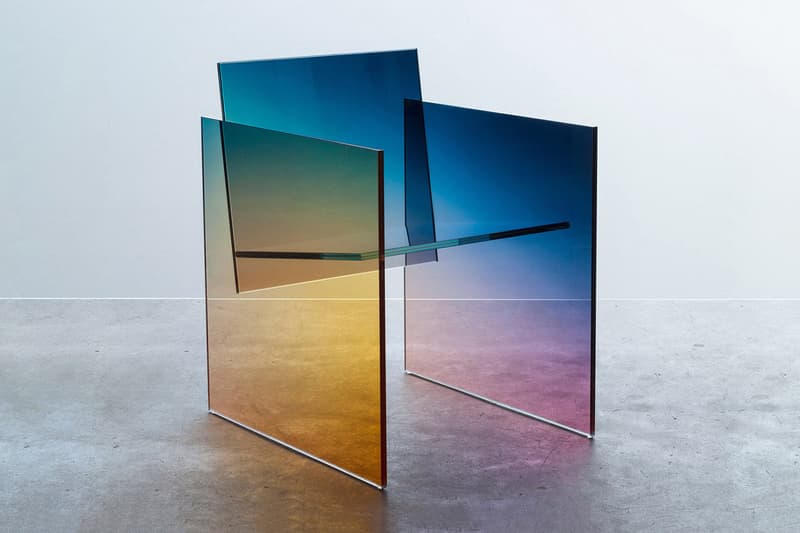 For his contribution to this year's Milan Design Week, Amsterdam-based designer Germans Ermičs decided to pay homage to iconic Japanese designer Shiro Kuramata. The result? The Ombré Chair.
The chair — which sees its colorful panes bonded without screws — takes cues from Kuramata's Glass Chair of 1976. Kuramata's own design was meant to give the appearance of floating on air and was actually inspired by 2001: A Space Odyssey. Disappointed by the sets of the Kubrick film and their use of pre-existing furniture, Kuramata set out to create his own futuristic pieces, which he felt would have been more appropriate for a film about a voyage to Jupiter.
Those in Milan can check out Ermičs' chairs — as well as corresponding glass screens — at Spazio Rossana Orlandi.
Spazio Rossana Orlandi
Via Matteo Bandello, 14/16
20123 Milano
Italy