Ja Rule & Fyre Festival's Billy McFarland Are Now Banned From Working in the Bahamas
They might want to rethink next year's event.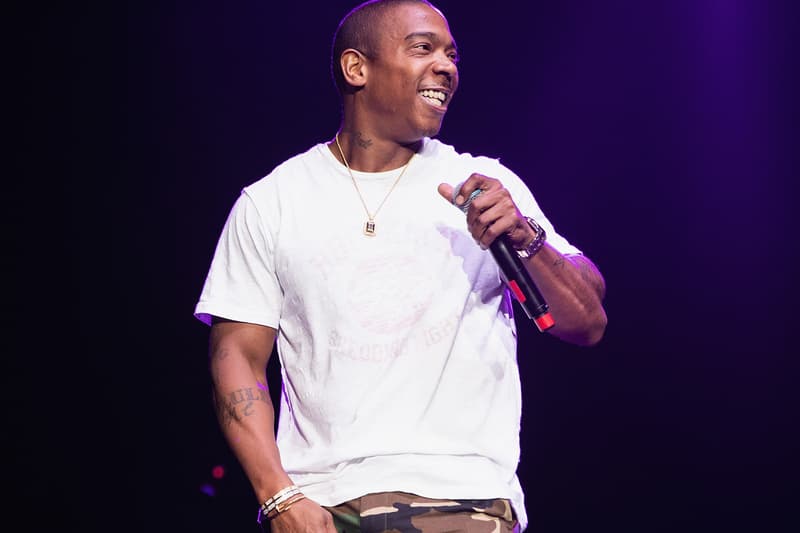 When it comes to the possibility of a Fyre Festival 2018, Ja Rule and Billy McFarland are going to have to go back to the drawing board. As TMZ reports, Ja Rule and his festival-organizing "partner in crime" Billy McFarland have been banned from conducting business in the Bahamas. The Bahamas Ministry Of Tourism issued the ban, also promising to enact a "stricter vetting system for future festivals" in order to prevent a similar disaster. The original article also breaks down why the Bahamas Ministry of Tourism didn't get involved earlier, explaining that the government entity did not have the "authority" because the festival was a private gathering; once "guest safety" becomes jeopardized, the state acts swiftly.
While a ban from the Bahamas business circuit might not damage Ja Rule and McFarland too severely, this recently-announced class action lawsuit might. Unfortunately for Ja Rule and company, it looks like the apology fell on deaf ears.