'Minecraft' Gets a Total Transformation in 4K
The game was barely recognizable.
1 of 2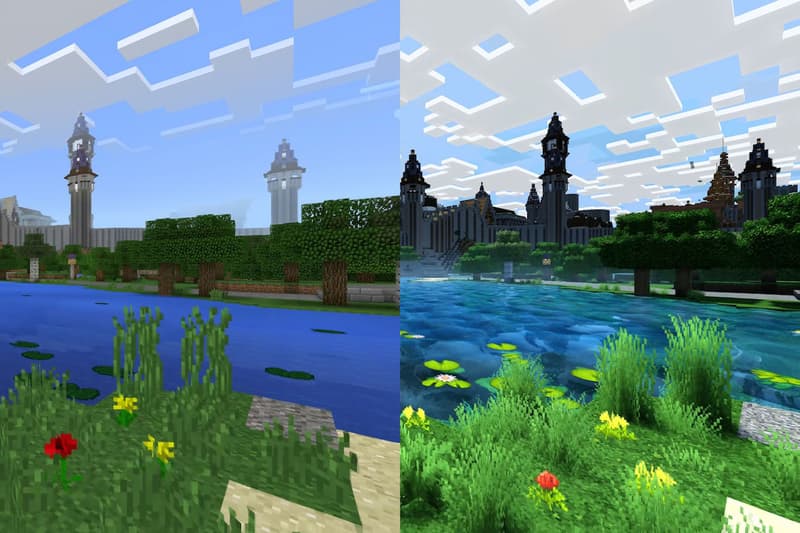 2 of 2
Microsoft chose a few games to show the Xbox One X's 4k capabilities behind closed doors at E3 2017. One of the games chosen as an example was Minecraft, which was barely recognisable when used with the 4k update and the Super Duper Graphics Pack. The famously blocky game took on a whole new appearance when the two updates were used, with blades of grass becoming more defined and features such as water taking on new levels of detailing. If you want to make Minecraft look like this for you, you will need to add the 4k update (which is free) and the Super Duper Graphics Pack (won't be free, although a price is yet to be confirmed.)
For more information on the Xbox One X, you can also see the key things we learned about it at Microsoft's E3 briefing.