Everything You Need to Know From the XBox E3 2017 Briefing
Project Scorpio is actually the XBox One X.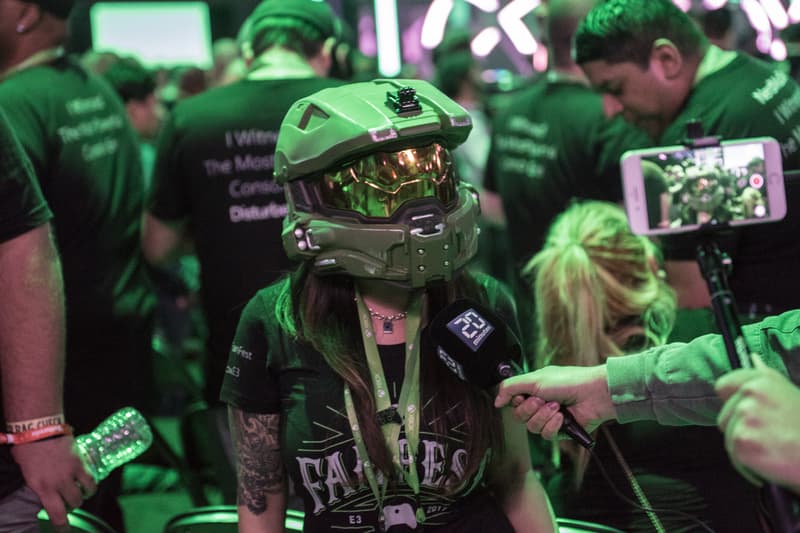 1 of 4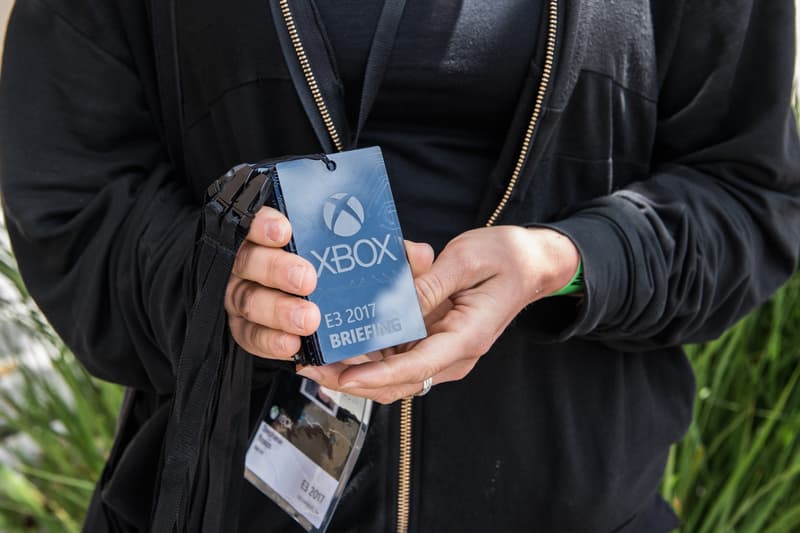 2 of 4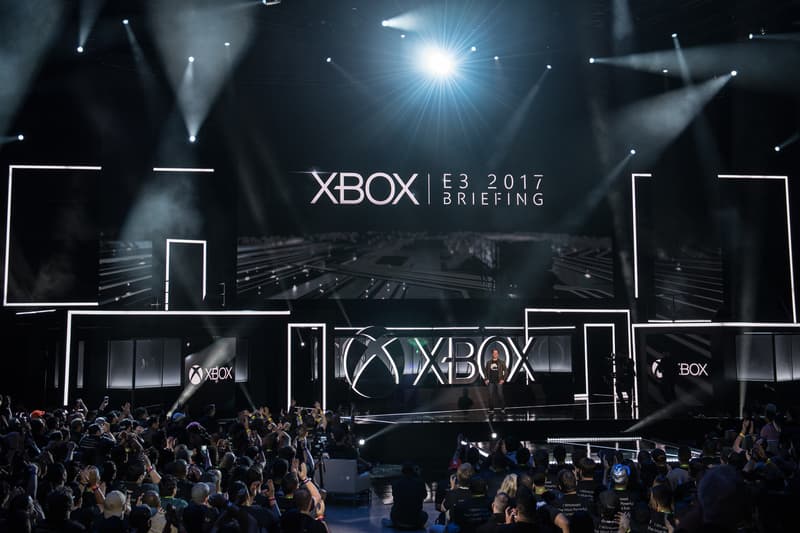 3 of 4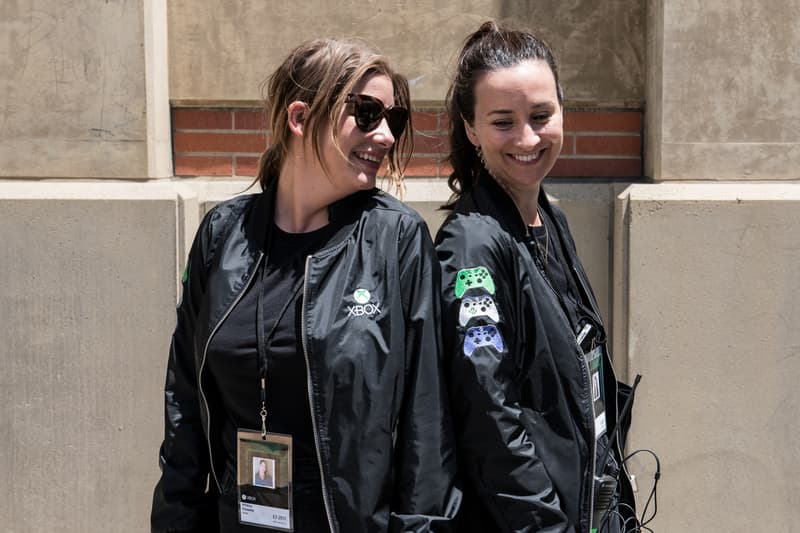 4 of 4
Inside a filled Galen Center in Los Angeles, California, Microsoft kicked off its E3 Convention with the XBox E3 2017 Briefing and the announcement of the XBox One X. Welcoming in media, developers and other distinguished guests were men and women dressed in XBox gear, most notably a bomber jacket with three different colored controllers on the right sleeve. They handed everyone in attendance a translucent badge that alluded to the power, design and color of the next XBox.
The Washington-based company wasted no time diving head first into revealing that Project Scorpio is actually XBox One X, the next iteration in the XBox family. This new addition is not only the most powerful XBox ever made but also the smallest. Below we break down everything we learned from the Briefing.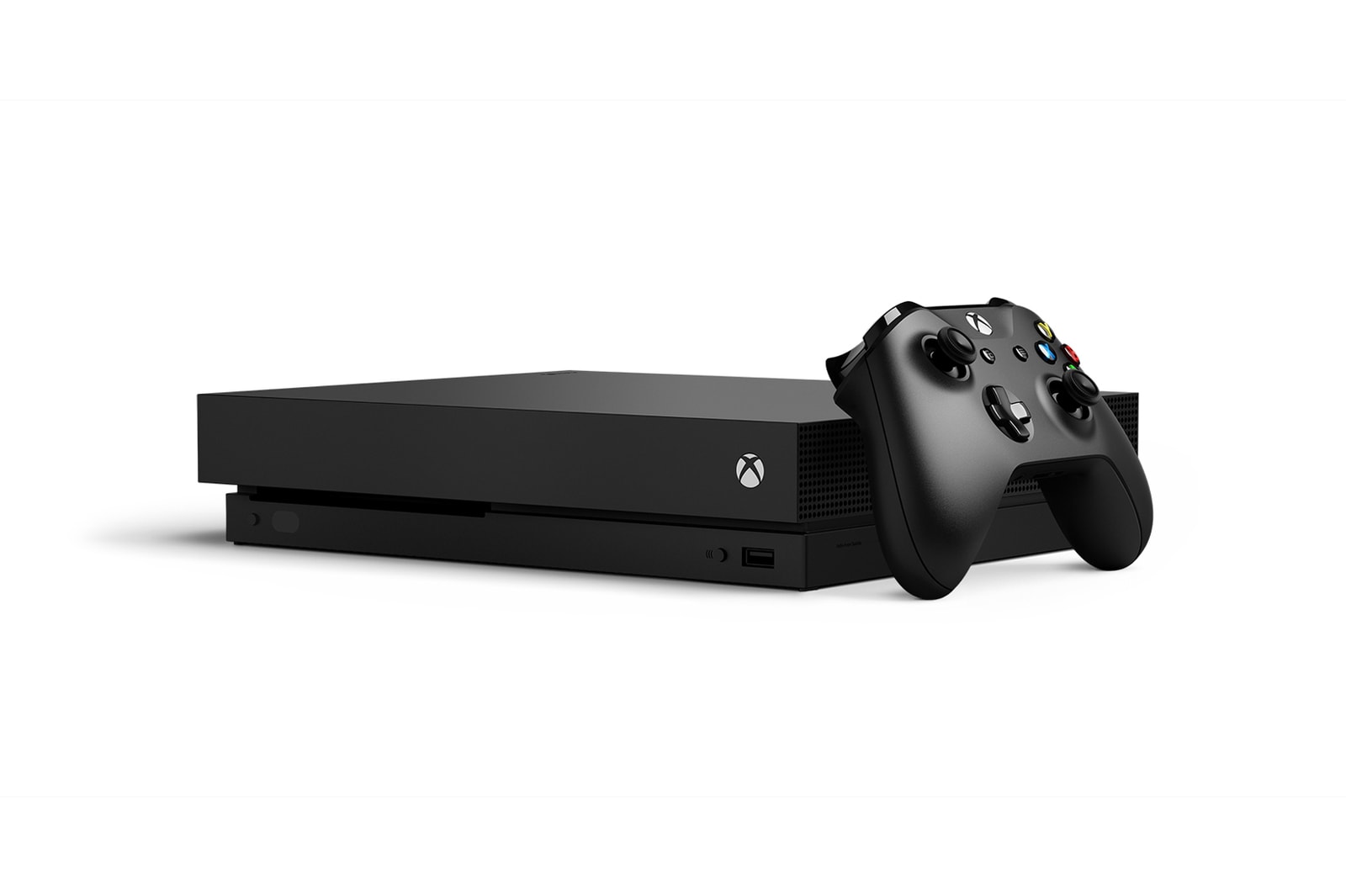 XBox One X Specs and Pricing:
The XBox One X is powered by a Scorpio engine which has six Teraflops and 8-core Custom AMD CPU clocked at 2.3GHz. 12GB GDDR5 at 326GB/s of memory bandwidth is offered along with 1TB HDD internal storage and 8GB of flash memory. The 4K enabled console will have WiFi and Bluetooth capabilities and will start at $499 USD. Launching on November 7, 2017, "the most powerful console ever" will be available for pre-order soon.
Compatibility:
Not only will XBox One X have backwards compatibility with XBox One games, accessories and older model TVs, it was also announced today that original XBox games will get backwards compatibility as part of the backwards compatibility program. Titles including fan favorite Crimson Skies will finally be playable again on a remastered level with the 4K capabilities of the XBox One X.
First Ever Car Debut at E3: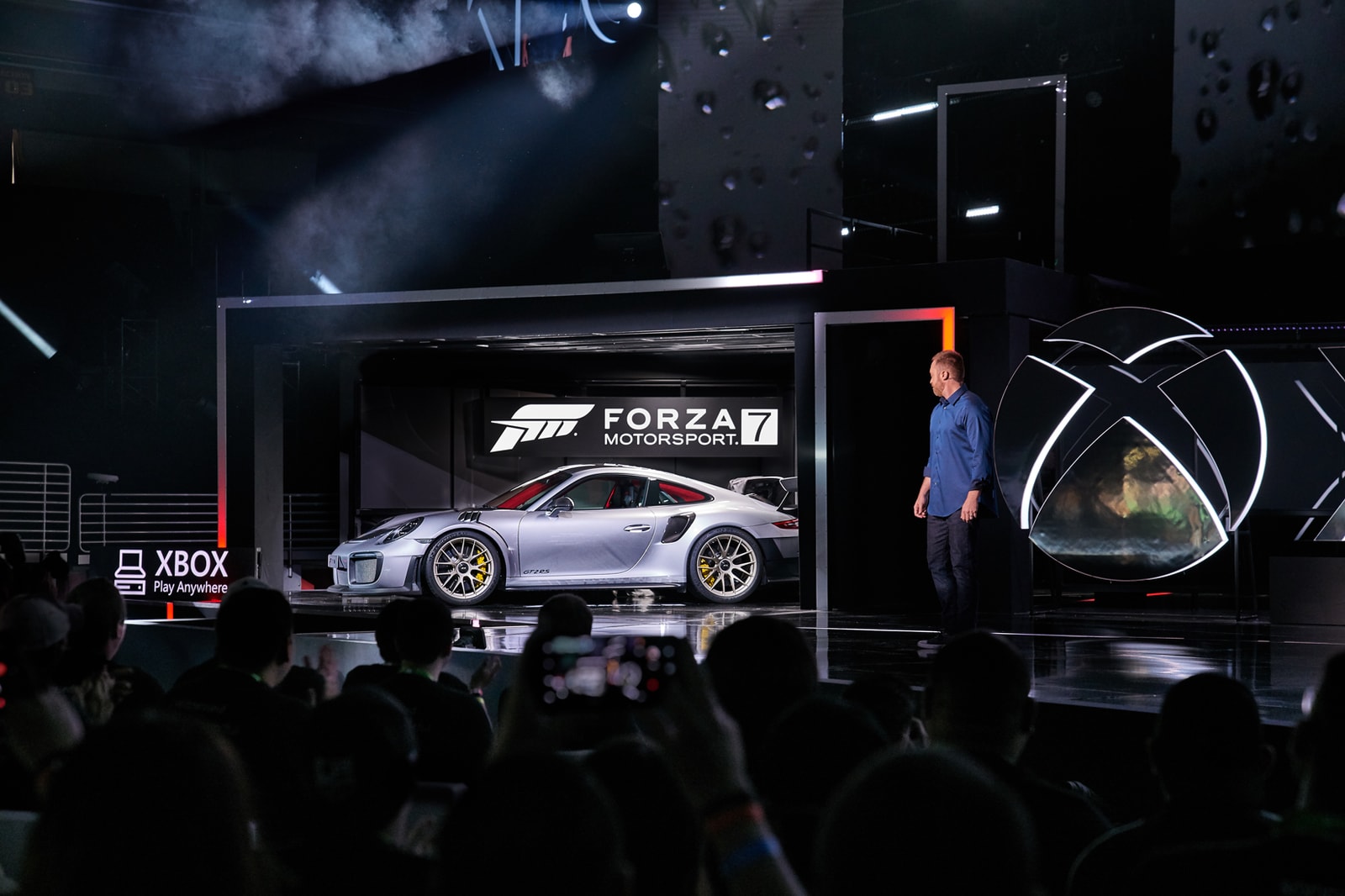 Teaming up with German automaker Porsche, Microsoft not only unveiled Forza Motorsport 7 but also debuted the new 2018 Porsche 911 GT2 RS in the process. By doing so, the partnership produced and brought into realization the first ever car debut at E3. Just like the XBox One X, the newest member to the Porsche 911 family will also be its most powerful yet.
Exclusive Titles:
Fans of the XBox gaming franchise will have a lot to be happy about as 22 exclusive gaming titles were announced today. In addition to the aforementioned Forza Motorsport 7, other 4K exclusive titles, as XBox is calling them, will include Super Lucky's Tale, State of Decay 2, Crackdown 3 starring Terry Crews and Sea of Thieves.
Stay tuned for more coverage from E3 2017.