Fisker Reveals Info About Its Autonomous Future Ready EMotion
The world's most advanced electric vehicle.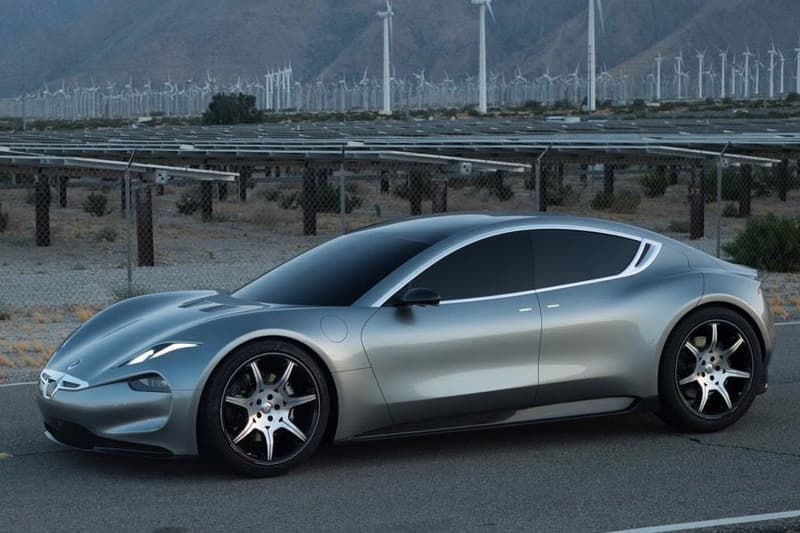 Automotive company Fisker recently offered more information regarding its latest EMotion electric sedan. Marketed as the world's most advanced electric vehicle, the autonomous EMotion features a 400 plus mile range, nine-minute quick charging and is digitally connected. Fisker's latest model will challenge the electric cars currently on the market with its patent pending UltraCharger technology, Lidar self-driving capabilities and unique user interface. Starting at a retail price of $129,900 USD, the Fisker EMotion will be available for pre-order June 30 and is expected to begin production sometime in 2019.
For more automotive news, check out Porsche's all-new limited edition 911 Turbo S.