CEO of Apple Manufacturer Confirms iPhone 8 Will Have Wireless Charging
And be waterproof.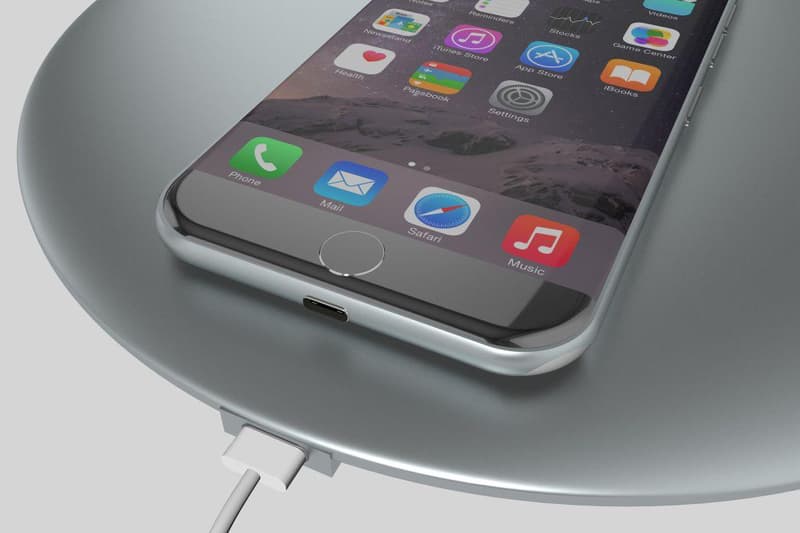 Rumors that Apple's upcoming iPhone 8 will feature wireless charging have been circulating since late April, and today, that rumor just got more plausible.
Recently, Robert Hwang, the CEO of iPhone manufacturer Wistron Corp, has confirmed that the upcoming iPhone 8 will be both waterproof and feature wireless charging capabilities. "Assembly process for the previous generations of [iPhones] have not changed much, though new features like waterproof and wireless charging now require some different testing, and waterproof function will alter the assembly process a bit," Hwang told the Nikkei Asian Review.
In addition, leaked photos of the iPhone 8's new design show that the device's back-end will switch from aluminum chassis to glass in order to allow for wireless charging, further supporting Hwang's claim.
Stay tuned for more Apple news and share your thoughts in the comments below.