New iPhone 8 Leak Showcases Wireless Charging
An Apple rumor a day keeps the tech fans at bay.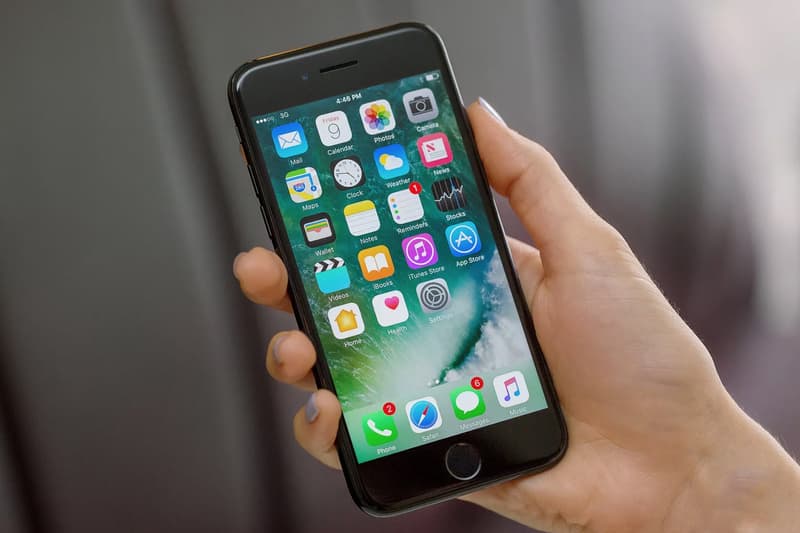 Apple is on track to release the iPhone 8 this year and already a whole slew of rumors have been surfacing. The latest rumor surrounding Apple's next iPhone comes via @OnLeaks. In the leaked photo, a rounded surface at the back of the device indicates that the next iPhone could feature wireless charging. Along with that, the schematic shows two cameras on the back that are oriented vertically and the lack of a headphone jack. On the top part of the phone, four different holes can be found next to the speaker suggesting for a possible double selfie-camera and selfie-flash.
While a previous leaked showed that the Touch ID sensor would be placed on the back, this new leak lacks that theory, suggesting Apple may have found a way to integrate the Touch ID sensor into the display. We'll have to wait until September of this year when Apple is rumored to reveal the new iPhone.
Recently, it was reported that Apple ordered 70 million OLED panels from rivals Samsung for the iPhone 8. Make sure to keep updated with all the latest iPhone 8 rumors.
This is a tipped leak what means I can't confirm if legit or not but there you have it… #iPhone8 pic.twitter.com/6OgASNUDNb

— OnLeaks (@OnLeaks) April 26, 2017