Apple Might Be Doing a Complete Design Revamp for the iPhone 8
All will be revealed soon.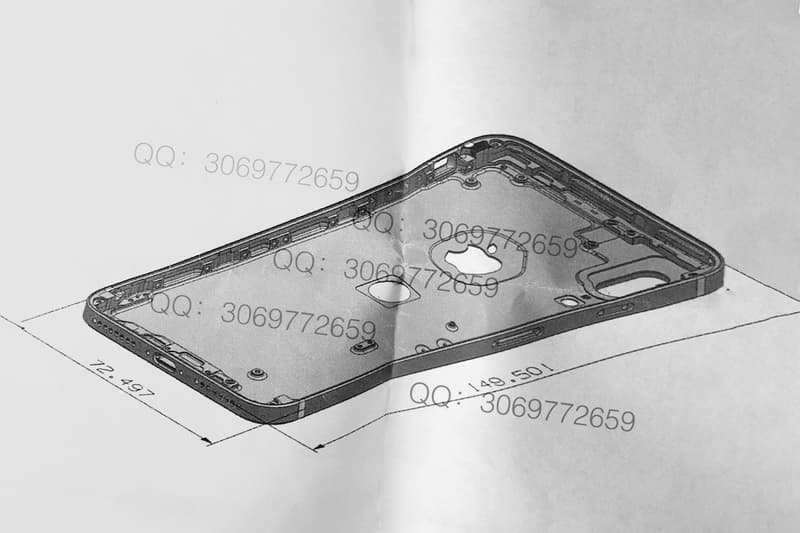 Apple is on track to release the iPhone 8 this year and already, a whole slew of rumors have been surfacing. The latest rumor surrounding Apple's next iPhone comes via Sonny Dickson, a praised "reliable iPhone leaker" according to TechCrunch. In the leaked photo from Dickson, it looks like Apple may be considering a complete redesign for the iPhone 8. The schematics show the Touch ID sensor has been relocated to the iPhone's rear. The leak also suggests that the new iPhone will be taller and wider than previous versions.
However, according to MacRumors, Apple could be planning to ditch the Touch ID altogether. Research analyst Andy Hargreaves states, "Likely options for Apple include a delay of production or elimination of fingerprint sensing on the OLED iPhone. We believe Apple continues to work on solving its optical fingerprint issue."
Recently, it was reported that Apple ordered 70 million OLED panels from rivals Samsung for the iPhone 8. Make sure to keep updated with all the latest iPhone 8 rumors.
iPhone 8 looks to be taking a new direction pic.twitter.com/mG19bcDYiC

— Sonny Dickson (@SonnyDickson) April 19, 2017