Dolce & Gabbana Is Releasing a Line of Bougie Kitchen Appliances
If you've got some extra cash lying around, why not?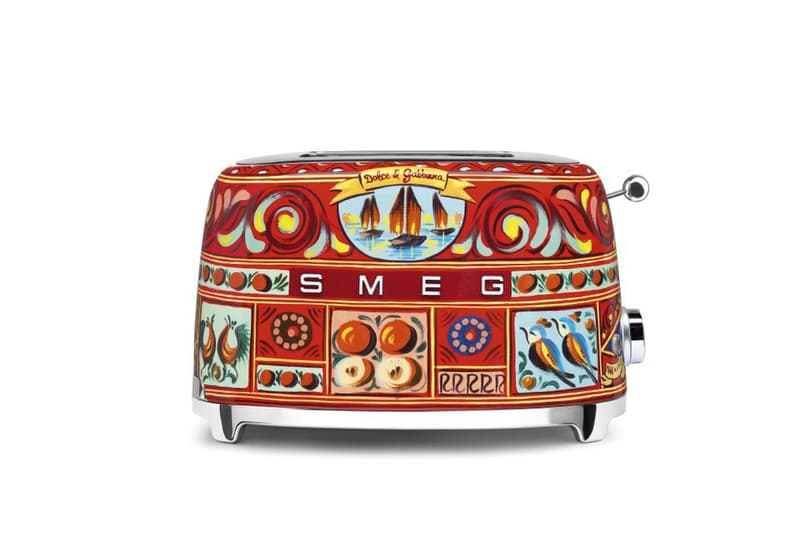 1 of 5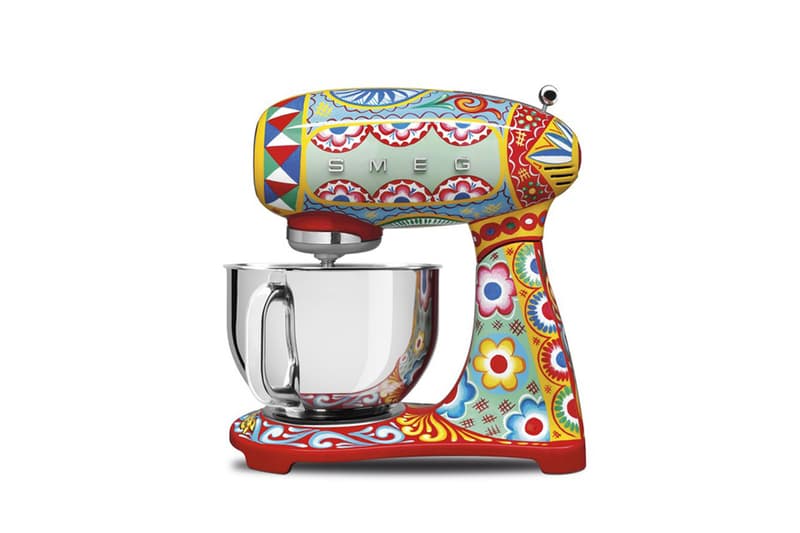 2 of 5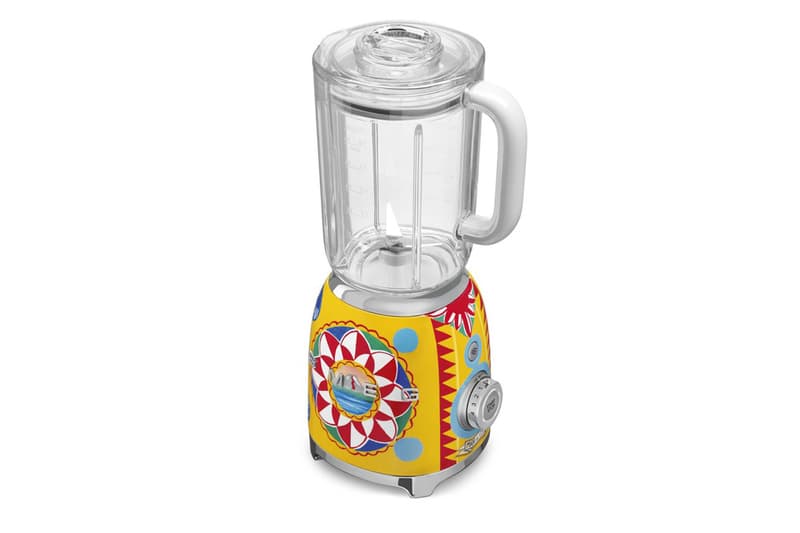 3 of 5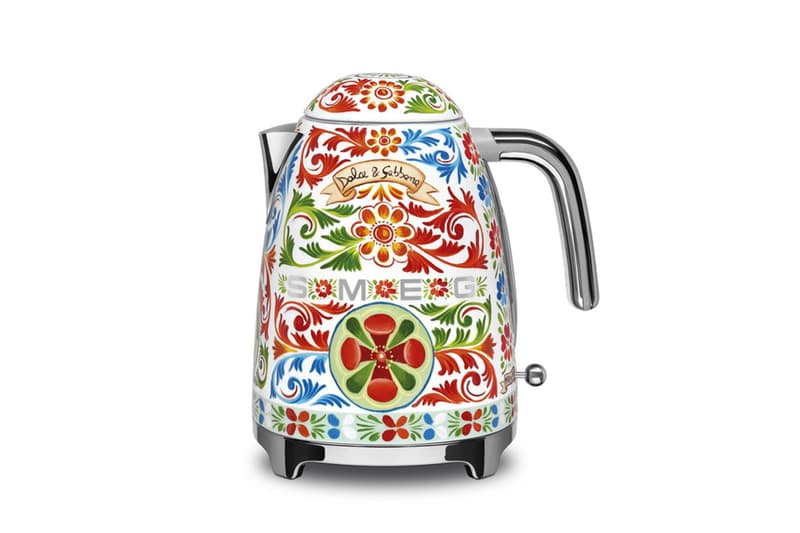 4 of 5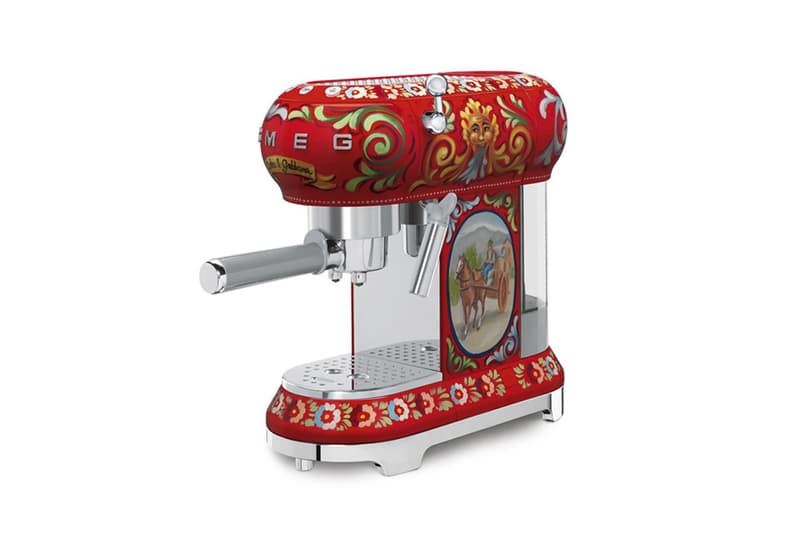 5 of 5
Dolce & Gabbana has teamed up once again with Italian kitchenware SMEG to release a line of small appliances for the kitchen. Appropriately called "Sicily is my Love," the collection offers toasters, coffee machines, kettles, blenders, and more. Adorned with floral motifs and vibrant colors that embodies the aesthetic of Sicily, it will surely stand out in your kitchen compared to your other appliances. Around the same time last year, you might recall that D&G released 100 hand painted fridges, which took approximately took about 240 hours to paint. Each fridge cost around $34,000 USD, so you can expect the smaller appliances to run you a pretty penny.
The collection will be made available in October, but take a look at the appliances above and let us know your thoughts in the comments below.