Will Smith May Be the Genie in Guy Ritchie's 'Aladdin' Remake
Can Smith fill the late great Robin Williams' shoes?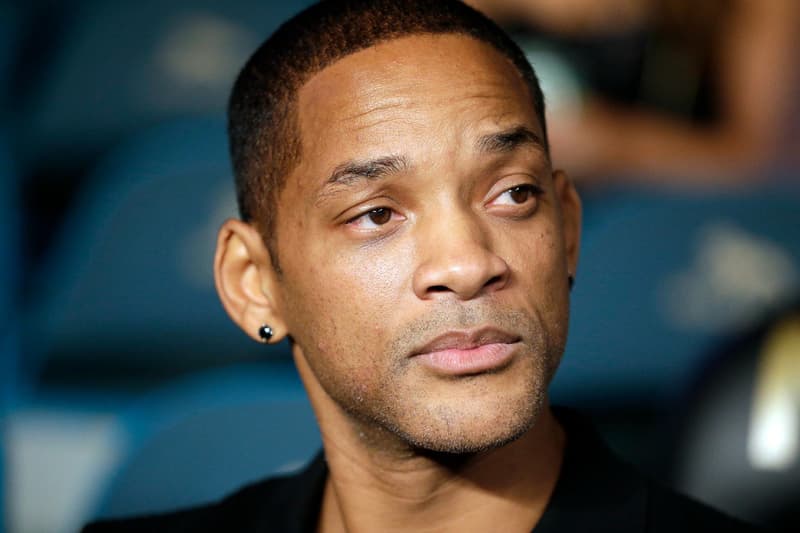 After talks fell through for him to star in the upcoming Dumbo reboot, Will Smith may be about to take on a starring role in another Disney film: the highly anticipated live-action Aladdin remake from director Guy Ritchie. And the role? None other than the Genie.
While a star like Smith would anchor the film, Disney is reportedly planning to cast newcomers in the roles of both Aladdin and Jasmine. As for the film itself, Disney is supposedly planning to make it non-linear, a la previous Ritchie offerings like Snatch and Lock, Stock and Two Smoking Barrels. With both Ritchie and Smith onboard, the film will undoubtedly go in a much different direction than 1992's acclaimed original.
Do you think Smith can fill the late great Robin Williams' shoes? Sound off below.