Esports Athletes Will Compete for Medals at 2022 Asian Games
Is the Olympic stage next for esports?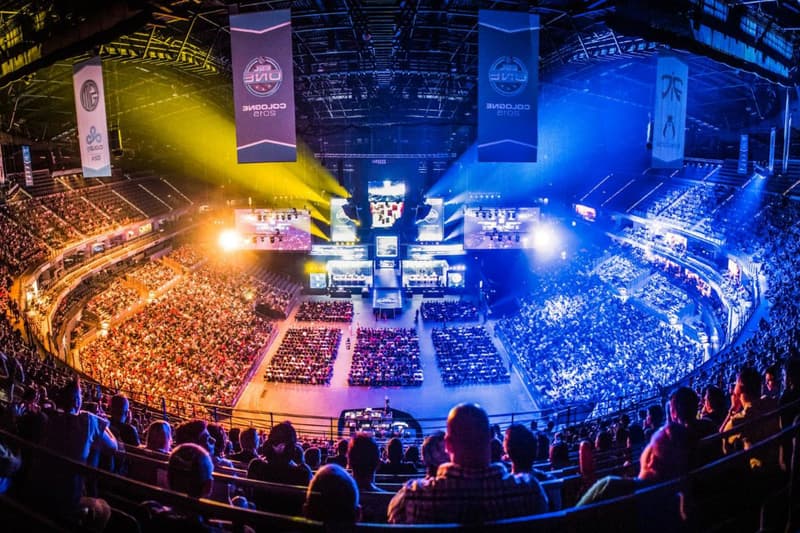 At the 2022 Asian Games, esports will become a medal sport thanks to Alisports, the sports subsidiary of Chinese e-commerce titan Alibaba. In a partnership with the Olympic Council of Asia (OCA), the Asian Games in Hangzhou, China will be a testing ground and almost certain confirmation for esports to finally have a shot at becoming a legitimate Olympic sport in the near future. Zhang Dazhong, the founder and chief executive officer of Alisports said, "together we will work on providing the sponsors of the Asian Games with more opportunities and maximizing the market value, so that the OCA enjoys optimum benefits and advantages." OCA president Sheikh Ahmad Al Fahad Al Sabah said that "the OCA has constantly been committed to the heritage, development and improvement of Asian sports, and we are extremely pleased about the strategic partnership with Alisports."
The future of esports is definitely bright with soccer team Manchester City signing its first esport athlete last year along with the NBA launching a 2K esports league and the 76ers buying two esport teams. In Asia, where esports are extremely popular, they've been added as demonstration sports for the 2018 Asian Games in Jakarta and Palembang, Indonesia.
Before you know it 2022 will come and go and esports could make its way onto an Olympic stage as early as 2024 in either Los Angeles, California or Paris. Let us know your favorite esports teams and players below.