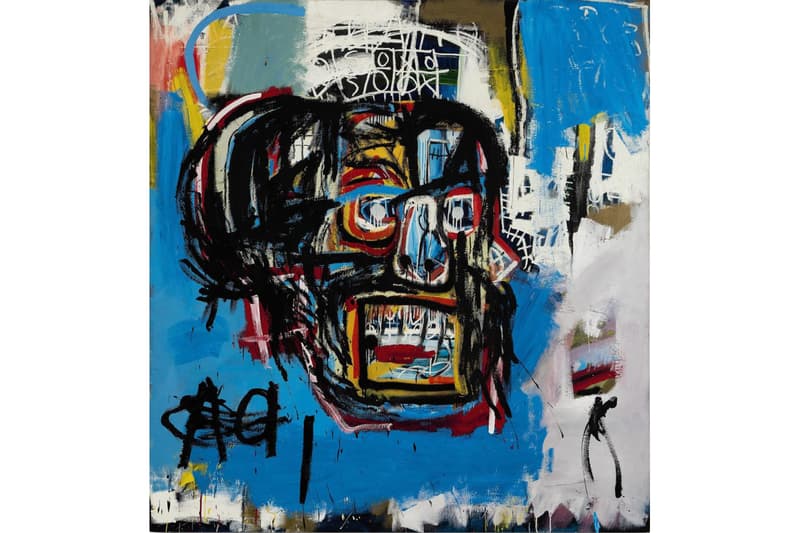 This 'Untitled' Piece by Jean-Michel Basquiat Could Sell for a Whopping $60 Million USD
As per Sotheby's.
---
Sotheby's New York is speculating that Jean-Michel Basquiat's Untitled painting from 1982 will sell for a record-breaking $60 million USD, as per artnet. The acclaimed art dealer also assumes that the aforesaid artwork — which is currently in private hands — will easily overshadow another Basquiat canvas that is set to hit an auction at Christie's New York. Sotheby's professes that the "has been virtually unseen since it last appeared on the market in May 1984" and is "known only from a small thumbnail picture in the artist's catalog raisonné" (or an annotated listing of all the artist's public works).
The piece itself features Basquiat's signature hog-wild scribbling ladened on top of mysterious symbols and is created using impastoed oil stick, acrylic, and spray paint. Nonetheless, take a look at the masterpiece above and expect the auction to launch on May 18 at Sotheby's New York.