J-Rocc Spotlights Unreleased J Dilla for 'Motor City Blend #2"
From the Detroit legend's forthcoming project.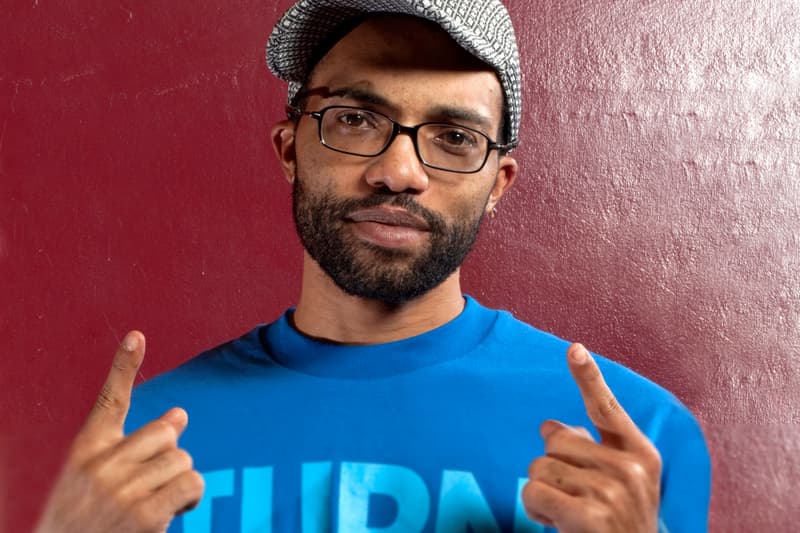 As we reported last month, Mauren "Ma Dukes" Yancey has plans to release a new J Dilla rarities compilation and boxed set, Motor City. Built around rare and unreleased J Dilla productions, Motor City is set serve as the posthumous follow-up to 2016's The Diary. Included in the project as its finale will be a "Motor City Blend" mix from J-Rocc, the talented Jaylib tour DJ and Beat Junkies founder. We've already been treated to the first "Motor City Blend," and now "Motor City Blend #2" has surfaced. Pairing Q-Tip and Busta Rhymes vocals with some of Dilla's vaulted beats, J-Rocc's "Motor City" mix serves as a fitting way to build support for the forthcoming Motor City project.
You can stream J-Rocc's "Motor City Blend #2" below, while Motor City is set to arrive this Friday, April 21.