Big Boi Announces New Album 'Boomiverse' & Two Star-Studded Singles
The Outkast legend is back.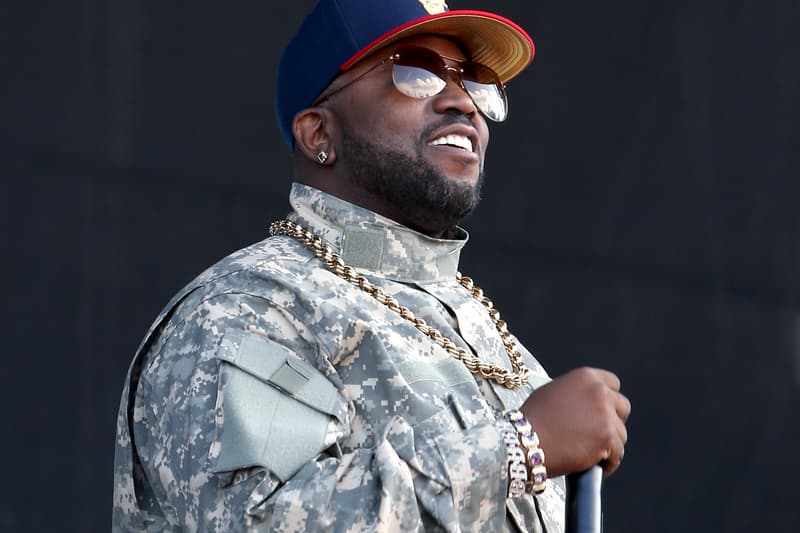 Late last month, news surfaced regarding a new single from Outkast legend Big Boi, Killer Mike and Jeezy. Promoted to support Big Boi's next major project, the track served as our first taste of what's to come from the Atlanta icon. Now, taking to Twitter, Big Boi has formally announced his new studio album, Boomiverse. The LP's first pair of official singles, the aforementioned "Kill Jill" with Killer Mike and Jeezy and the Adam Levine-assisted "Mic Jack," are set to arrive in CDQ glory tomorrow. While there's no official word yet regarding the project's release date, Big Boi made sure to let everyone know that it's "coming soon."
You can check out Big Boi's series of tweets regarding his new album and a brief teaser in support of Boomiverse below. Check back tomorrow for Big Boi's new singles.
? RT @SonyMusicGlobal: Big things are happening in the #Boomiverse… Stay tuned ? @BigBoi #BB3 pic.twitter.com/rNMjBetEH7

— Big Boi (@BigBoi) April 19, 2017
Check out The premier of new single #MicJack feat. @AdamLevine with… https://t.co/hmfEaptKMc

— Big Boi (@BigBoi) April 19, 2017
#KILLJILL feat. @Jeezy & @KillerMike available tomorrow night https://t.co/btfhRpCyug

— Big Boi (@BigBoi) April 19, 2017