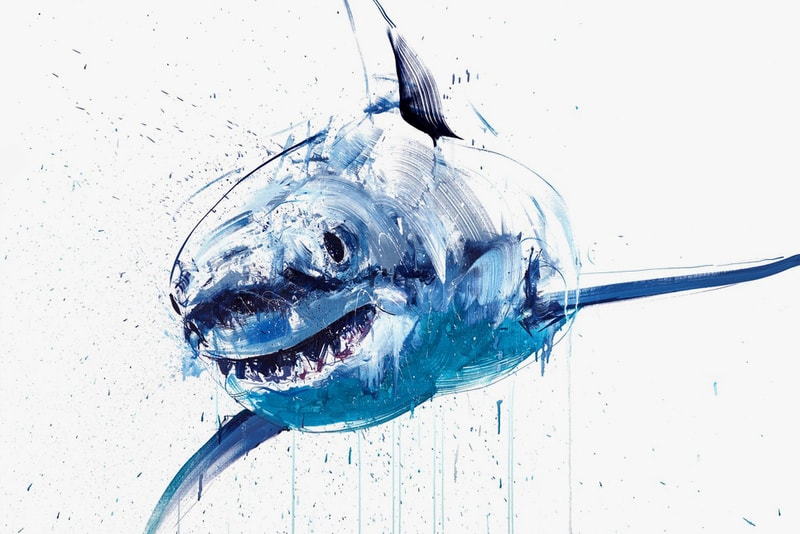 Dave White Will Open His Biggest Exhibition to Date This Summer
White's "Paradise" opens next month.
---
Following the release of yet another coveted Nike collab last year, British artist Dave White has linked up with London's Nelly Duff to open what's sure to be his largest exhibition to date. Dubbed "Paradise," the new display will be home to the largest-ever showcase of brand new White editions in a variety of formats — from his own "Diamond Dust" to bespoke neon perspex — and feature a bevy of original work alongside limited edition prints as "the beautiful and the terrifying will hang side-by-side."
Sure to be as exotic and colorful as ever, White's latest exhibition will see a private viewing on May 25 before opening to the public from May 26 through June 4.
Nelly Duff
156 Columbia Road
London E2 7RG
United Kingdom