Boi-1da Shows off His Jordan Collection and Talks About the First Time He Met Drake
A look inside the music producer's home.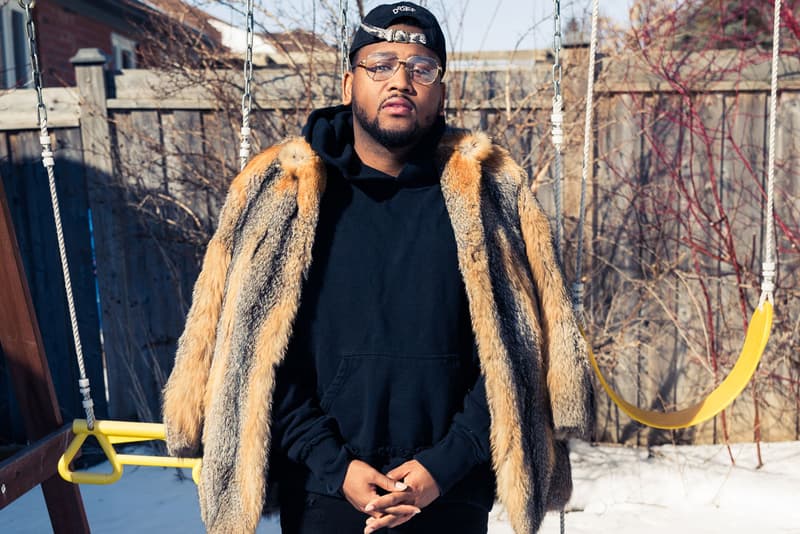 1 of 4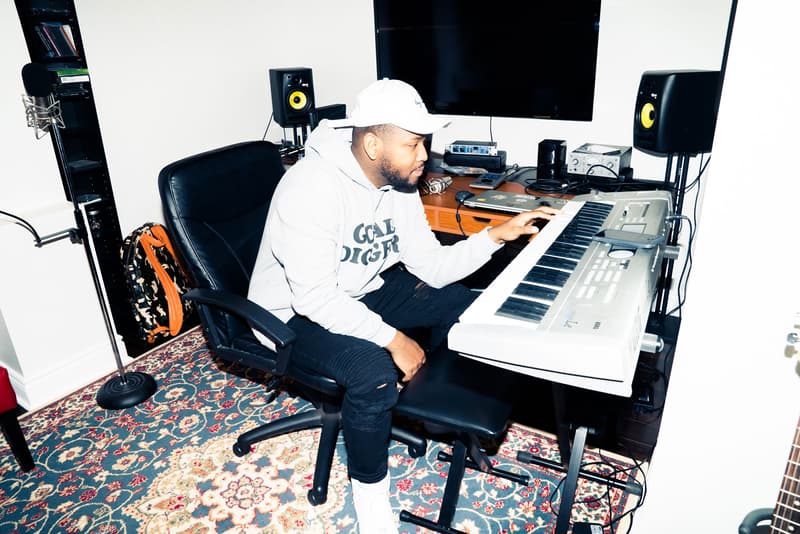 2 of 4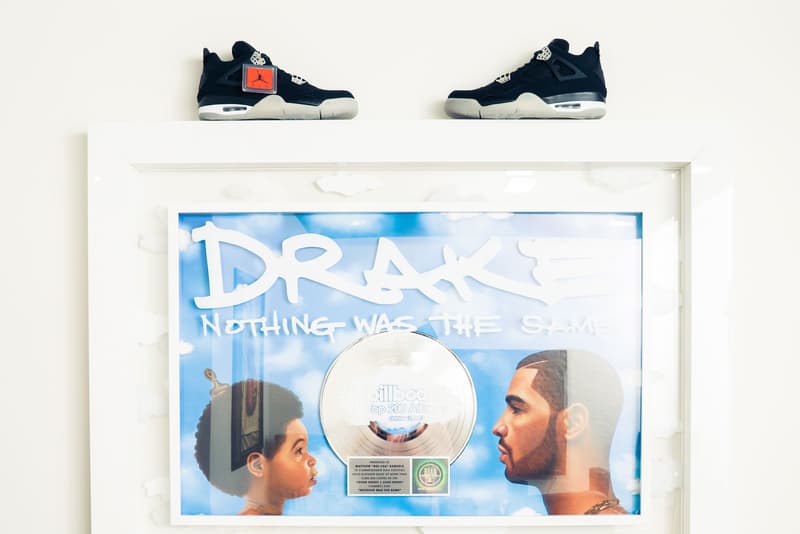 3 of 4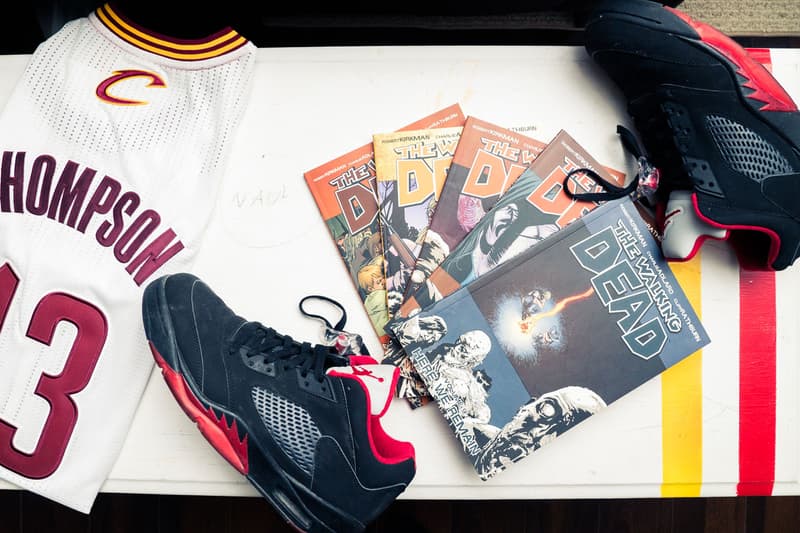 4 of 4
Boi-1da has produced tracks with Drake since the very beginning of the rapper's career. The Toronto native and music creative recently became the focus feature for Coveteur, where the publication took photographs of his home and spoke to him about his Jordan collection, meeting Drizzy, and his music career. In his abode, Boi-1da flaunts other things as well such as his production kits, award plaques, statement fashion pieces, and even comic books. As for talking with the architect behind some of Nicki Minaj, Eminem, Kendrick Lamar, and Kanye's tracks, the man had a lot to say about work ethic and life lessons in general. See some excerpts below or take a full read of the feature here.
On music during his childhood:
"My first music memory was probably when my mom bought me a keyboard. It was a basic keyboard that you would get from RadioShack. I would spend hours on that thing. That was my first real music experience—I was really obsessed with playing it."
On receiving Eminem Jordan 4s:
"Eminem's manager gave me a pair of Eminem Jordan 4's. Very rare. They are an amazing pair of shoes—Jordan 4's are probably my favorite shoes. My favorite shoe collection and rapper all in one. I will probably never wear them. I'll just put them up and stare at them."
On working with Drake for the first time:
"The first song [Drake and I] ever worked on together was a song called 'Do What You Do'. That was literally the first day we ever met. I made the beat on the spot and he wrote the verse and the chorus in maybe like, an hour, and recorded it. That song was really in high rotation on Canadian radio."
Photographer

Renée Rodenkirchen