Nintendo Is Prepping a SNES Classic Edition for the Holidays
Nintendo fanboys, rejoice.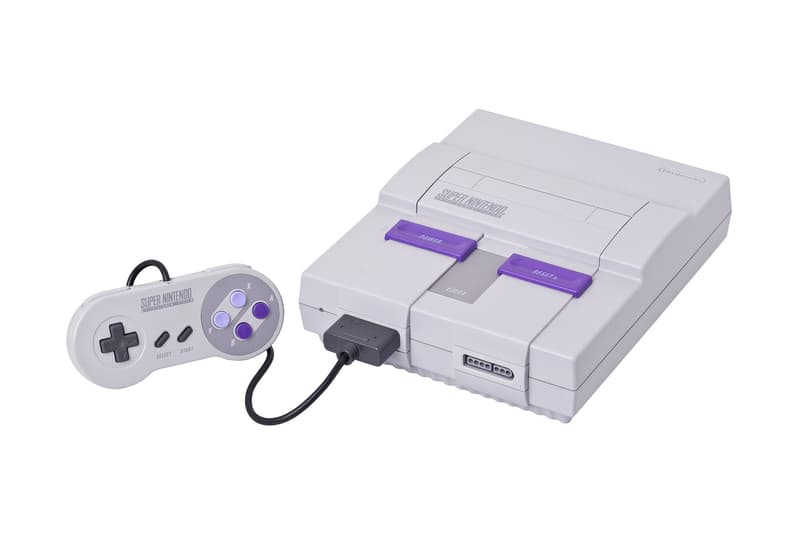 Nintendo fanboys, rejoice: a miniaturized "Classic Edition" of the SNES is on the way.
Eurogamer — who, as IGN points out, was the first to report on details regarding the Switch before its official unveiling — reports that development on the console is already underway and that the Japanese gaming giant is prepping the miniature SNES for a Holiday 2017 release. The report follows last December's patent leak for a SNES Classic controller and comes hot on the heels of the controversial decision to discontinue the beloved NES Classic Edition.
Here's to hoping Nintendo's SNES Classic can solve the product shortages that plagued its predecessor.