Pen & Paper: Face
Displaying his unique ironic and erotic visual language.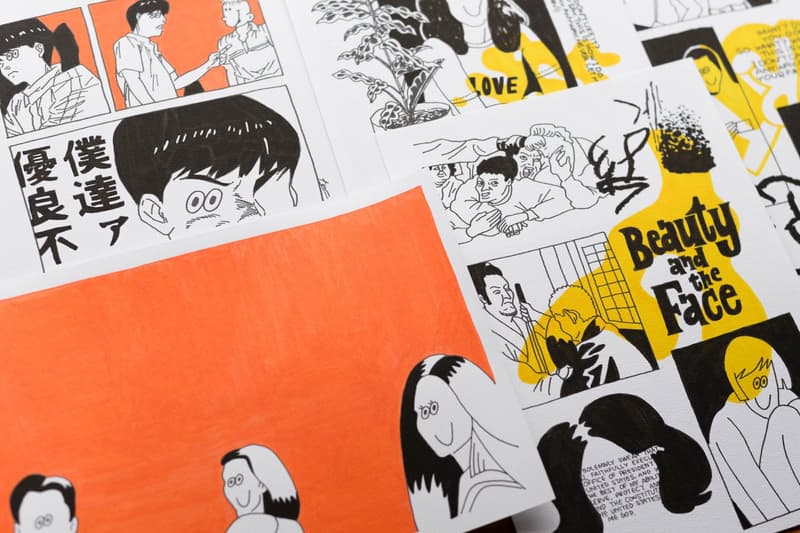 1 of 11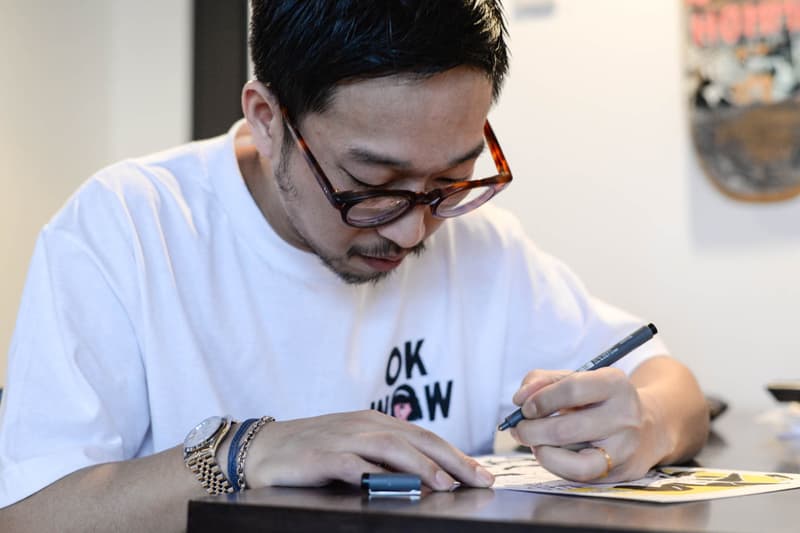 2 of 11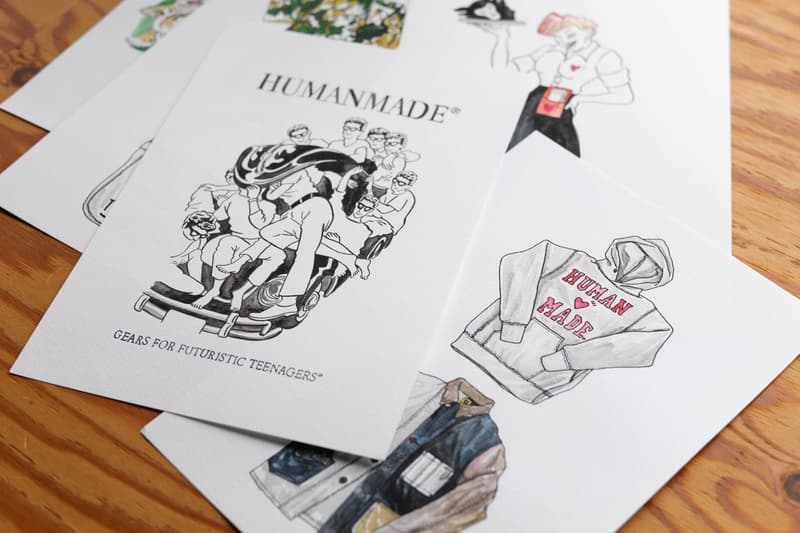 3 of 11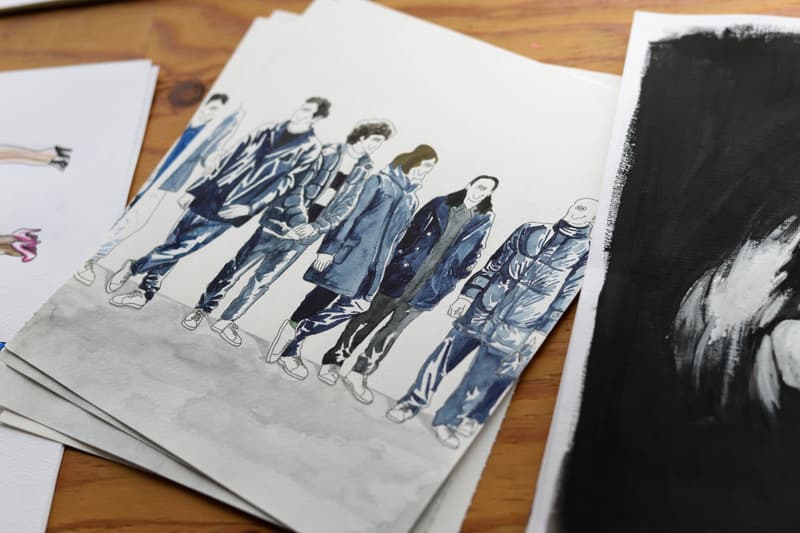 4 of 11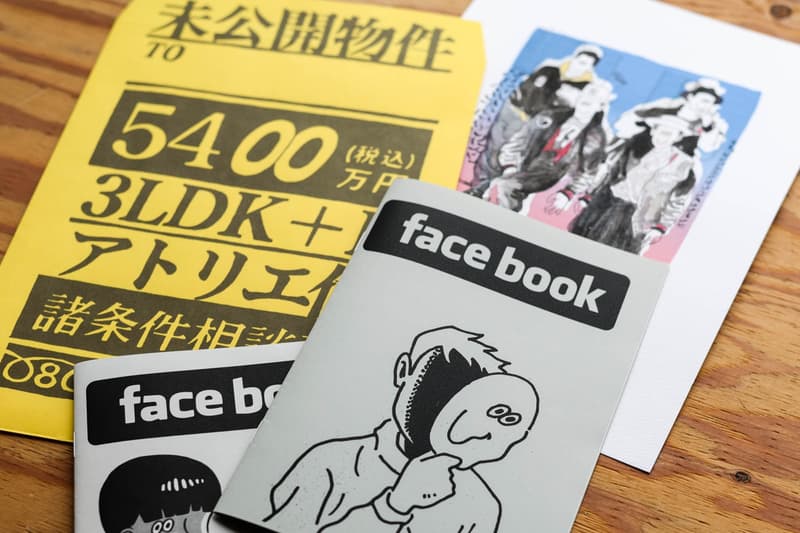 5 of 11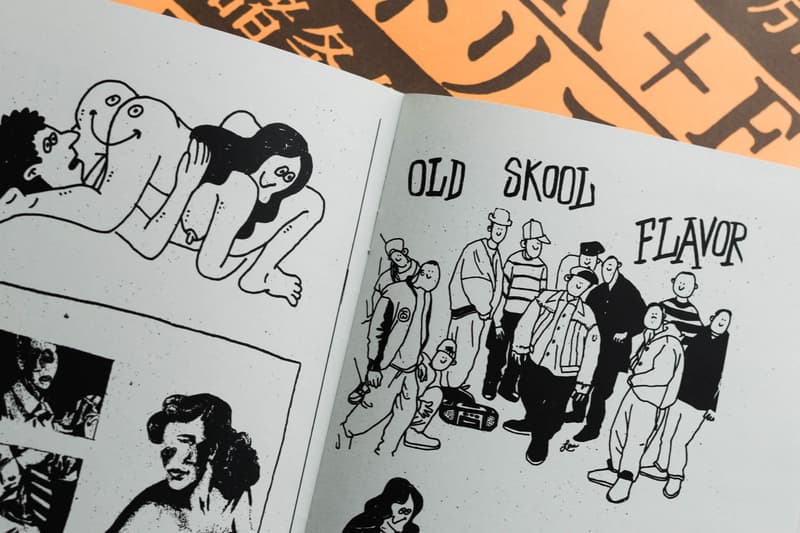 6 of 11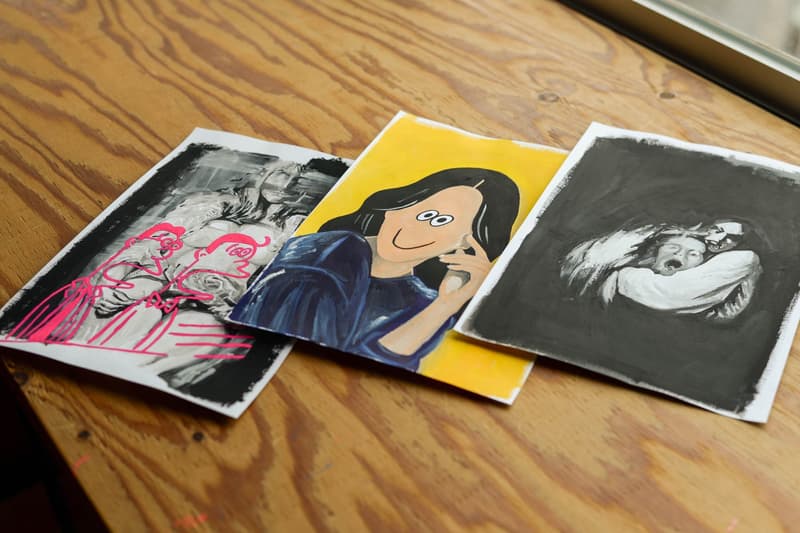 7 of 11
8 of 11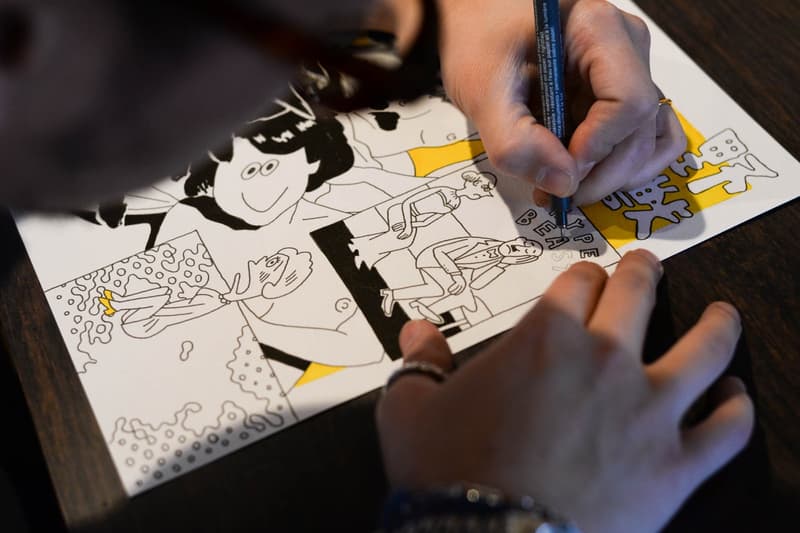 9 of 11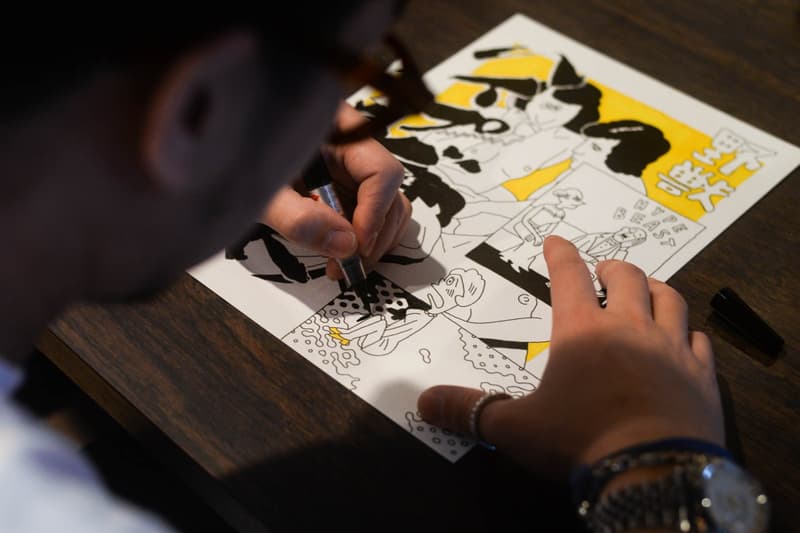 10 of 11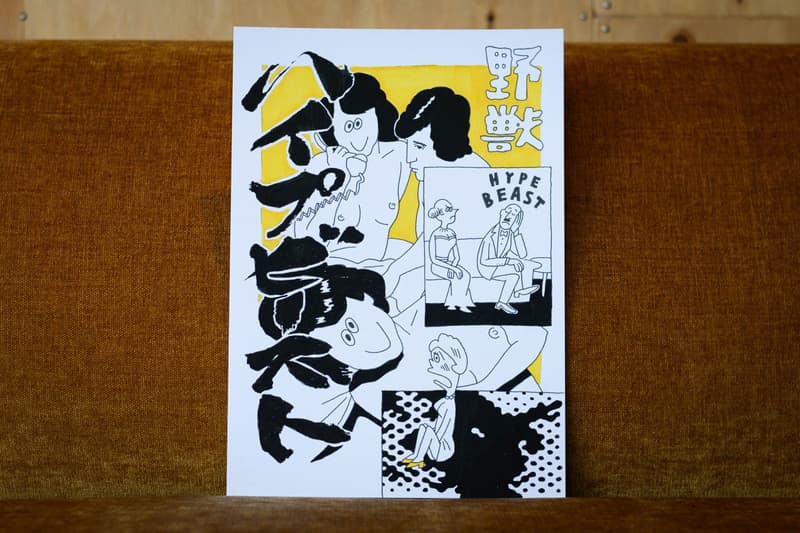 11 of 11
For our latest installment of Pen & Paper, we met up with Japanese artist Face to uncover the artist's unique ironic and erotic visual language. Collaborating with HUMAN MADE and having his work featured in BRUTUS and SNEEZE magazine, Face currently represents Japan's new breed of young artist. The artist's works display a playful take on Japanese tradition while staying in tune with the culture of the streets, which has caught the eye of many notable figures including BAPE founding father NIGO. Face is currently holding a solo exhibition at Shibuya's BEAMS MEN until April 23 and is looking forward to exhibitions in Europe near the end of June. Take a look at Face's Pen & Paper above and head to his Instagram and official site for more of his work.
For more of our Pen & Paper series, check out our exploration of the Italian artist Pixel Pancho.