Pen & Paper: Pixel Pancho
The weird and the wonderful.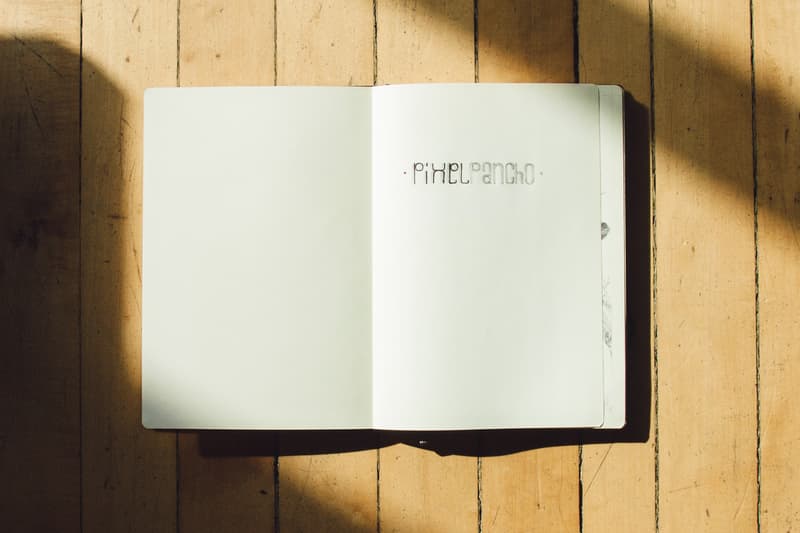 1 of 12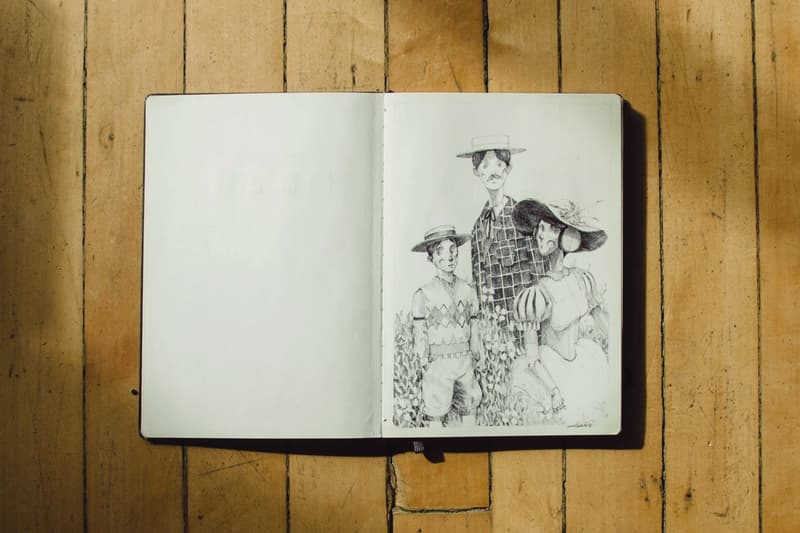 2 of 12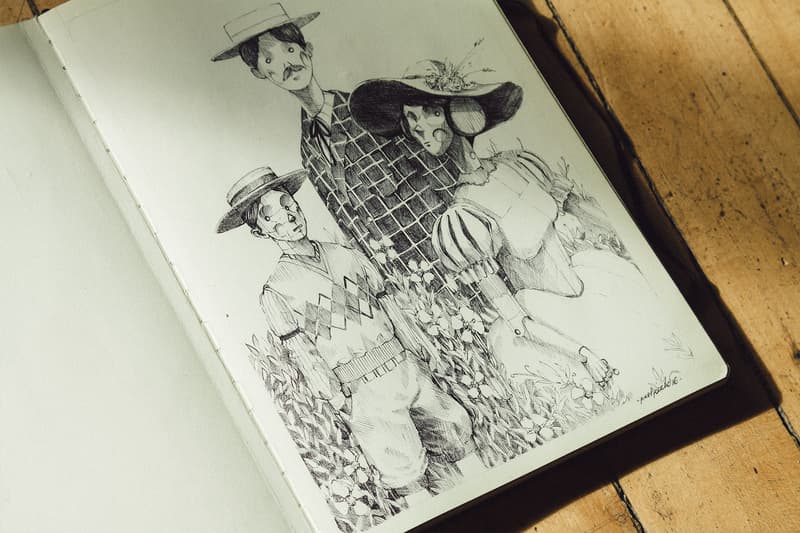 3 of 12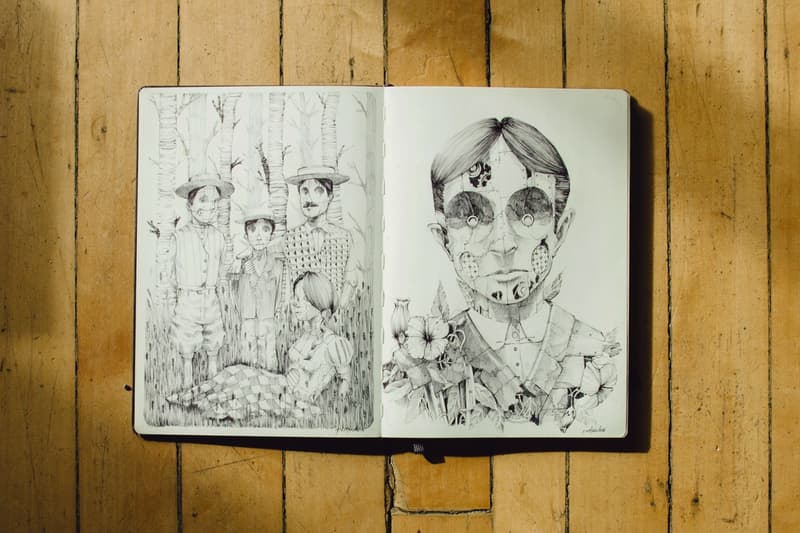 4 of 12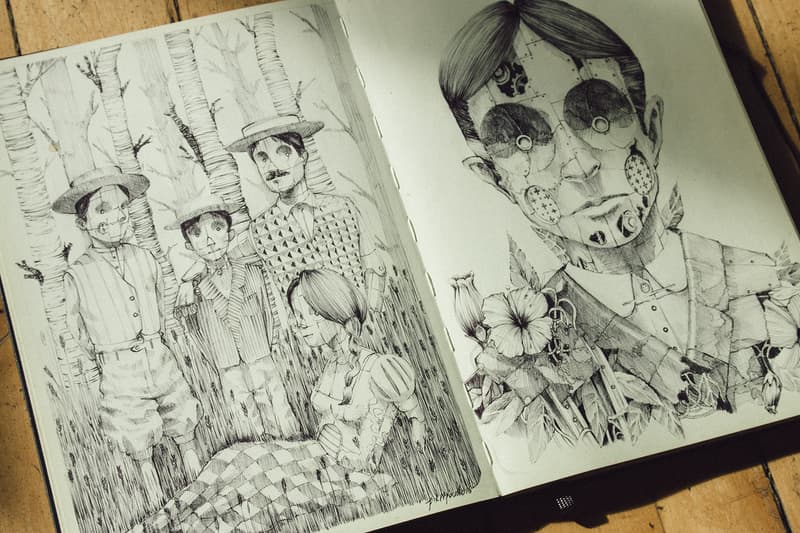 5 of 12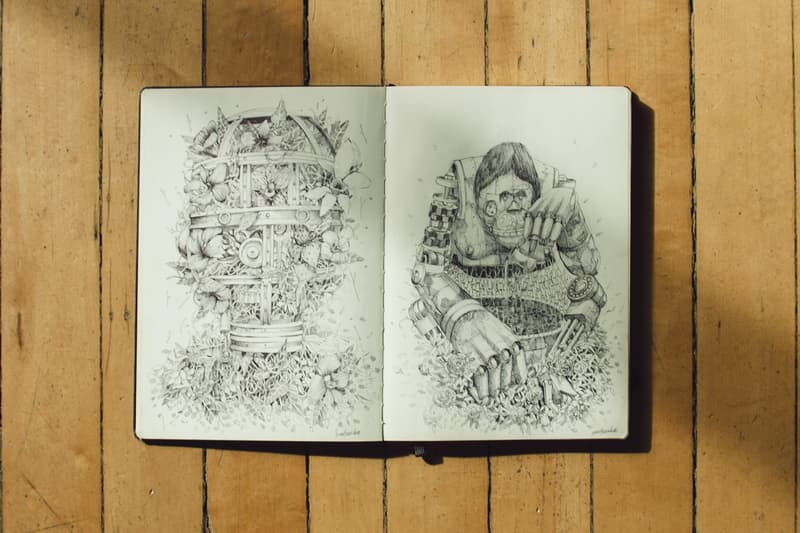 6 of 12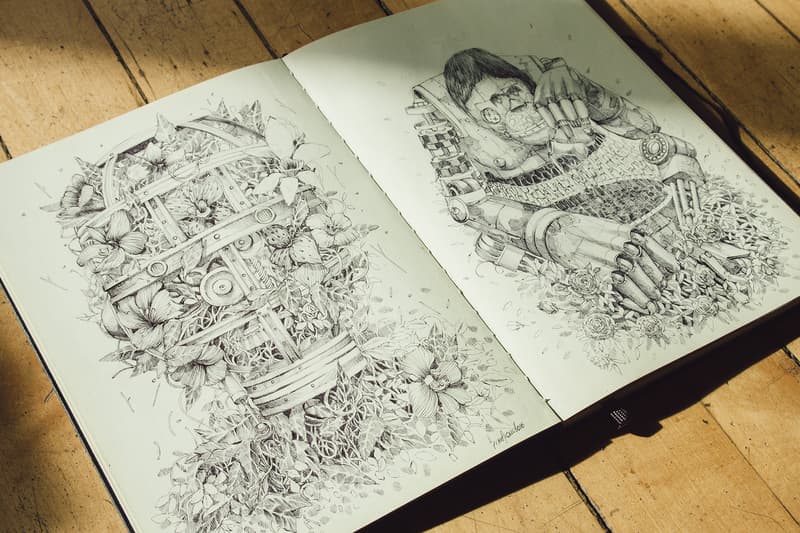 7 of 12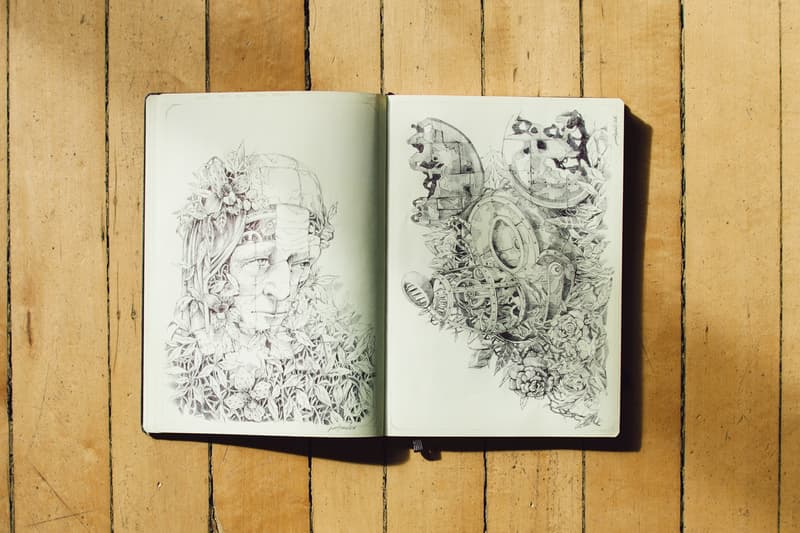 8 of 12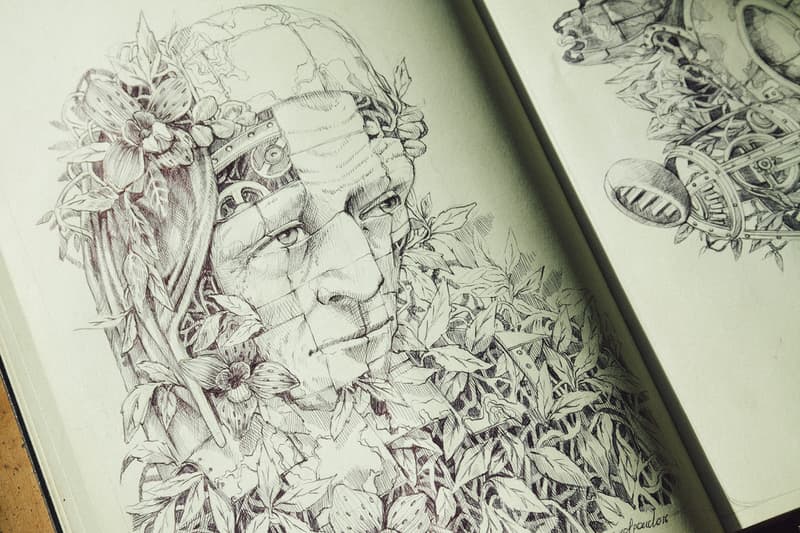 9 of 12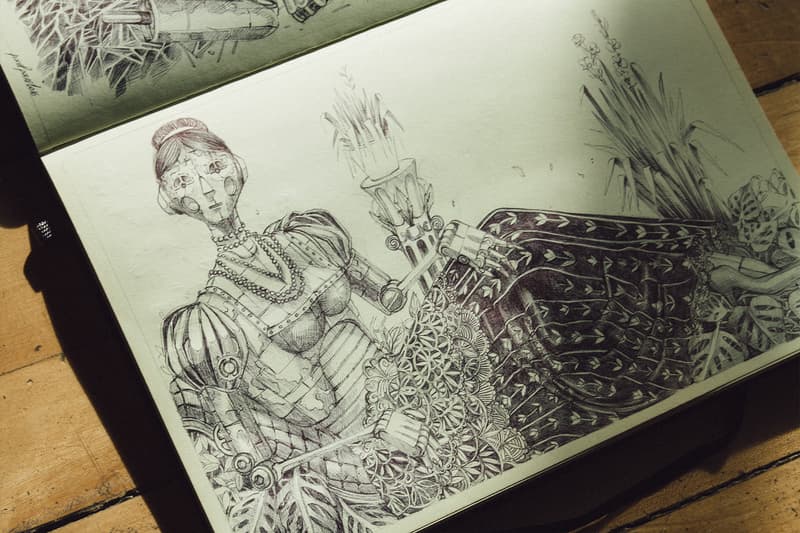 10 of 12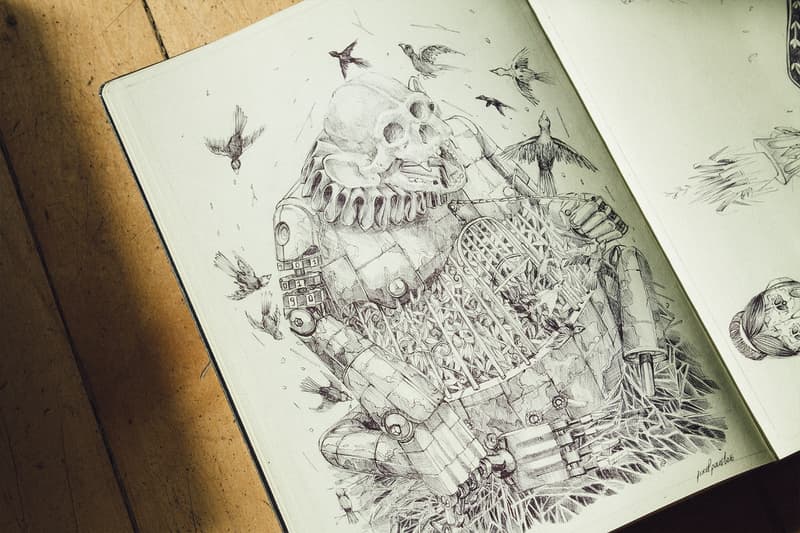 11 of 12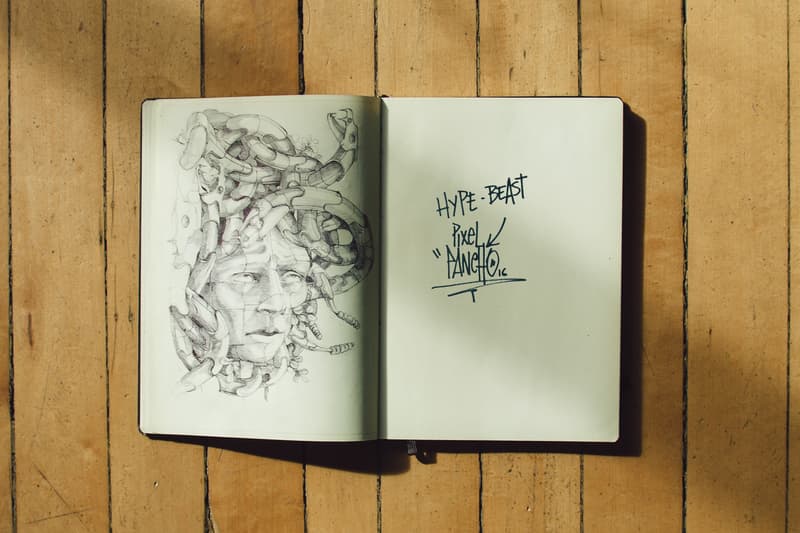 12 of 12
Sci-fi themes are merged with folklore narratives to create a world where well-dressed robots care and love for one another in a post-dystopian society. This may sound bizarre to some, but in the world of Italian artist Pixel Pancho, it makes perfect sense. "Animals, plants & robots! Humans, kill them all!" is a simple motto he swears by with each unique output. Contextualizing inspirations far and wide onto his canvas — be it a brick wall, sculpture or poster, the Turin-born artist creates a complex universe using a variety of skills honed from his time at the Academy of Fine Arts in Valencia and time painting as a graffiti artist.
Balancing fine art techniques with the esoteric motifs synonymous with tagging walls, each creation is meticulously created, and almost at all times, nod towards nature with the use of earthy color schemes and inclusion of fruits and untamed forests. A popular booking for mural festival organizers, 2016's been a big year for the traveling artist as he painted murals at Berlin's Urban Nation, Detroit's Murals in the Market, and most recently, Miami's Wynwood Walls. Here, we catch up with Pixel in our latest Pen & Paper installment, and check out some of the weird and wonder characters he's created. For more on Pixel Pancho, follow his Instagram.