The iPhone 7 Is Not Selling as Well as Apple Hoped
Slower than expected sales.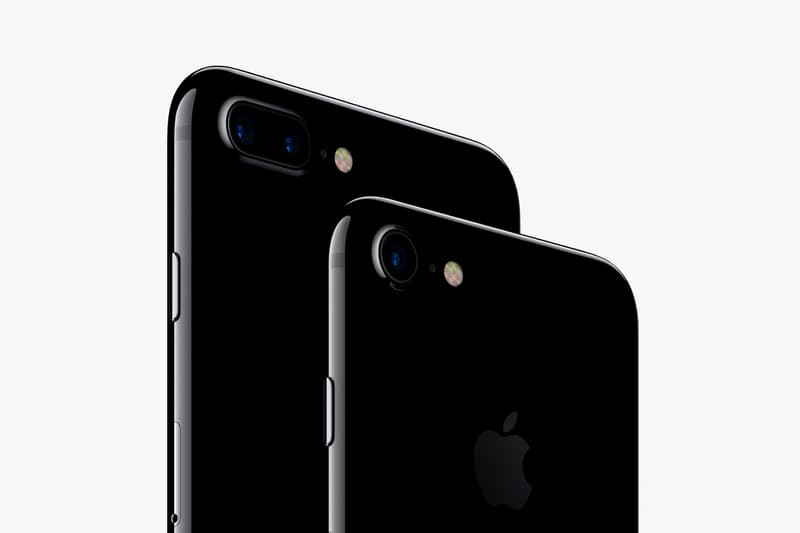 Most new iPhones usually see amazing sales numbers in their first few months, often outperforming previous models' sales during the same quarter. The same might not be the case for Apple's iPhone 7, as according to Nikkei slow sales could force the tech giant to cut back production on the latest model. Although it is still too early to say if the iPhone 7 will be the first model not to outperform its predecessor just yet, a 10 percent drop in stock is expected within the next few months. Stay tuned for more details as they become available.