These Are Some of the Best Selling Sneakers of 2016
According to Yu-Ming Wu of Stadium Goods.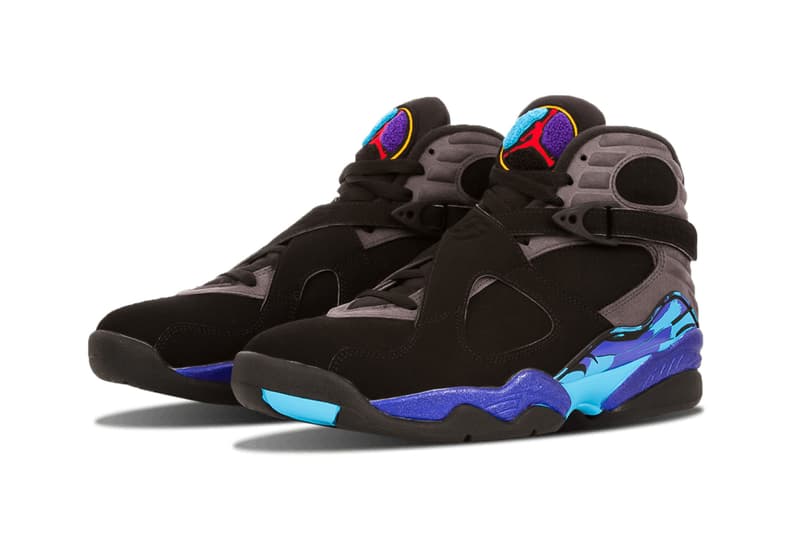 1 of 18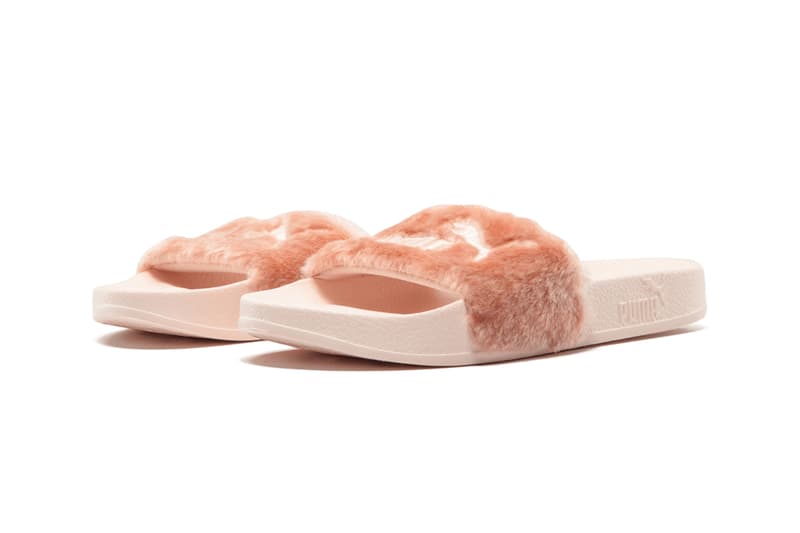 2 of 18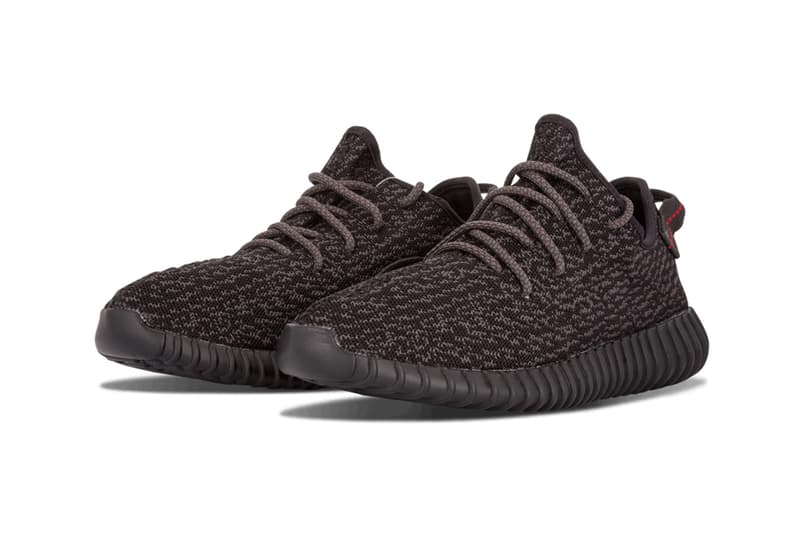 3 of 18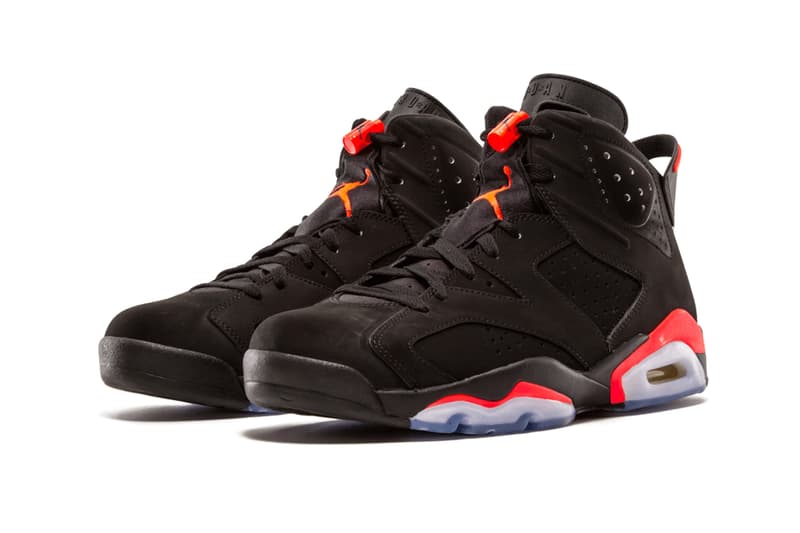 4 of 18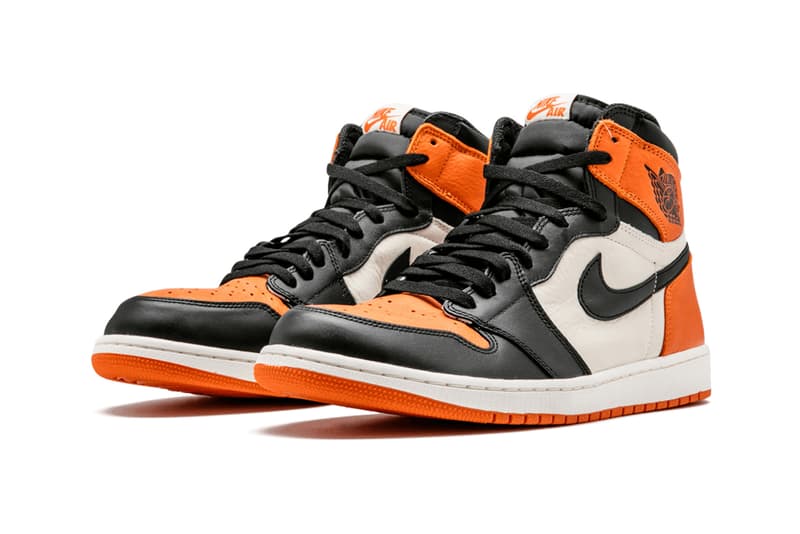 5 of 18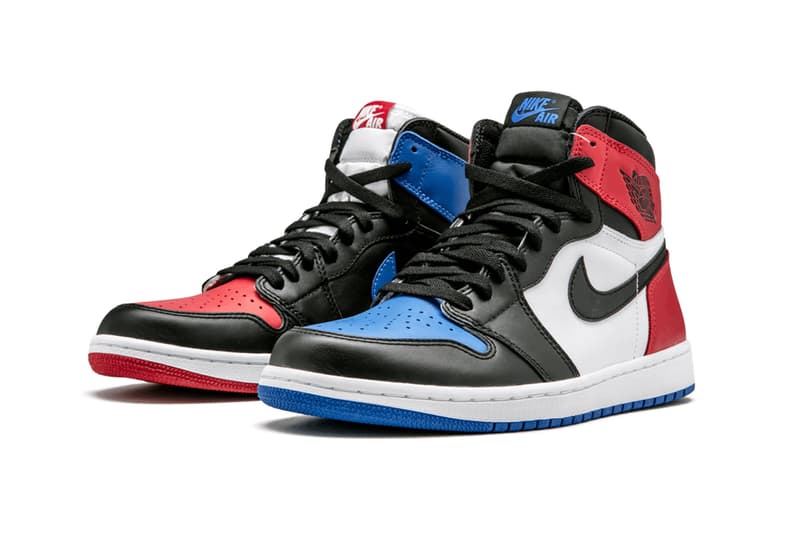 6 of 18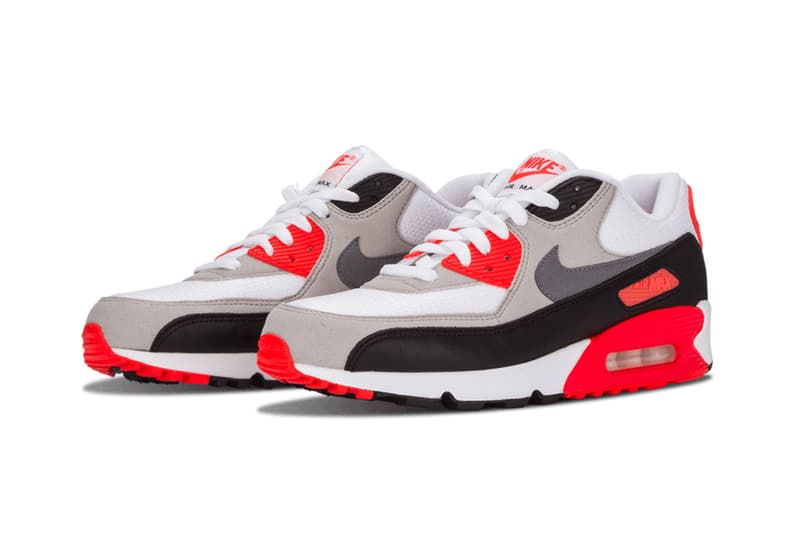 7 of 18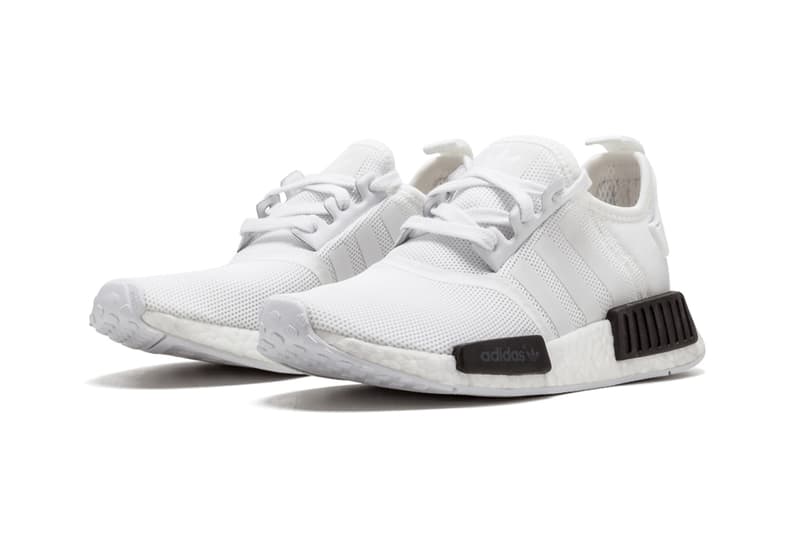 8 of 18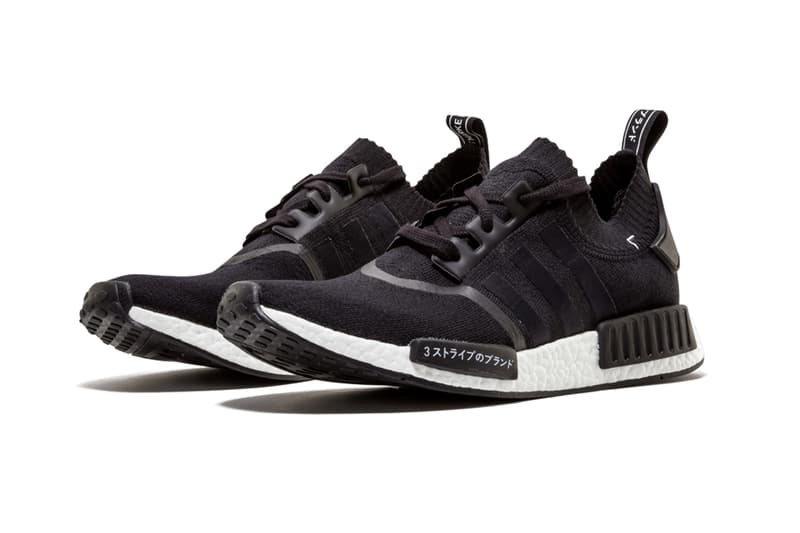 9 of 18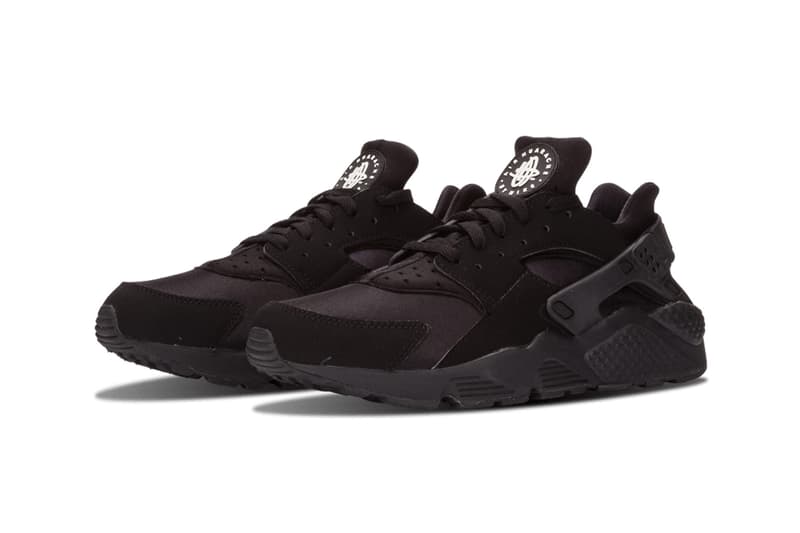 10 of 18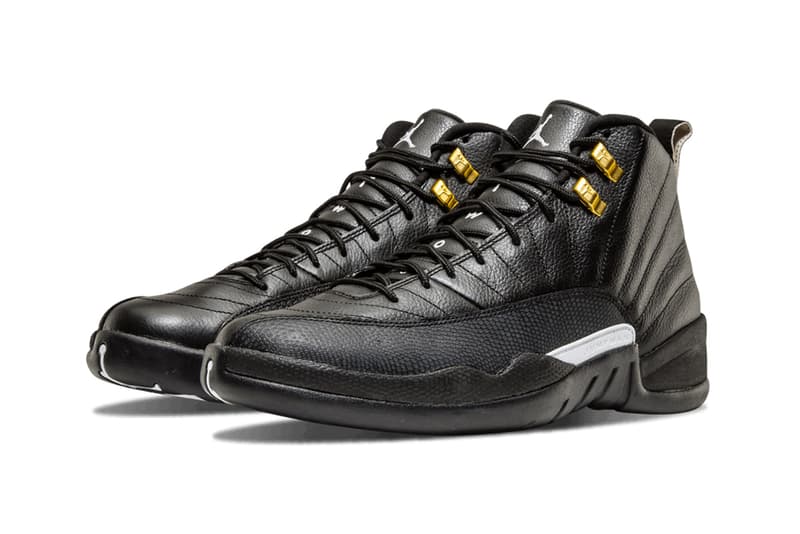 11 of 18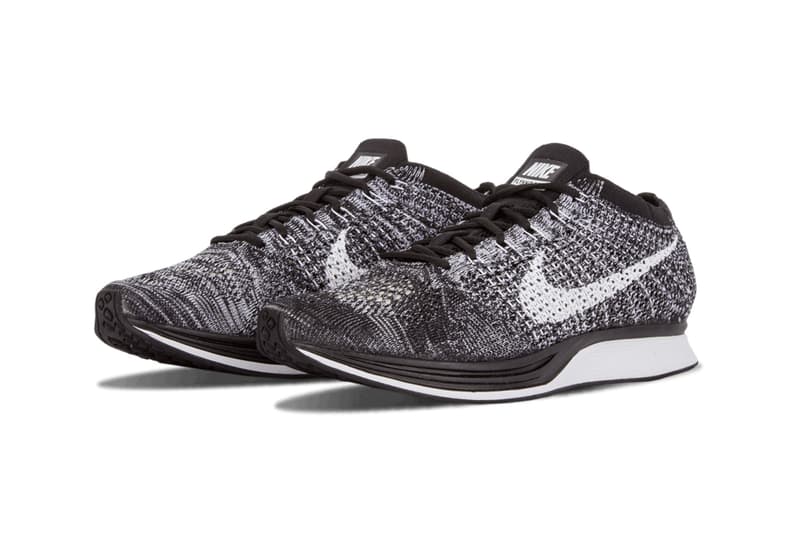 12 of 18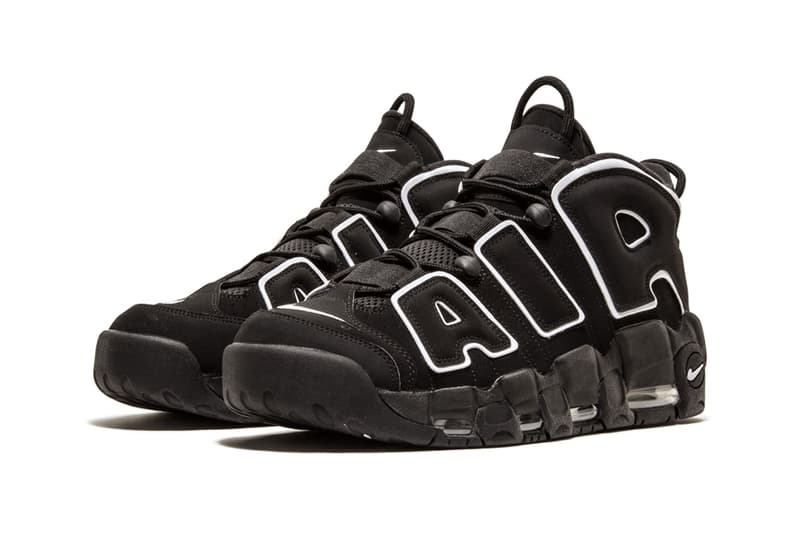 13 of 18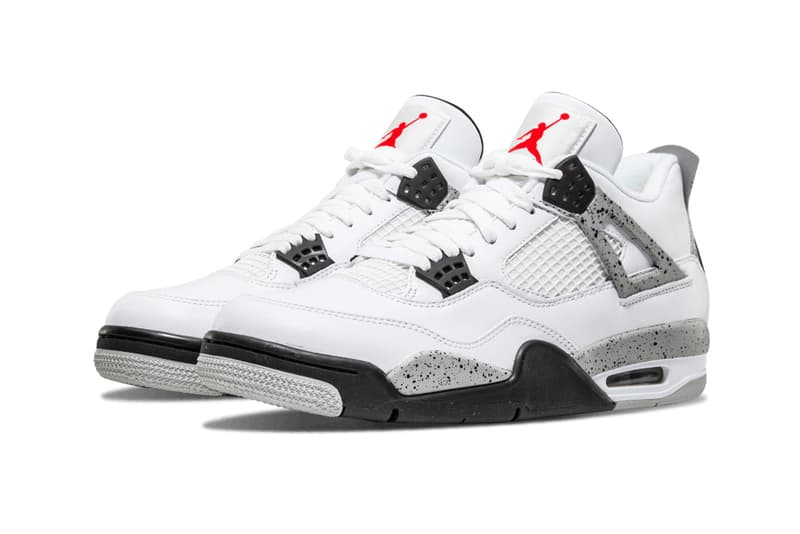 14 of 18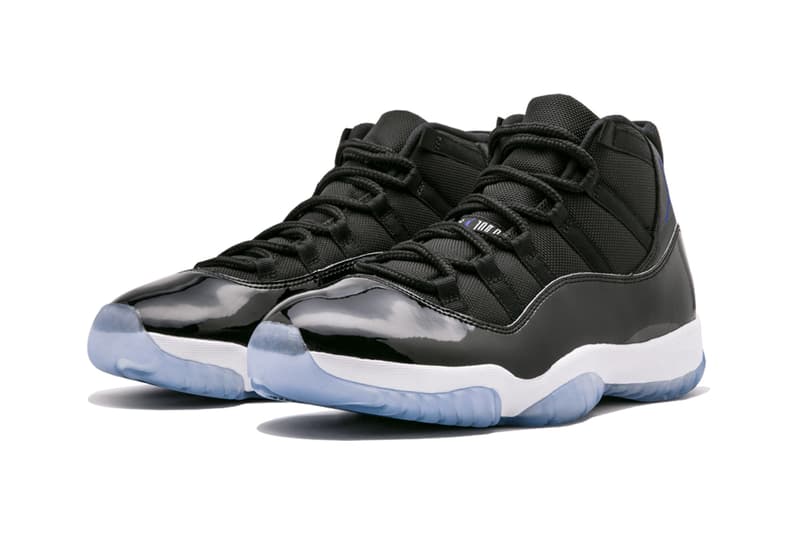 15 of 18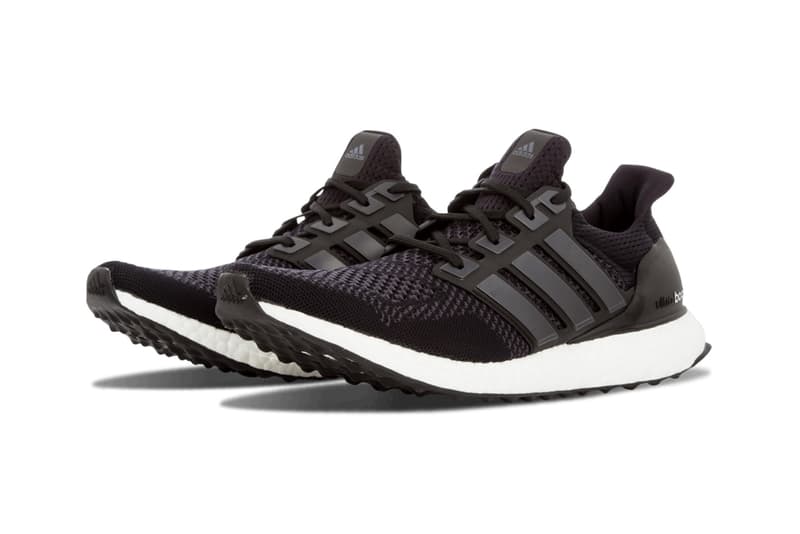 16 of 18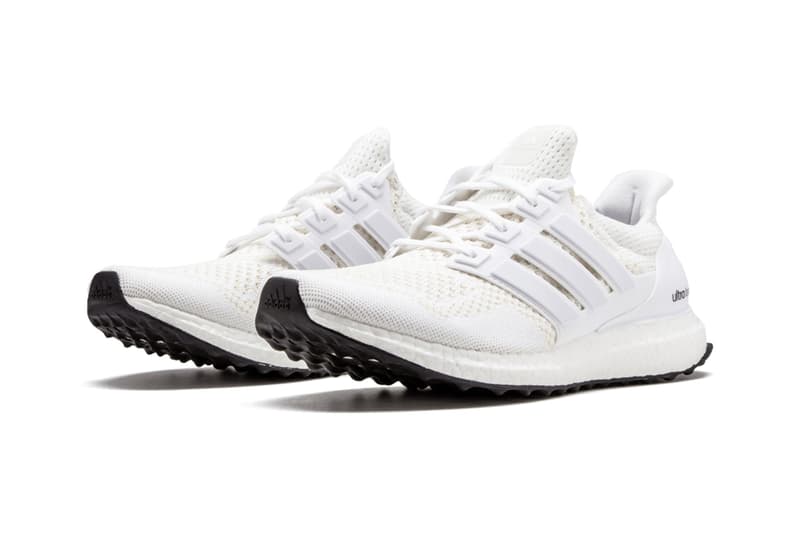 17 of 18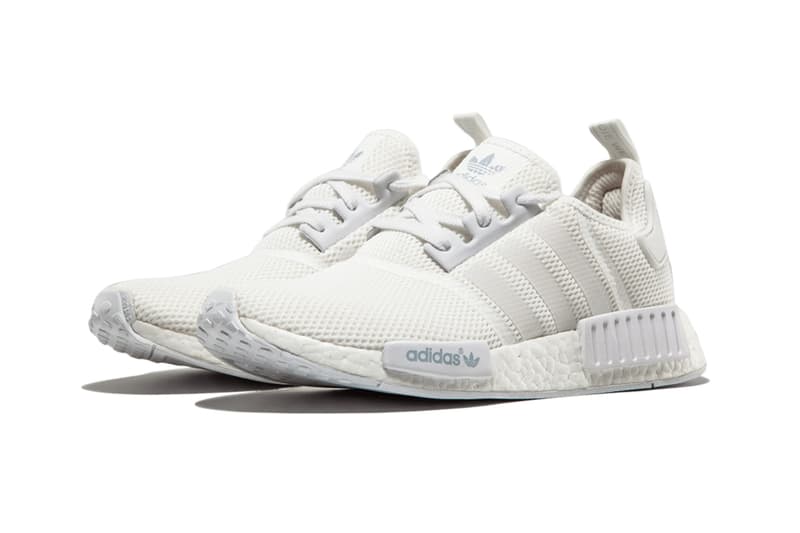 18 of 18
Before the year is over, Yu-Ming Wu shares with us the 50 best selling sneakers of the year, according to Stadium Goods. Separate from the top 20 most expensive pairs sold there this year, this list chronicles the most sold, ranked by complete units that entered and exited Stadium Goods' system. In the roundup you'll find staples of the sneaker game including Jordans, NMDs, YEEZYs and UltraBOOSTs. Comprised of an even balance of Nikes and adidas's from past and present, there was still enough room for a surprise from PUMA in there.
Check out some select pairs that made the list above and head here to see the rest. Did you sell or pick up any of these? Let us know in the comments below.