iPhone 7 and iPhone 7 Plus Experiencing Camera Issues
Take a minute and see if you're affected.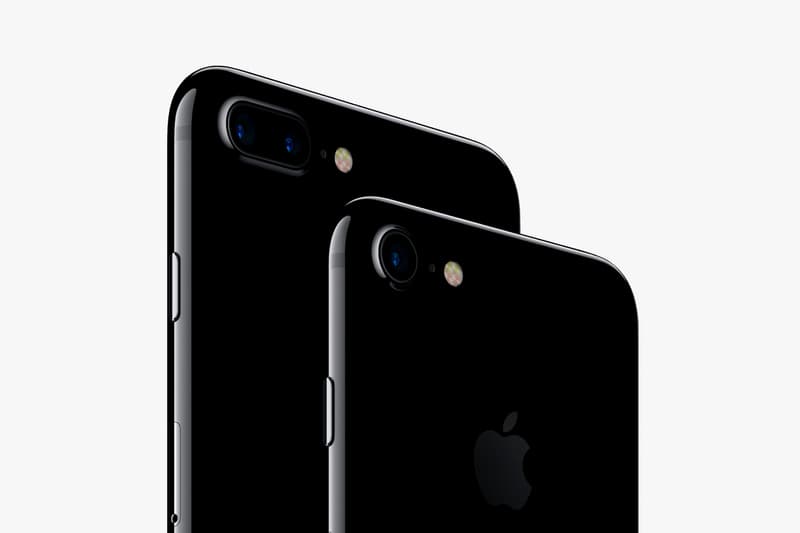 It seems that it really doesn't matter whether you use an Android or iOS smartphone device, because trouble for both continues. After Google Pixel users reported freezing issues earlier in the week, users of the iPhone 7 and iPhone 7 Plus have started to report problems with the phone's camera, getting black screens and overheating.
Reddit user teryakiwok reported that his camera was showing up as a black screen and that photos he took had green and purple tint on them. In the comments that followed, multiple users also said they experienced the same issues. However, luckily it seems that Apple may be aware of the issue as they've been replacing the devices and calling it a "hardware fault." The company is also granting repairs of replacements at no charge if hardware is deemed the cause of this failure.
If you own any of these devices, make sure to take a minute and check the camera to see that it's working correctly before it ruins your New Year's celebrations.