The Sneaker Lab by Andy Chiu: Dissecting the adidas 3D Runner
Welcome to the future.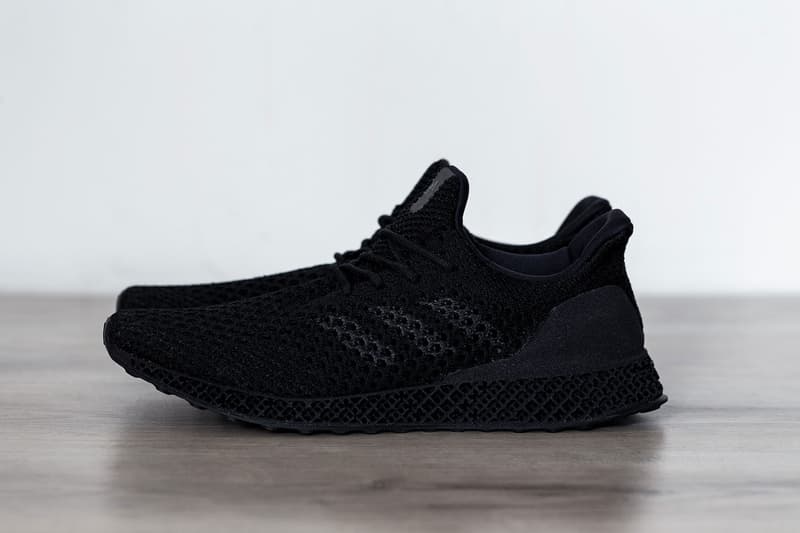 1 of 13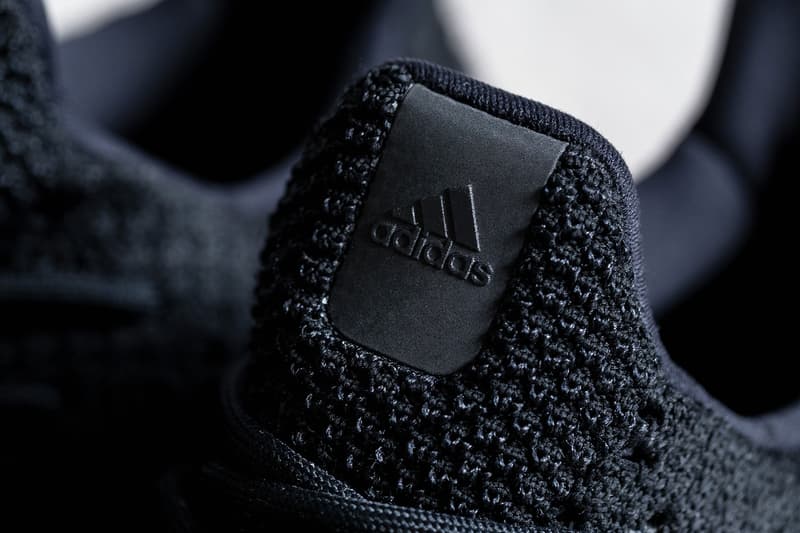 2 of 13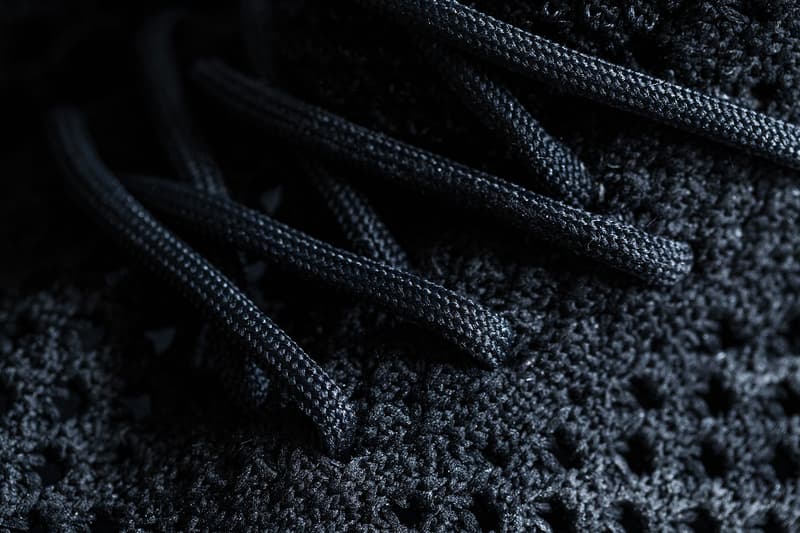 3 of 13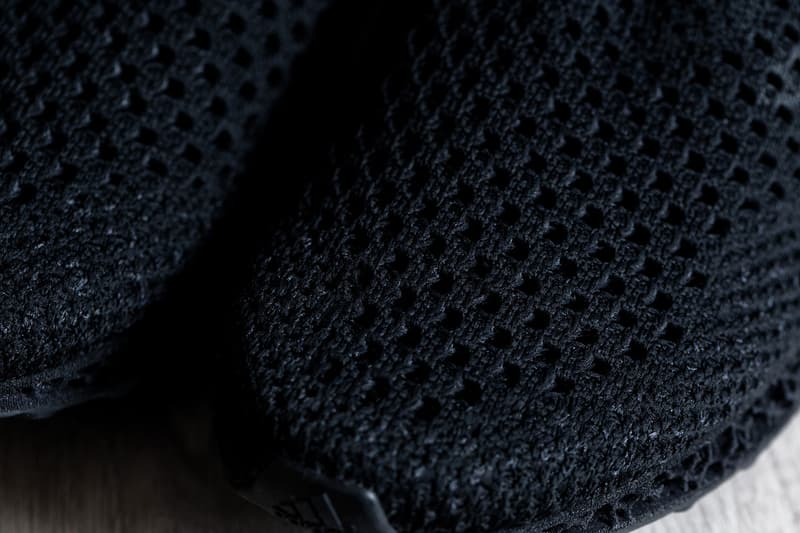 4 of 13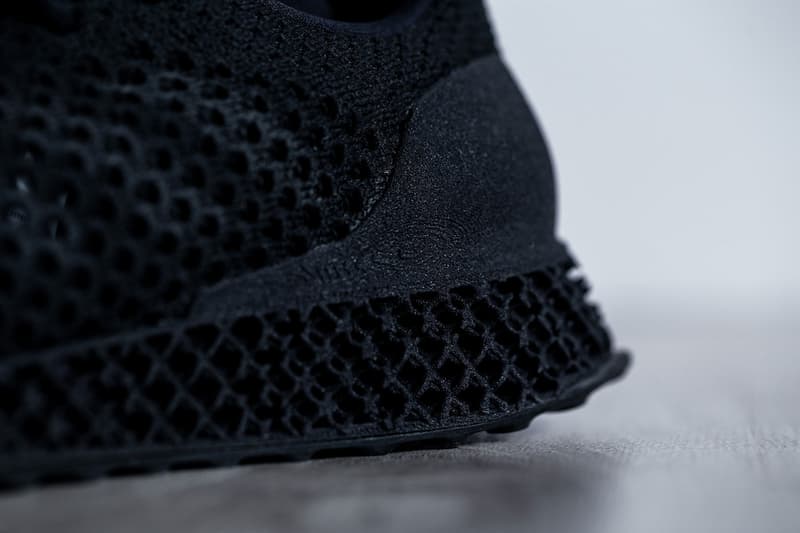 5 of 13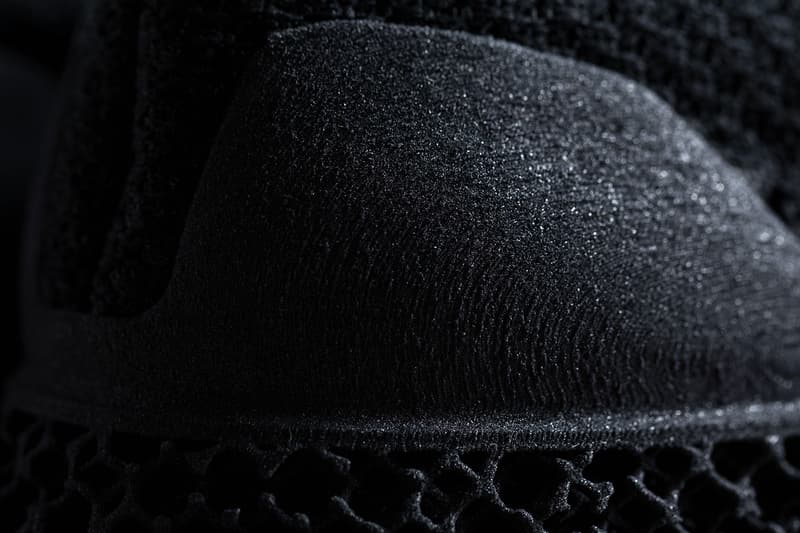 6 of 13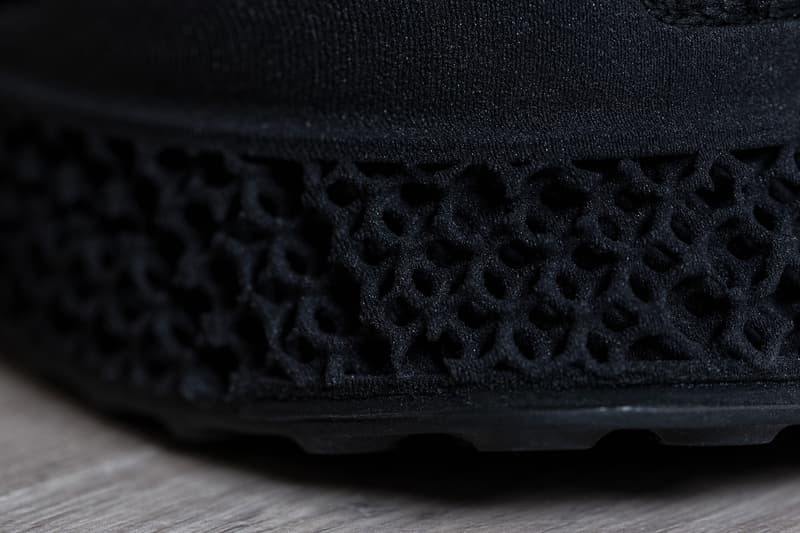 7 of 13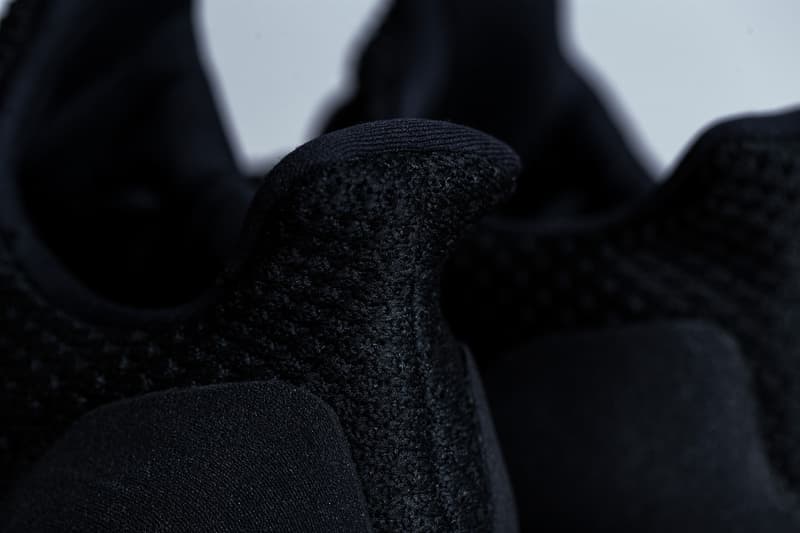 8 of 13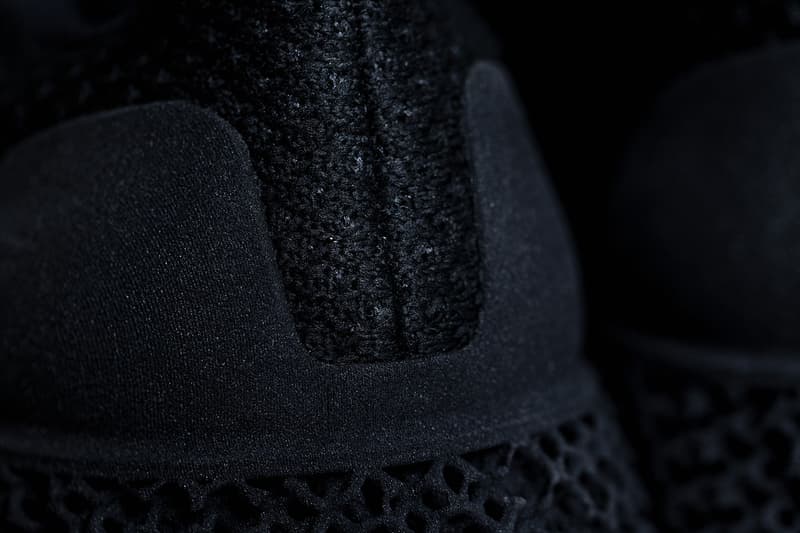 9 of 13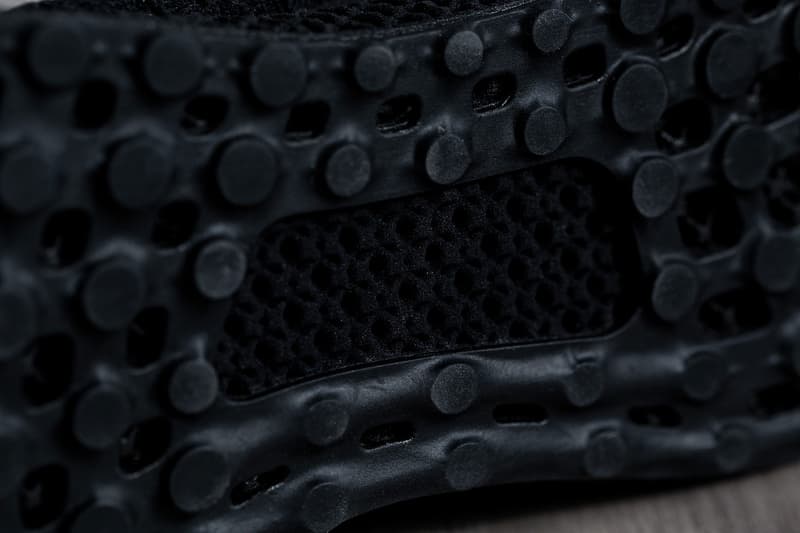 10 of 13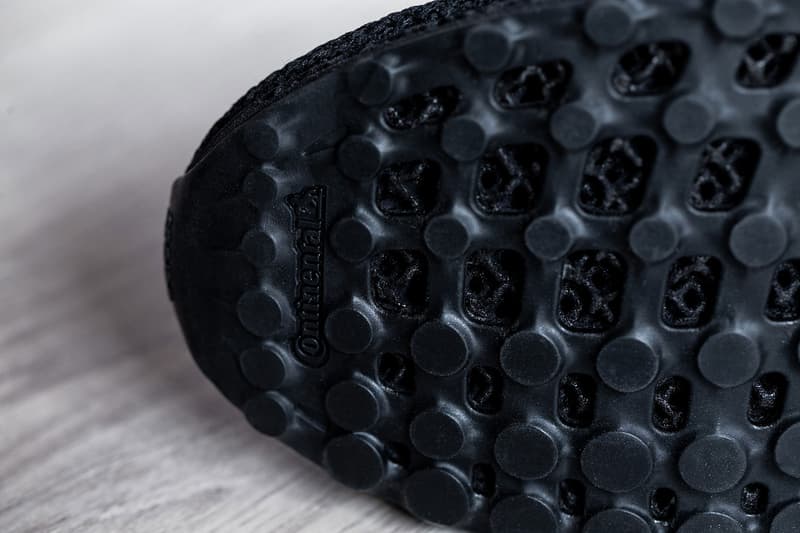 11 of 13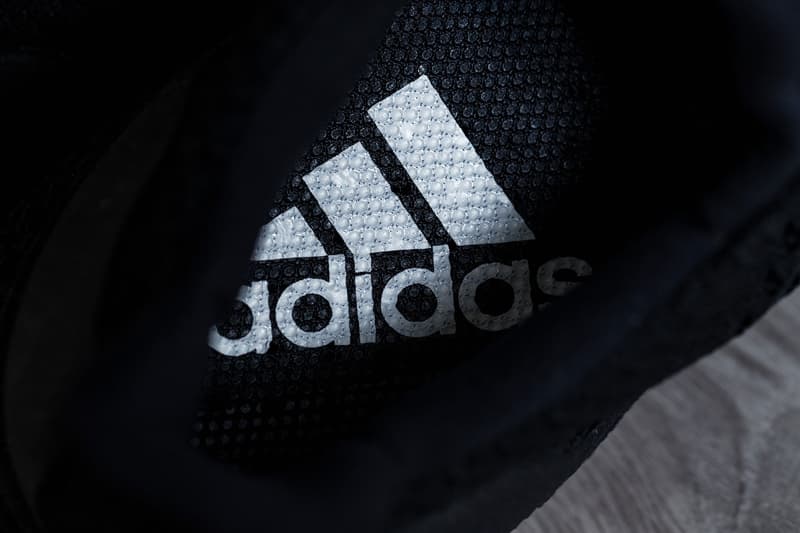 12 of 13
13 of 13
It's been awhile since I've written something for The Sneaker Lab. Life got in the way of something I enjoy doing, dissecting and exploring constructions and innovations in the world of sneakers.
In the last 12 months, anybody and everybody have dubbed themselves a sneakerhead and things are bigger than ever. If you've been around for awhile, you've seen the dominance of Nike challenged by both a new and familiar face in Under Armour and adidas among others. Everybody seems to have an opinion on who they feel is the best and who's untouchable and there's a definitive bandwagon mentality going on.
In my few pieces awhile back, the focus was predominately on hyped lifestyle sneakers. But this time around, let's talk about both the present and the future with the adidas 3D Runner. The concept of 3D printing is a relatively new phenomenon, but it's been adidas who have been the first to bring it to the relative masses. It's not easy to cop a pair, but the average consumer has an opportunity to own a piece of the future. It's a future that adidas has taken a pole position in.
The adidas 3D Runner is part of a new movement in 3D-printed toolings that has the potential to radically shift the footwear industry. Long lead times and wasted materials are things of the past. In addition, adidas has also incorporated biodegradable uppers into the equation courtesy of AMSilk. The result is an more eco-friendly shoe with an increasingly smaller eco-footprint.
AESTHETICS/DESIGN
The silhouette here is a familiar one as it's based on the UltraBoost which is undeniably one of the footwear world's most innovative and highly sought-after shoes of the past few seasons. Everything surrounding this silhouette is easy on the eyes and is rooted in performance. It's a logical move for adidas to focus on something that represents the pinnacle of adidas performance.
The major difference between the "inline" UltraBOOST is the modified shape to the heel counter. If you look closely at the white version (from an earlier drop) and this black version), the black one has a one-piece midsole and heel counter unit while the previous white one omitted this. There wasn't really a heel counter.
The next highly innovative part of the shoe aside from the two-piece tooling is the midsole. I'm not a 3D printing expert aside from seeing the figures people make and the guns people have printed, but achieving this level of flexibility all while being durable enough for a commercial shoe is no easy feat. It's an artwork how the small interconnected webs of the midsole in themselves create a futuristic aesthetic. I'm mad I didn't come up with such a simple yet pleasing design. I liken it to hearing the "Superthug" beat by N.O.R.E. and wishing it was your own beat.
CONSTRUCTION/FUNCTION
Focusing on the upper, this "uncaged" UltraBOOST upper has a lot more stability and support than previous "uncaged" models. The way it's been woven was a better choice and unlike other uncaged versions like the Solebox UltraBOOST (shout out to Hikmet and his SONRA gig). Your foot doesn't "swim" in these which may also be aided by the improved lining on the sock liner.
As stated earlier, the outsole is crafted with pure perfection. At first, when you put them on you feel as though you're walking on eggshells because you're unsure of the durability. But the flexibility and durability are well balanced. Even as a daily BOOST wearer, I'd have to say if you're used to BOOST, this is a great alternative in terms of cushioning.
On the durability front — I know of several critical product testers who were literally trying to find a way to destroy these with hundreds of miles and couldn't. It's a true statement and a smart move to start with performance products as a benchmark for such technology. Now the door is wide open to introduce this technology in future lifestyle silhouettes. Imagine the possibilities from adidas Originals to other performance categories.
CONCLUSION
It's difficult to find a fault with these. Everything is well-thought through and by seeing the first white version and the modification on the second black version, you can be sure you're purchasing a continually evolving performance product with a very compelling and well-established silhouette: the UltraBOOST.
Knowing that other brands are diving into similar innovations – I think this territory is well owned by the brand with the three stripes right now. Everyone else just feels like they're following.
Some potential opportunities in the future include:
1. Customization. It will become a whole different ballgame. You'll no longer just pick your materials, colorways, but also embroider your name within the tooling. We all have two different-sized feet even though we think they're the same — so I could see perfectly individualized and fitted products.
2. Manufacturing process. This all part of the footwear chain will be changed which includes enhancing production lead times, logistics and carbon footprint.
3. For a brand like adidas with its countless categories and involvement, there are exponential options to multiply this concept through both fashion and lifestyle contexts as well as continually improving it on the performance front for cushioning and weight reduction.
Welcome to the future.
Andy Chiu has been an avid sneaker collector since 1991. Making the trip from his native Germany to the '92 Olympics, he was inspired by the U.S. Dream Team's dominating performance in Barcelona — and of course the shoes on their feet. While Chiu's initial experiences in the professional world took him to L'Oreal and Mercedes-Benz, this love for footwear saw Chiu return to his first love. Joining the industry though adidas Originals, he introduced adidas Originals' Consortium range in Spring/Summer 2007 as well as other highly-influential projects, including a HYPEBEAST x adidas x Solebox project at the adidas Performance Division. Soon after, he joined PUMA, heading up their motorsports business.

Right after Chiu served as German beer brand Warsteiner's brand & creative director, he became director of adidas Originals and Actionsports in Japan.

Every insight written and stated in this article are purely his personal point of view and does NOT reflect any opinion of any other party.

You can get more information on him through his Instagram account.