Listen to Prince's Unreleased Song "Deliverance," From a New Six-Song EP
Commemorating the one year anniversary of his death.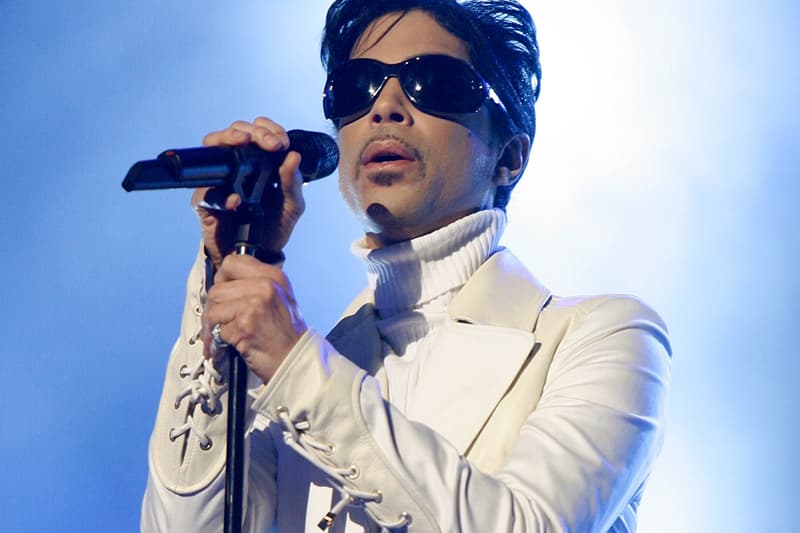 An unreleased song titled "Deliverance" from the late, great musician Prince has been released ahead of a six-song EP slated to drop on April 21. Commemorating the one year anniversary of Prince's death, the forthcoming EP consists of six unreleased tracks — "Deliverance," a four-movement medley titled "Man Opera," which includes "I Am," "Touch Me," "Sunrise Sunset," "No One Else," and an extended version of "I Am" — that will be launched independently via Rogue Music Alliance. The majority of the sales from the Deliverance EP will go towards Prince's estate. Stream "Deliverance" below and download the song on iTunes.