Nintendo May Be Planning to Release a Followup to the NES Classic
A mini SNES, anyone?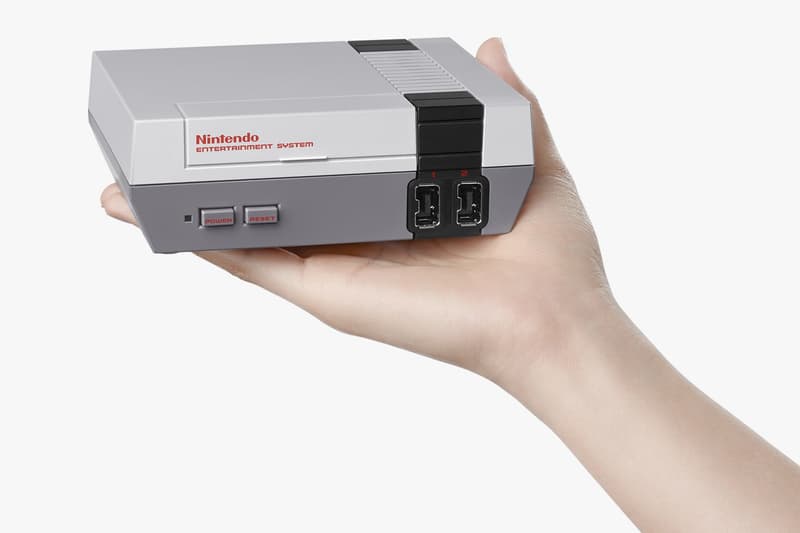 Nintendo's miniature NES Classic was one of the hottest and most coveted releases of the holiday season thanks to its built-in games and affordable $60 USD price tag. So could its success lead to more console re-releases from the Japanese gaming giant down the road?
Maybe so, if a brand new Nintendo patent is to be believed. A recent tweet by a trademark bot on Twitter has revealed that Nintendo has filed documents pertaining to the trademark of the iconic SNES controller, thus suggesting that a SNES edition of the "Classic" release could be on tap for 2017. As Digital Trends points out, producing a plug-and-play take on the SNES would be no harder for Nintendo than the NES Classic release and those companies that licensed their titles for inclusion on the console would likely be involved with a SNES Classic, too. And given the coveted nature of the NES Classic, a SNES Classic drop would be a no-brainer.
Keep those fingers crossed and stay tuned.
[商願2016-136902]
商標:[画像] /
出願人:任天堂株式会社 /
出願日:2016年12月5日 /
区分:9(家庭用テレビゲーム機用プログラムほか),28(家庭用テレビゲーム機ほか) pic.twitter.com/q1V4t338Ny

— 商標速報bot [支援募集中] (@trademark_bot) December 24, 2016