Netflix's Original Shows Are Still Miles Ahead of Their Streaming Competition
Netflix dominated Q3 as 'Stranger Things' landed in the top spot.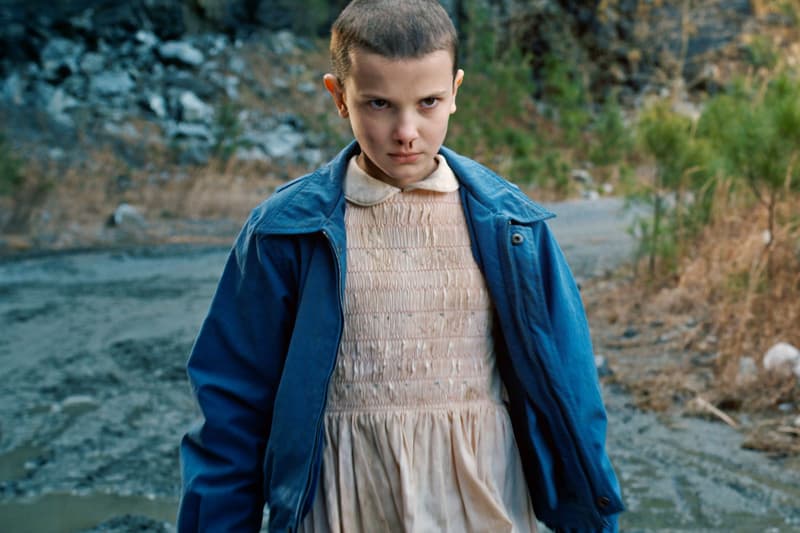 Netflix continues to blow its digital competitors out of the water.
Parrot Analytics, "a company that estimates online demand for shows by tracking social chatter, file sharing, and (where available) streaming data," released its Q3 numbers for streaming and, unsurprisingly, Netflix continues to reign supreme. According to Parrot's data, Stranger Things was easily the most popular original digital program, scooping up over 36 million Average Demand Expressions for the quarter. In fact, the acclaimed show was more than three times as popular as the #2 show, Orange Is The New Black (11.6 million Expressions). The Get Down and Narcos landed in the third and fourth spots, respectively, while the likes of Marco Polo, House of Cards, Fuller House, BoJack Horseman, Marvel's Jessica Jones and Bloodline rounded out the top ten.
Astute readers will notice a pattern with that top ten list: not only did a Netflix show land in the top, but the streaming giant's programming swept the entire top ten. Five more of Netflix's shows (Marvel's Daredevil, Sense8, Longmire, Grace and Frankie and Unbreakable Kimmy Schmidt) landed in the 11-20 spots, meaning Netflix programming accounts for 15 of the 20 most-watched digital originals. Out of the offerings from competitors like Amazon, Hulu, Crackle, and YouTube Red, Amazon's The Man in The High Castle came in at number 12 with 2.95 million Expressions while Hulu's 11.22.63 followed at 13 with 2.94 million. Despite its critical acclaim, Transparent wasn't even Amazon's highest-charting show, landing behind The Man in The High Castle — and Hulu's The Path and The Mindy Project, for that matter — at 20 with 1.65 million Expressions.
Netflix's domination will likely continue in 2017: it's planning to double its scripted productions next year and launch 20 new unscripted series, too.
You can see a detailed breakdown of Parrot's top 30 list for Q3 of 2016 below.