The QL House Is the Epitome of Modern Design and Luxury
Nestled in the south of Portugal.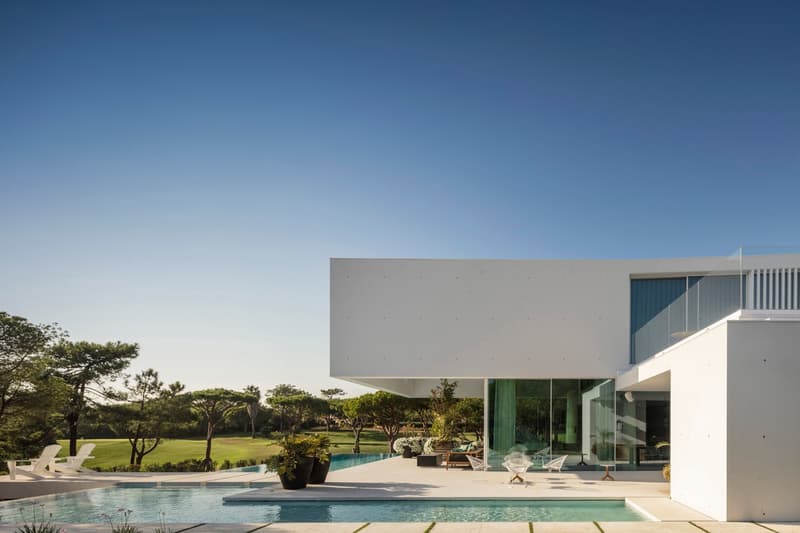 1 of 6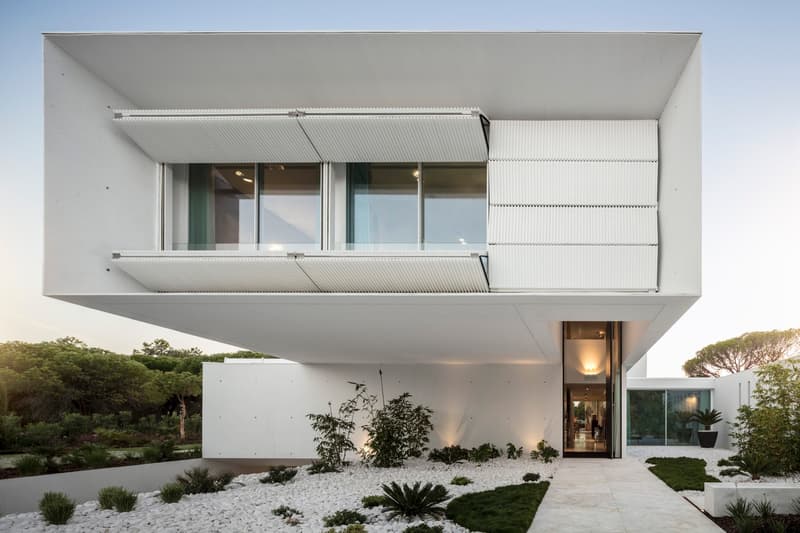 2 of 6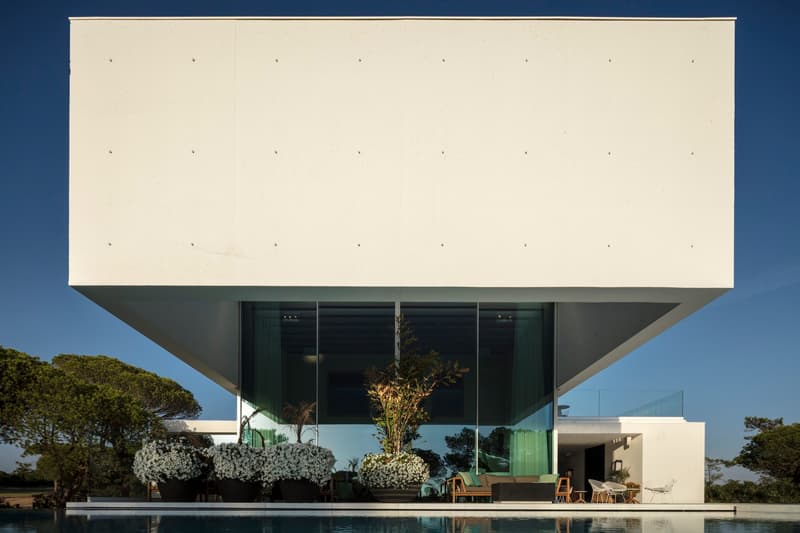 3 of 6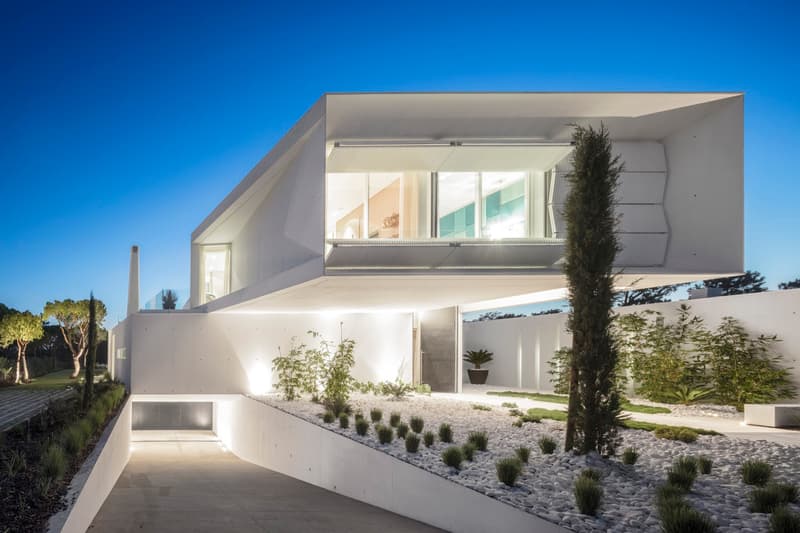 4 of 6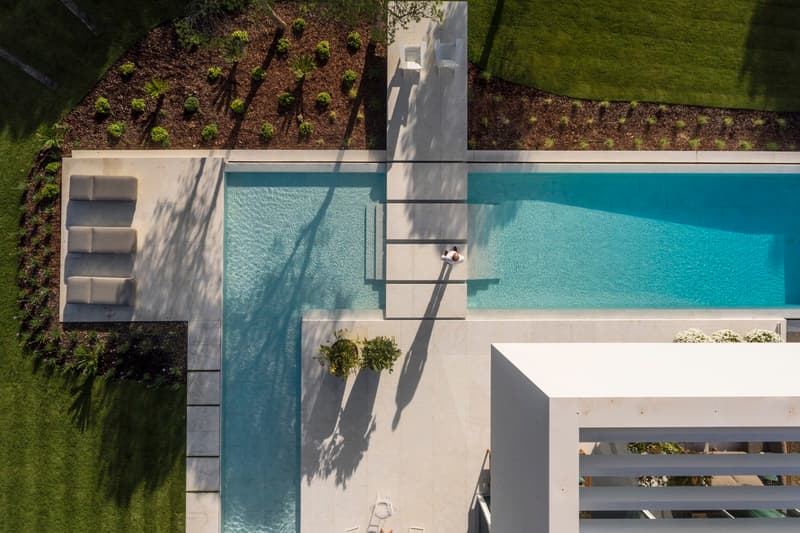 5 of 6
6 of 6
The architects at Visioarq Arquitectos have designed one of the most sleek and luxe modern homes on the southern coast of Portugal. The QL House is located in the exclusive and breathtaking area of Algarve in the city of Faro and has mesmerizing views of golf courses, residences, and the Atlantic Ocean.
The house is a perfect marriage of man-made and nature, light and dark, form and function, and balances opulence with basics. Shadows are created with the meshing of private and semi-private areas which include four bedrooms, bathrooms, a living room, a dining room, an office, regular and summer kitchens, a playroom, a sun room, a swimming pool, and a garden.
All the space and design elements take into account the hot climate of the region, making this the perfect summer vacation home. White concrete walls, a garden structure connecting the indoor and outdoor areas while providing natural lighting, an open-air area connected to the swimming pool, natural cork lining, and motorized lateral metallic shutter openings all come together for an enjoyable and luxurious feel.