A Closer Look at the mi adidas UltraBOOST Custom NYC Edition
An exclusive design to commemorate the opening of the 5th Avenue store.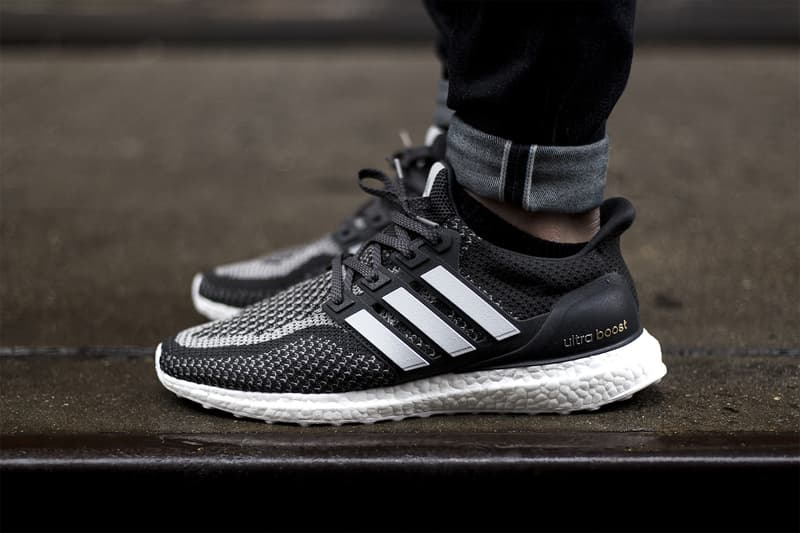 1 of 5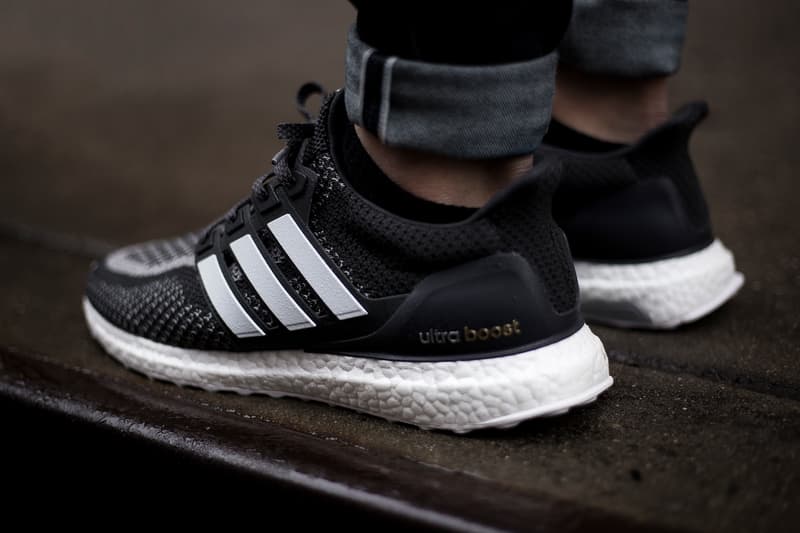 2 of 5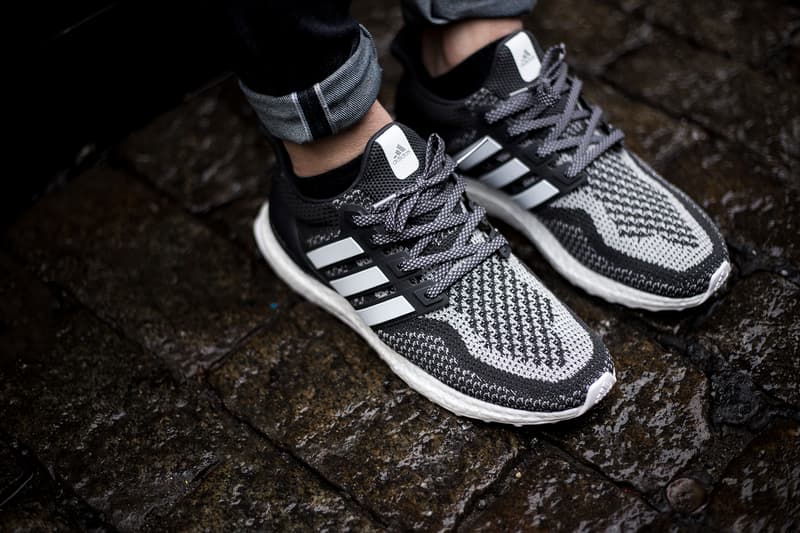 3 of 5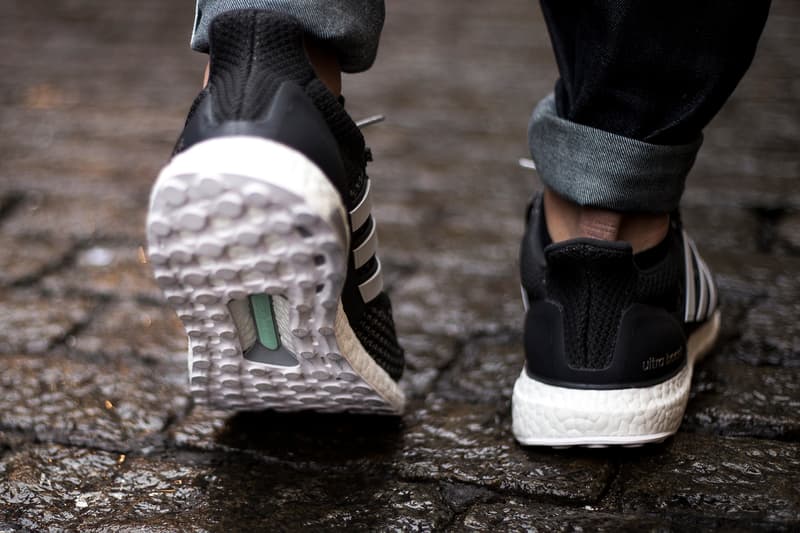 4 of 5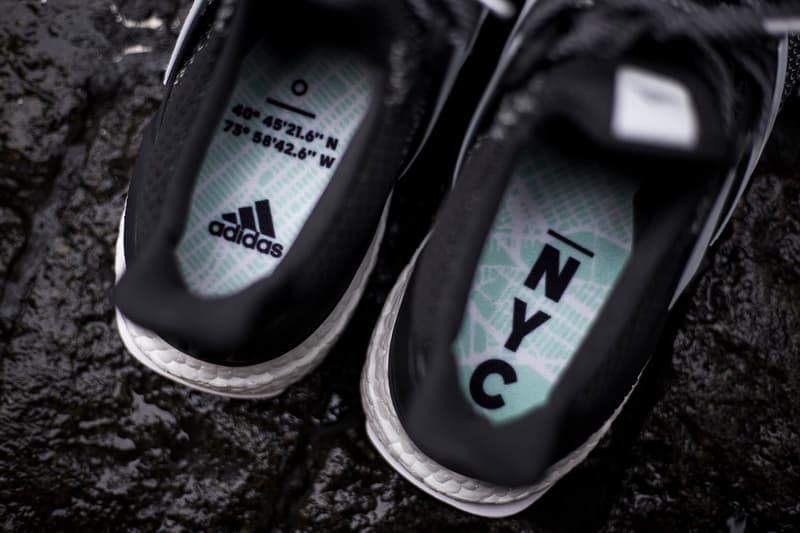 5 of 5
Back in November, adidas celebrated the opening of its giant Fifth Avenue Flagship in NYC by inviting a select few to create their own pair of UltraBOOSTs — a first for the silhouette to receive mi adidas customization. After selecting and ordering our pair, the customs arrive exactly four weeks after fabrication as expected with the results seen above.
Surprisingly, the render of the "black" choice wasn't exactly as expected — the computer's shading of the accented toe was a tad darker than what resulted, and the knit is more of a dark grey than the ebony we were expecting. Further, its reflectiveness is more exaggerated in the real pair we received as compared to the render, but this is an understandable discrepancy due to a screen's inability to replicate something that's only visible under specific circumstances i.e. sunlight or a car's headlight beam. Quality of construction-wise, the shoe is built just as if it were available on shelves, with stitching, glue and plastics all conforming to the high standards commonly found on adidas products. The distinctive white stripes, which are also reflective, are painted on very well with little to no flaws, and the sizing is spot on as compared to a standard pair of UltraBOOSTs. Lastly, the NYC exclusive insoles are durable and eye-catching, with a vibrant blue-green city map underlay that matches the Torsion Bar underneath the shoe for a nice touch.
The customization for UltraBOOSTs are currently unavailable online, but the popular silhouette may see its introduction to mi adidas in the near future. Stay tuned for more details.