New Pennywise Image: Evil Clown From 'IT' Wants to Haunt You in Your Dreams
Something sinister lurks.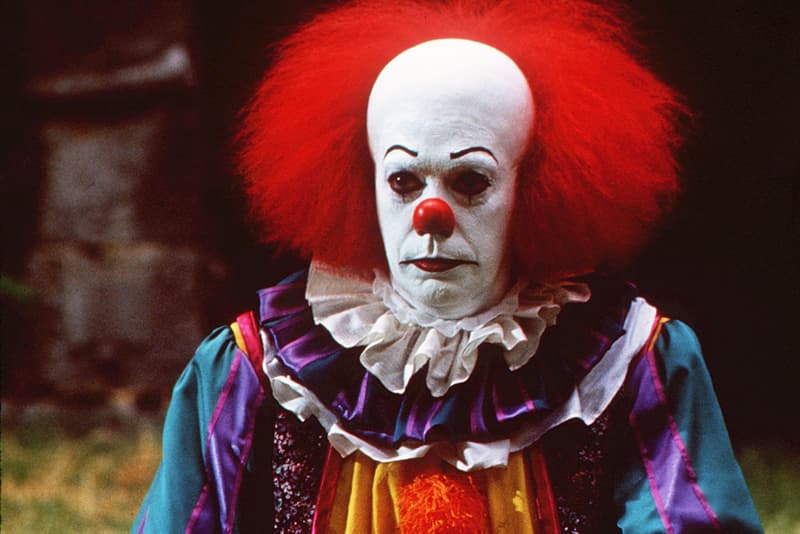 We're slowly but surely getting more information about the new movie based on Stephen King's story IT. Also a remake of the popular TV Mini-Series released in 1990, the new film has now revealed the newest image of Pennywise. The latest killer clown is played by Allegiant actor, Bill Skarsgård and here we have him lurking inside the sewer systems of Derry, Maine — the town where the film takes place.
The picture is also a call back from the series and books — the colorful villain is known to dwell in dark and dank areas of the town where he menacingly lures children. Take a look at the exclusive Entertainment Weekly image below and let us know your thoughts.
The Andrés Muschietti-directed movie is set to open in theaters on September 8, 2017.