Nintendo Has Discontinued the NES Classic
Here's your last chance to pick up the miniaturized console.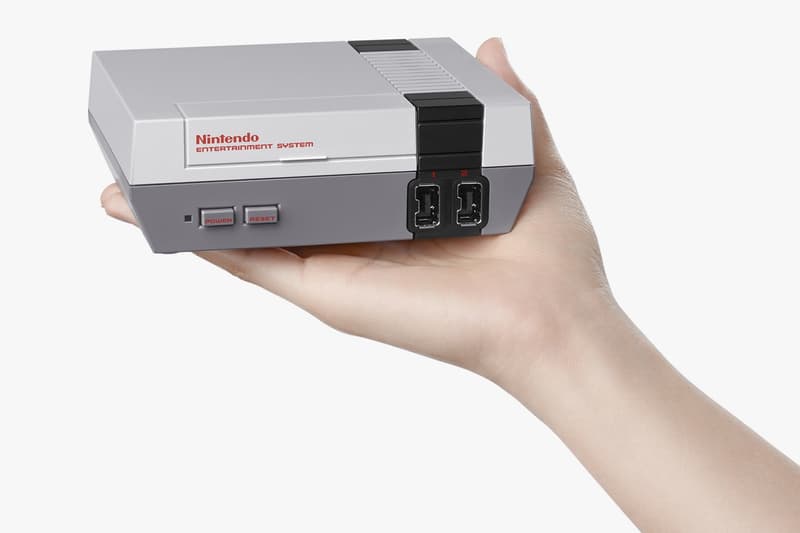 Sad news, Nintendo fans. If you've yet to get your hands on the beloved NES Classic, you're chances of doing so are about to disappear completely: Nintendo of America has announced that it has discontinued the miniaturized take on the Nintendo Entertainment System. Said a Nintendo rep in a statement:
Throughout April, NOA territories will receive the last shipments of Nintendo Entertainment System: NES Classic Edition systems for this year. We encourage anyone interested in obtaining this system to check with retail outlets regarding availability. We understand that it has been difficult for many consumers to find a system, and for that we apologize. We have paid close attention to consumer feedback, and we greatly appreciate the incredible level of consumer interest and support for this product.
The rep also added that the "NES Classic Edition wasn't intended to be an ongoing, long-term product. However, due to high demand, we did add extra shipments to our original plans." Nintendo is also discontinuing the standalone NES Classic Controller, though it said that it would be up to individual third-party manufacturers as to whether or not they continue to support the retro console.
If you do indeed end up missing out on the little NES, fear not: a similar version of the SNES may be on the way.