Wu-Tang Clan, Nine Inch Nails, M.I.A., Vic Mensa & More Booked for Riot Fest 2017
Another Coachella for the Midwest.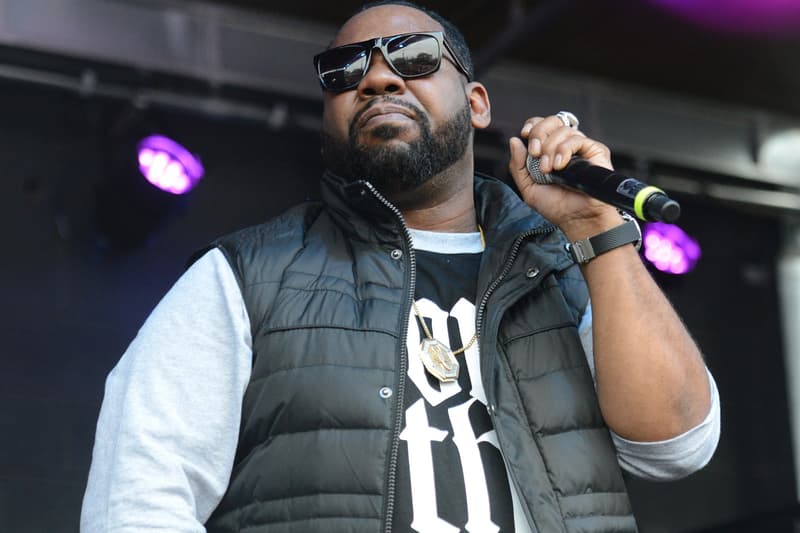 Following Coachella's recent dominance of California, the organizers behind Chicago's Riot Fest have revealed the lineup for this year's event. For 2017, Riot Fest will bring bring acts and artists such as Wu-Tang Clan, Nine Inch Nails, Queens of the Stone Age, Vic Mensa, Action Bronson, M.I.A., Shabazz Palaces, TV On The Radio, Bad Brains and others to the Windy City for a three-day takeover. Riot Fest 2017 will run from September 15 to September 17, with Douglas Park selected as the festival's venue. There are 25 more bands set to be included on this year's bill, but official announcements have yet to be made.
You can pick up tickets for Riot Fest 2017 at Ticketfly — check out the official event website here.