NBA Launches 2K eLeague, the First of the Four Major US Sports to Do So
Don't give up on your NBA dreams just yet, my friend.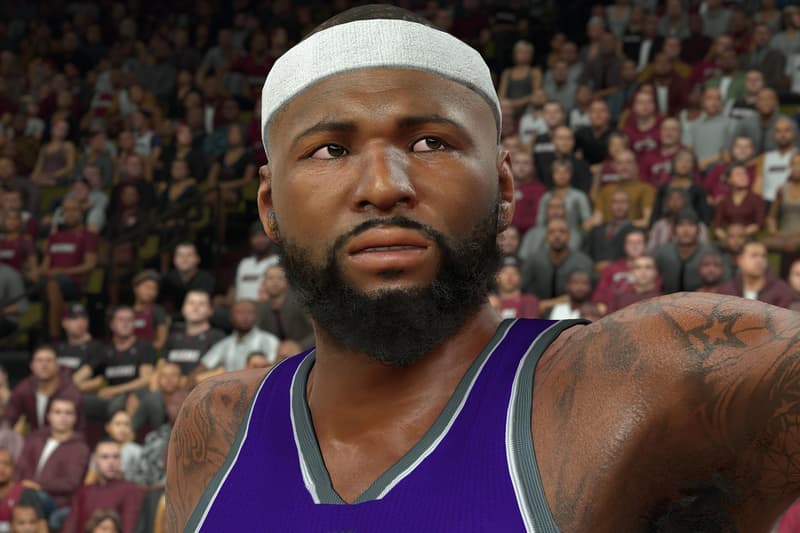 Today, the NBA announced its latest initiative, "NBA 2K eLeague," becoming the first of the four major American sports to own and operate an eSports league. Alongside Take-Two Interactive Software, the parent company of 2K Games, the National Basketball Association will bring together some of the best NBA 2K players in the world to represent the 30 professional teams (the Magic become the eMagic) and compete in their own 82-game season. Gamers then advance to a playoff where the top teams will compete for a large sum of money in the championship, which will "most likely" take place at a pro arena.
NBA commissioner Adam Silver hopes this new division will expand basketball's global reach.
"There's going to be an opportunity for this first of a kind league to attract a group of gamers who might be playing some other game. Now, they can say 'Maybe I couldn't play for the Knicks, because I didn't have the physical prowess to compete at that level. But I do have the mental and physical prowess to compete as an egamer for the eKnicks."
With its inaugural season slated for 2018, NBA 2K eLeague will soon begin recruiting gamers to take part in a "virtual version of a combine" which would then be followed by a draft. The league will start with approximately 8-12 teams, though Silver did not mention which teams, with each franchise selecting five gamers to represent its team. The commissioner did state that the league will eventually have all 30 NBA teams involved, however each NBA owner is being given the opportunity to build their teams at their own pace.
Some details that remain unknown include the NBA's initial financial investment in this risky endeavor, salary for gamers, and schedule, among many others.