Uber Is Giving Away Tickets to Public School's NYFW Runway Show
Here's your chance to hit up the show this upcoming weekend.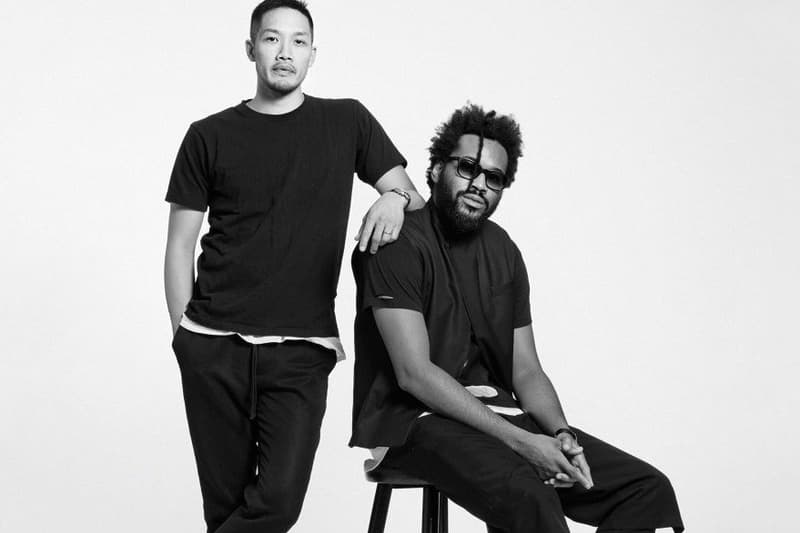 Public School's upcoming New York Fashion Week runway show just got a little bit more accessible: Dao-Yi Chow, Maxwell Osborne and company have teamed up with Uber to give tickets away to some lucky fans. Starting at 10:15 a.m. on Sunday, February 12, riders can enter the promo code "Publicschool" into their payments tab in the app when requesting a ride; if they're connected with an Uber driver, they'll be hooked up with two tickets to the show — which starts at 11 a.m. that same day — and taken directly to the venue, Milk Studios. "It is always our goal to give riders a safe, easy and convenient ride, no matter where they're going, and find innovative, creative ways to make their ride even more enjoyable," said Uber's head of fashion, Tara Dhingra. "Our partnership with Public School does just that."
Uber and PSNY are giving away 100 tickets to the show, meaning 50 riders and their lucky guests will get to take advantage of the promo.