Dolce & Gabbana Commissioned 100 Outrageously Expensive Hand-Painted Smeg Fridges
Each took reportedly 240 hours to paint.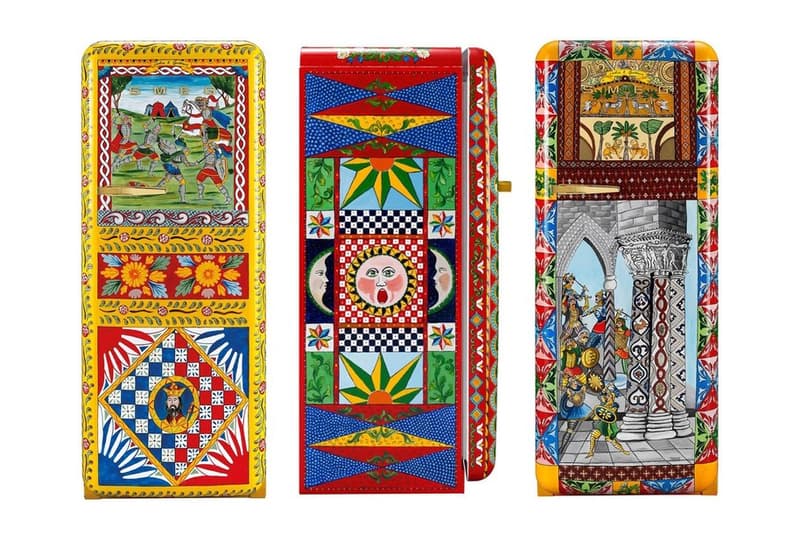 Dolce & Gabbana has the perfect appliance for your apartment: the Italian luxury brand recently commissioned Sicilian artists to hand-paint 100 Smeg FAB28 refrigerators for the Salone de Mobile Milan furniture show. Each fridge reportedly took an average of 240 hours to paint, making each unit a one-of-a-kind artwork. The generic, general release version of the FAB28 already costs a steep $2,000 USD, but it should come as no surprise that the D&G versions are not for the faint of heart: according to GQ, each fridge costs around $34,000 USD.
If you happen to be at the Salone de Mobile, be sure to keep an eye out for these. Let us know what you think of the design and its outrageous price-tag in the comments below.