Freitag x Sennheiser URBANITE Collection Combines Reclaimed Style With Unsurpassed Performance
Unique, vibrant and limited to 1500 units.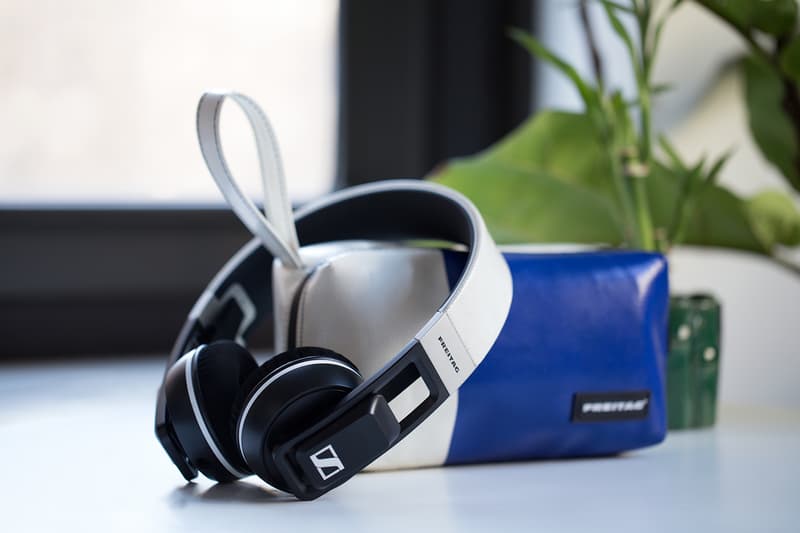 1 of 8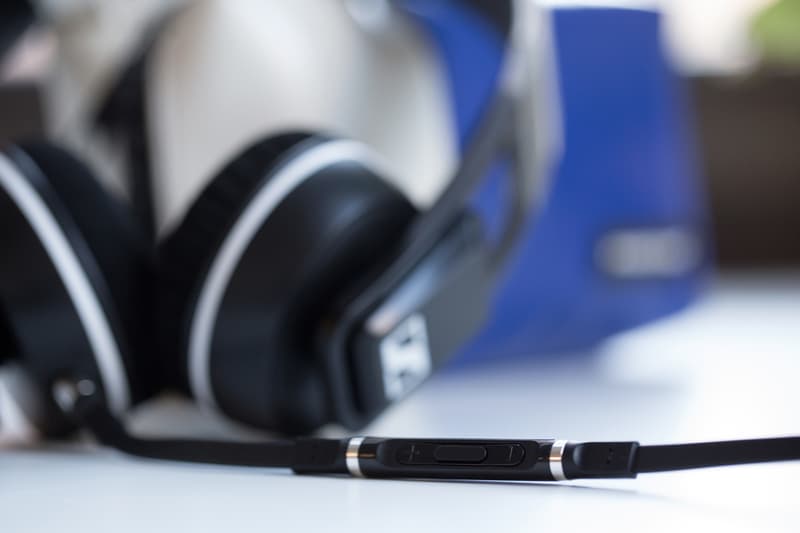 2 of 8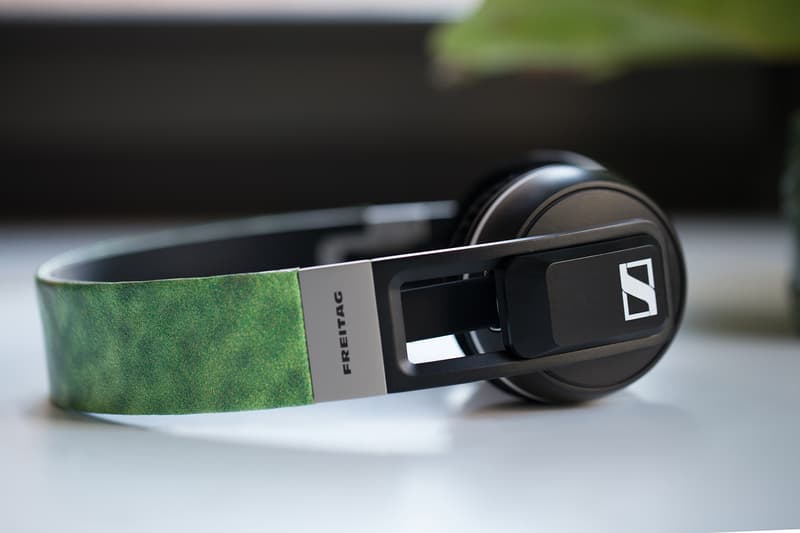 3 of 8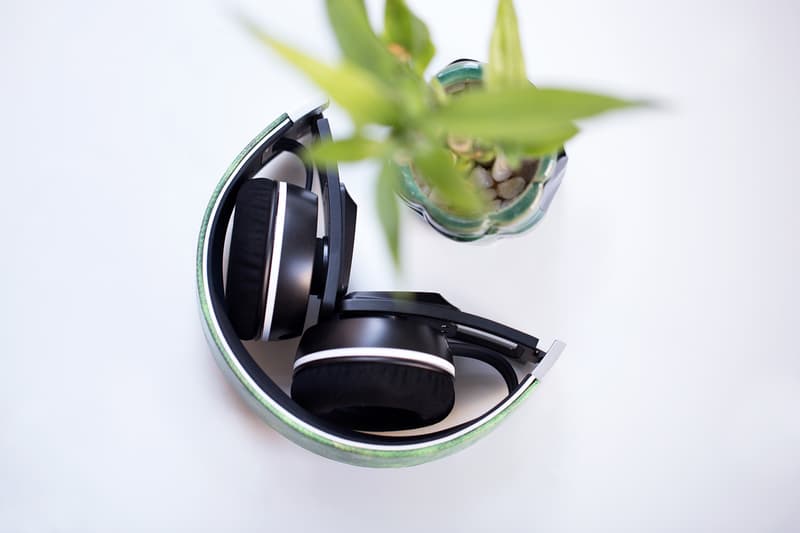 4 of 8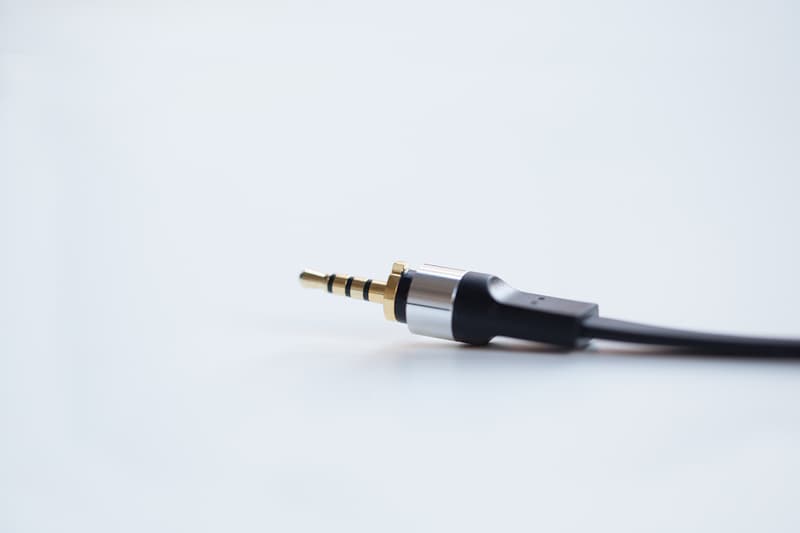 5 of 8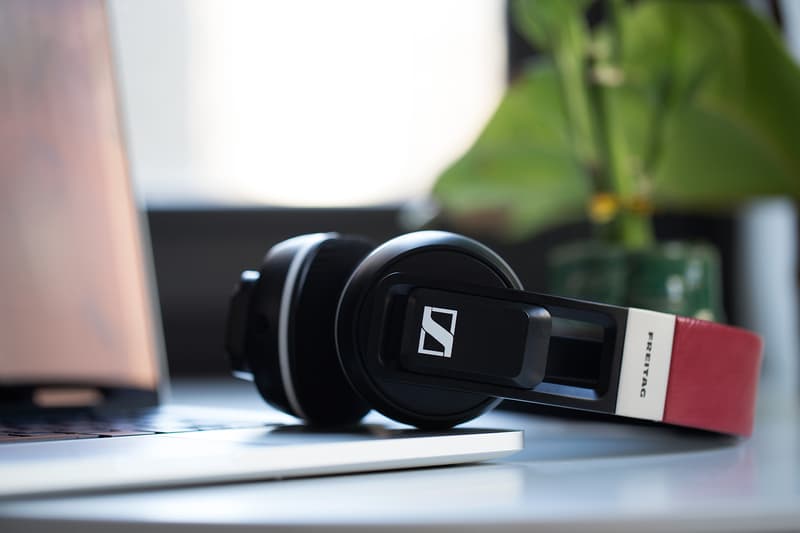 6 of 8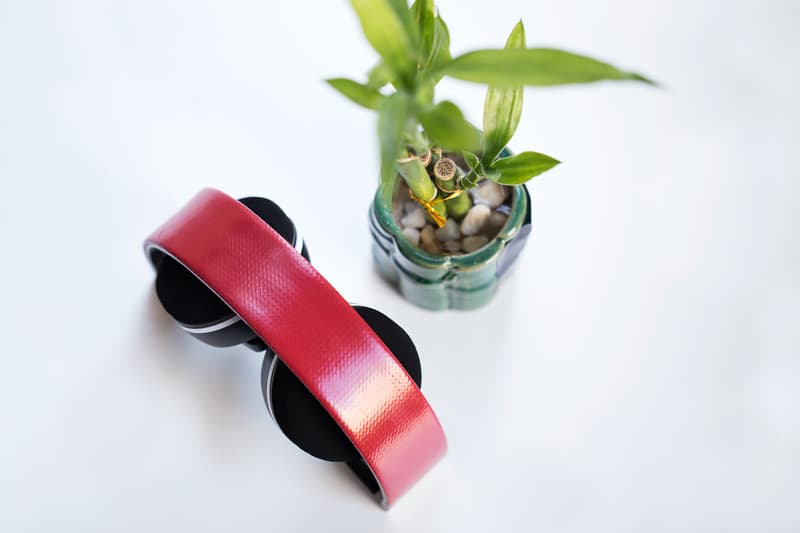 7 of 8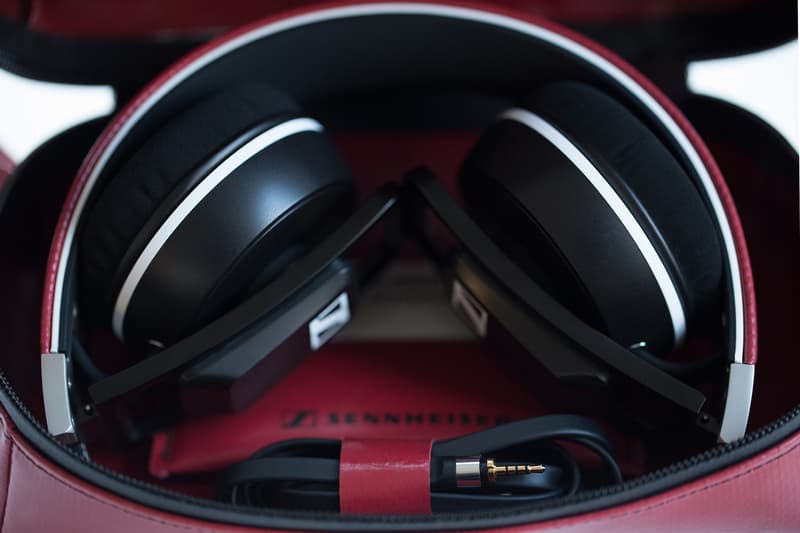 8 of 8
Sennheiser, a brand traditionally known for its professional-grade club DJ and studio headphones, makes a serious lifestyle play with its limited edition collaboration with Swiss messenger bag purveyors Freitag. With special attention on design and portability, the kit includes a set of Sennheiser's hi-fidelity over-ear URBANITE headphones that fold neatly into a durable Freitag case, which mimics the shape and size of a dopp kit.
In line with Freitag's aesthetics, the case and headband are made from recycled truck tarpaulins and seat belts, giving a one-of-a-kind, vintage look to each colorful set. In contrast, the F703 headphones are outfitted with slick details that highlight the German company's attention to design: smooth stainless steel hinges, flat rubber cabling, and an audio jack that interlocks with its port on the headset. Performance-wise, the headsets deliver rich, full bass and crispy highs that permeate at any volume — the litmus test for quality audio. Function and style thus pairs well together for a complete package in the studio or during your daily commute.
With a price tag of $216 USD and a limited run of 1,500 pairs, you'll need to act quickly to pick these up through the Freitag website and select Sennheiser dealers.