Samsung Galaxy S9 Specs Have Allegedly Leaked
An image of the smartphone's box has surfaced.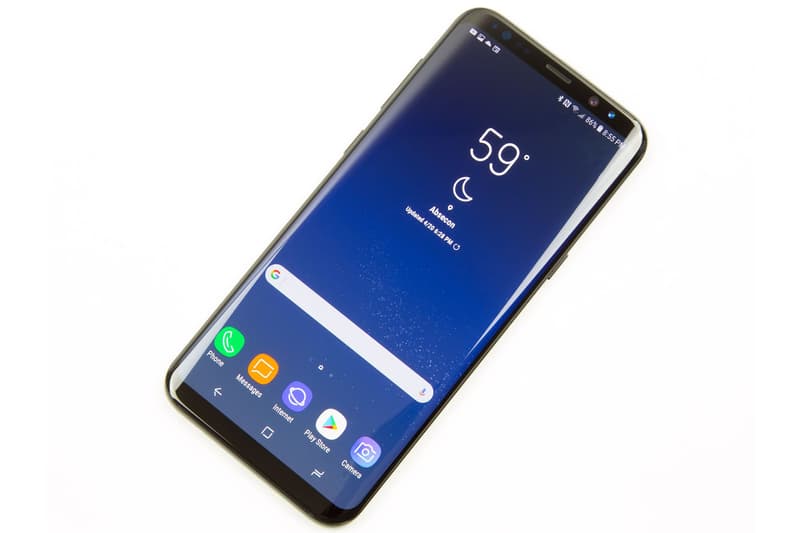 An image on Reddit has surfaced of what allegedly the specs of the upcoming Galaxy S9 will contain. Confirmed to officially debut next month, the image of its box contains alleged specs of the flagship phone, which shares a lot of the same specs as the Galaxy S8.
The box says the device will sport a 5.8-inch Quad HD+ AMOLED display, 8-megapixel front-facing camera, IP68 water and dust resistance, an iris scanner, 64GB of storage, 4GB of RAM, wireless charging support, and earphones "tuned by AKG." Rumors of the camera's variable aperture feature are confirmed here as well, however, it will remain a dual pixel 12MP with image stabilization such as its predecessor.
The box also mentions a feature that allows the camera to shoot slow-motion footage at 1,000 fps and an unlocked FM radio chip due to recent announcements and its AKG tuning. Engadget says all Samsung had to say was it "is unable to comment on rumors and speculation," however, expect more leaks as the official debut date of the smartphone comes draws closer.