Dover Street Market Launches "Youths in Balaclava" Photo Project
With a T-shirt and book from photographer Ryan O'Toole Collett.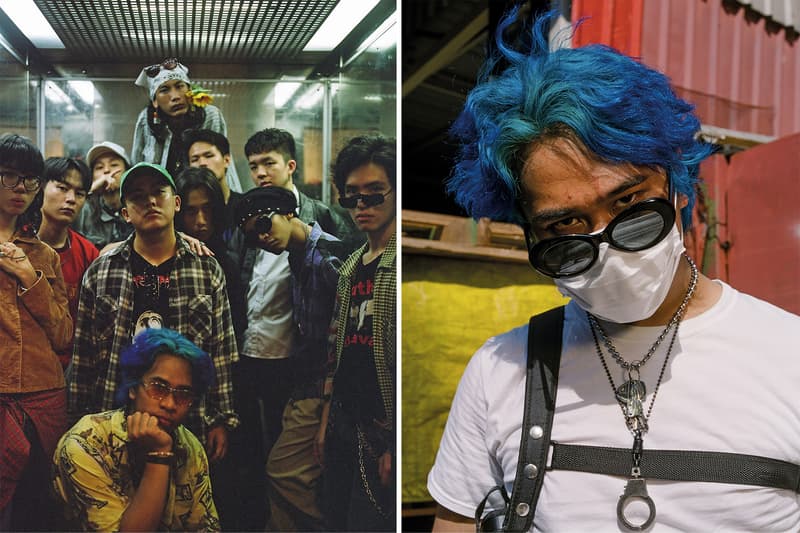 1 of 8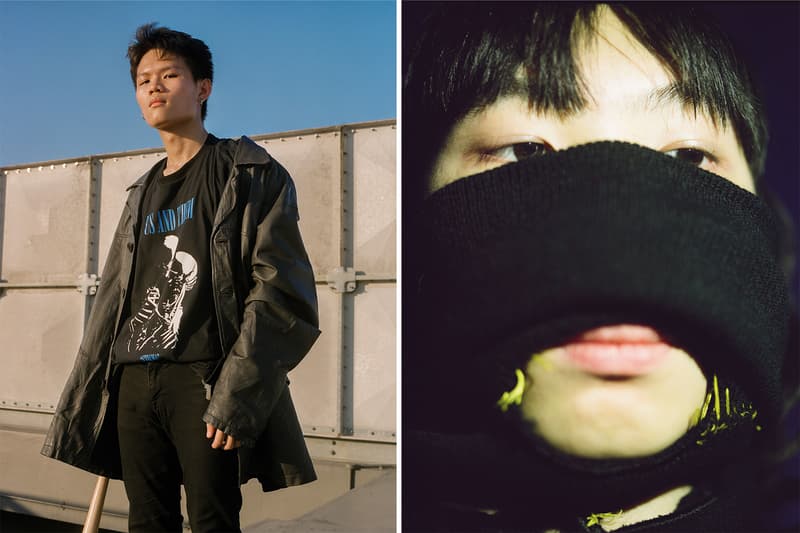 2 of 8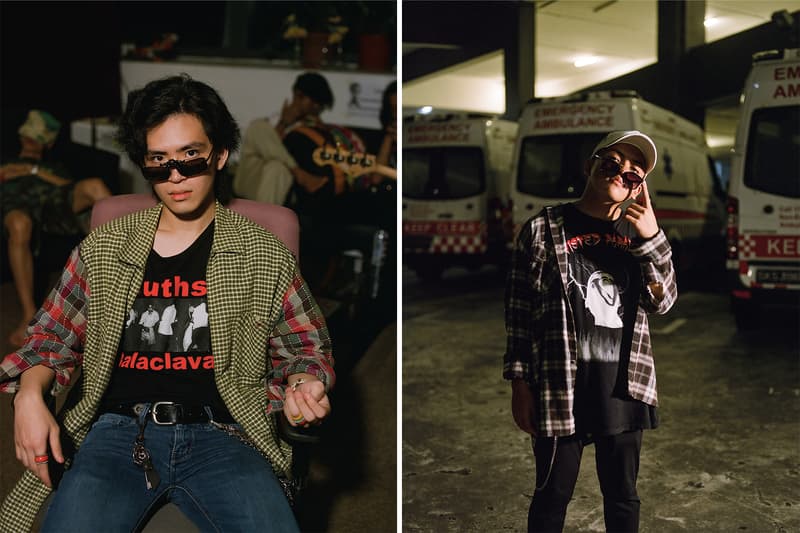 3 of 8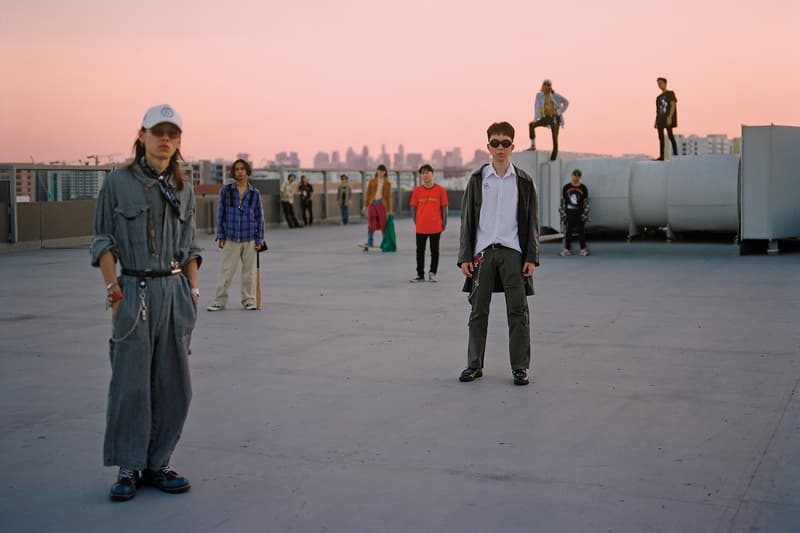 4 of 8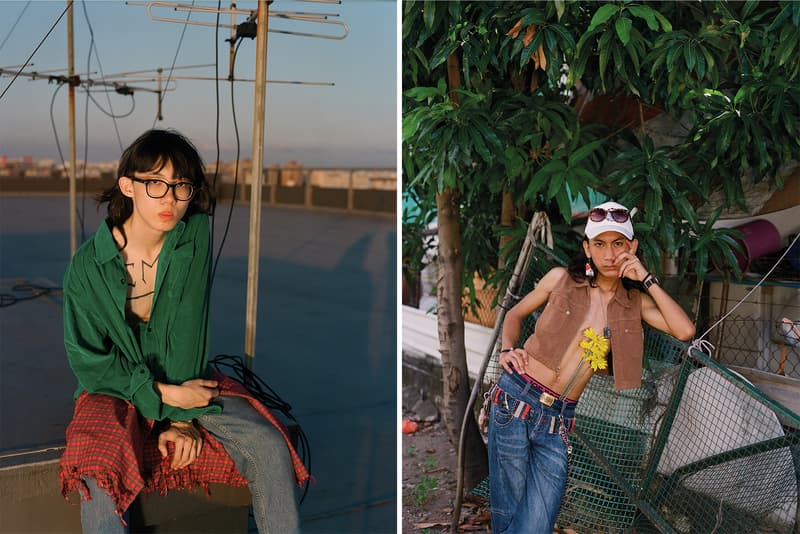 5 of 8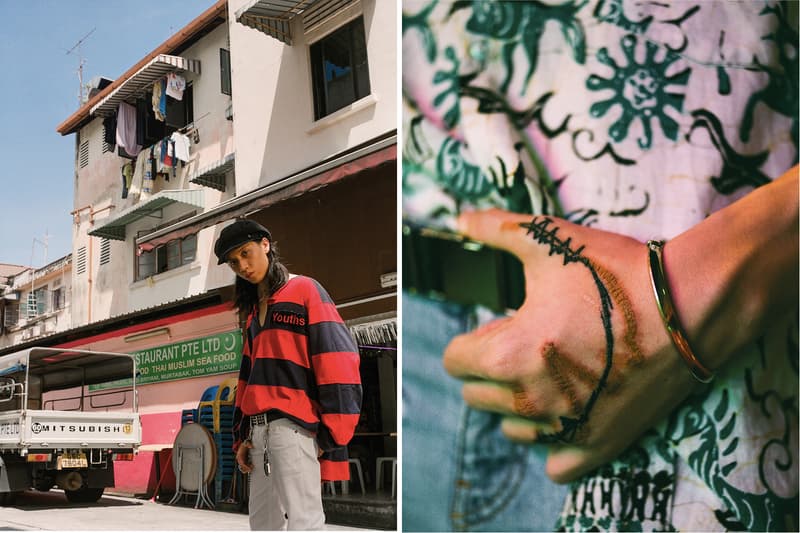 6 of 8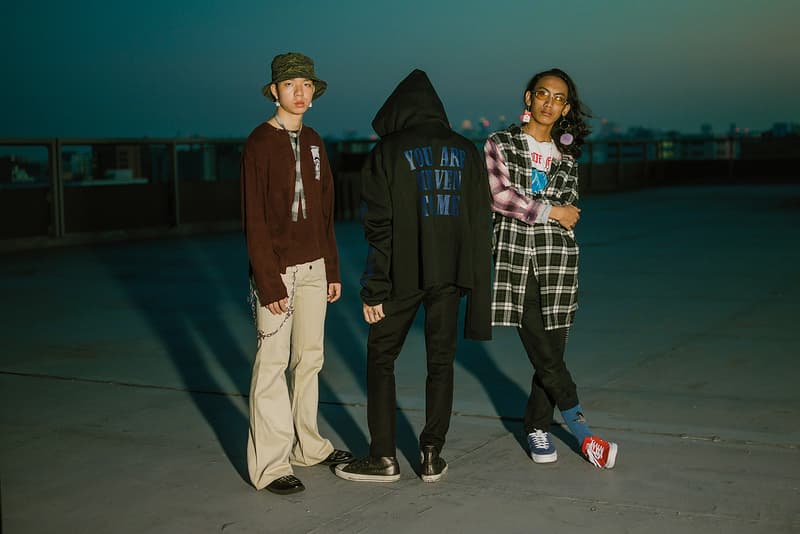 7 of 8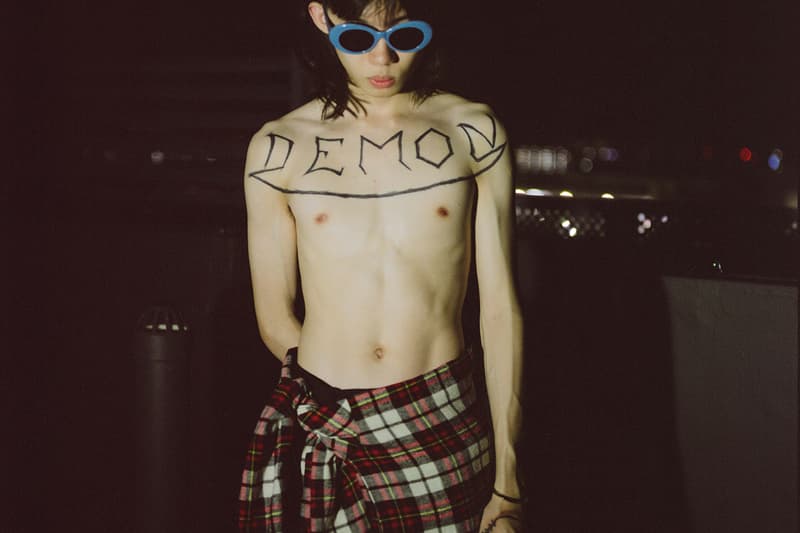 8 of 8
When Dover Street Market launched its Singapore outpost in July 2017, the store sent London-based photographer Ryan O'Toole Collett to shoot the opening. Whilst there, DSM also tasked Collett — who has worked with No Vacancy Inn, Off-White™ and Burberry in the past — to capture another side to the Southeast Asian city-state.
During his time in Singapore, Collett came across "Youths in Balaclava" — a collective attempting to look at culture through a different perspective. The group have a range of different professions, with everything from fashion designers and musicians to accountants and someone doing his military service, featuring in the group. Since the collective began working together, they have released previous collections with names such as "Traitors 2 Society" and "Twisted Paradise."
Collett spent about a week with the group, during which time they showed him another side to Singapore — rather than "its classic image of a beautiful tropical efficient if somewhat too clean and regulated city state" — including cheap restaurants and dodgy bars. Over the course of this week, Collett took a series of photographs that have made up a new book that is set to launch at Dover Street Market.
The "Youths in Balaclava" book is set to launch alongside a celebratory T-shirt by the collective at Dover Street Market Singapore on January 13, with the book set to retail at $39 USD while the tee will cost $75. Both items will also be available via the Dover Street Market web store. Later this year, "Youths in Balaclava" are set to drop a new collection at Dover Street Market — the second chapter of the ongoing collaboration.