Street Fashion Photographer Nabile Quenum Has Passed Away
The 32-year-old had been featured in 'The Cut,' 'GQ' and 'Vogue.'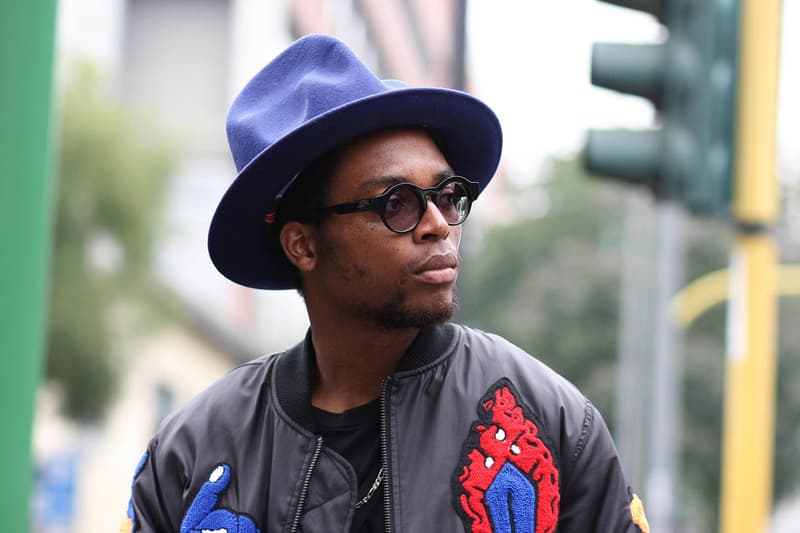 Well-regarded French street style photographer Nabile Quenum tragically passed away during the Christmas holiday, shocking and saddening friends and industry insiders.
Thirty-two-year-old Quenum made a name for himself through his blog, J'ai Perdu Ma Veste, and his work for fashion magazines and brands ranging from Vogue to H&M. A resident of Paris for the last 15 years, Quenum was known for his positive attitude, progressive fashion sense and lively photos. The photographer began supporting #NoFreePhotos in late 2017; the hashtag was the calling card of a collective of street style photographers seeking compensation from brands that utilized imagery without paying.
According to French newspaper Le Journal de Saône-et-Loire, Quenum passed away from carbon monoxide poisoning in his sleep two weeks ago. Friends and peers have offered condolences and personal memories of their friendship with Quenum.