New Samsung Devices Will Offer FM Radio
FM access could prove to be useful during public emergencies.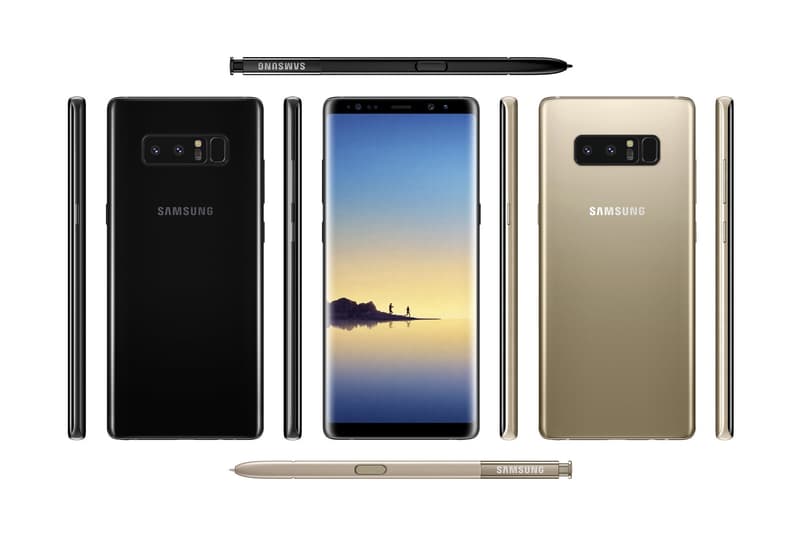 Samsung is teaming up with broadcast-backer app NextRadio to unlock FM chips in upcoming Samsung devices in the U.S. and Canada. FM receivers are already on most smartphones but not all are enabled; activating them will consume less data and power than accessing FM broadcasts through apps that provide the service.
FM access could prove to be practical, as it can broadcast public information in emergency situations if the mobile internet is down. The FCC has even asked Apple to activate the chip in case of just such an occasion, with the company saying its newer iPhone 7 and 8 models don't actually have the necessary chip and claimed that older phones already include other safety features. Samsung has in fact recently confirmed the debut date of its upcoming Galaxy S9 flagship, which will most likely have FM chips enabled.