Hulu Says Netflix's Original Content Can't Compete With Its Own $20 Billion USD Budget
"Way too much is thrown around about $8 billion USD," says Hulu's CEO.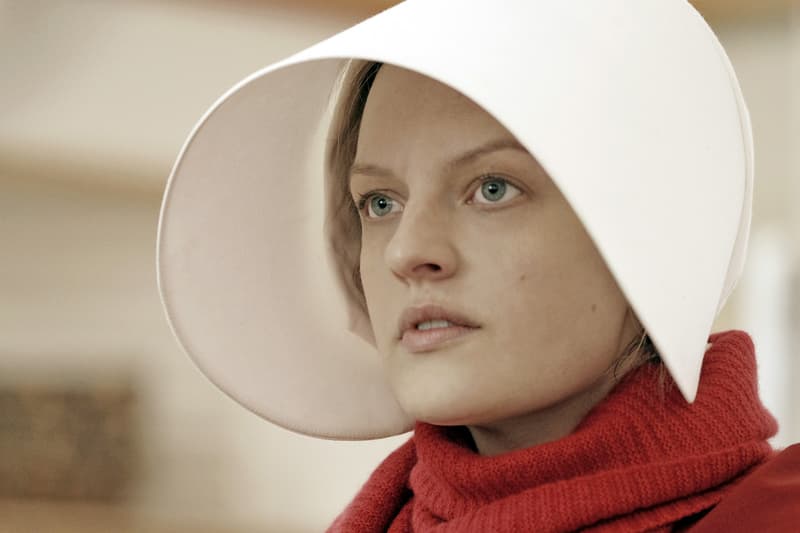 Hulu isn't letting talk of Netflix's $8 billion USD budget to produce original content phase them, as its CEO stated "way too much is thrown around about $8 billion USD," during a keynote discussion at CES 2018. Although the announcement by Netflix is setting a bar for other tech giants like Facebook and Apple to transition to video, Hulu CEO Randy Freer states "Hulu has the access to $20 billion to $30 billion USD worth of content."
Despite its smaller budget for original shows, Hulu is owned by mega television companies like Comcast's NBCUniversal, ABC-owner Disney, 21st Century Fox, HBO and CNN. Freer also explained how funds for original content from those owners in conjunction with Hulu's dwarfs Netflix's in aggregate. Hulu has also garnered recognition for The Handmaid's Tale, of which was the first streaming service show to take home an Emmy for best drama. Freer explains that the critical praise of the title has an impact on the streaming service, stating "a fair amount of subscribers came in and the first thing they watched was The Handmaid's Tale."
In other Hulu news, Animaniacs is getting a reboot exclusively on the platform with Stephen Speilberg at the helm.