Apple Is Reportedly Going to Spend $1 Billion USD on Original TV Content
Turning up the heat on Amazon and Netflix.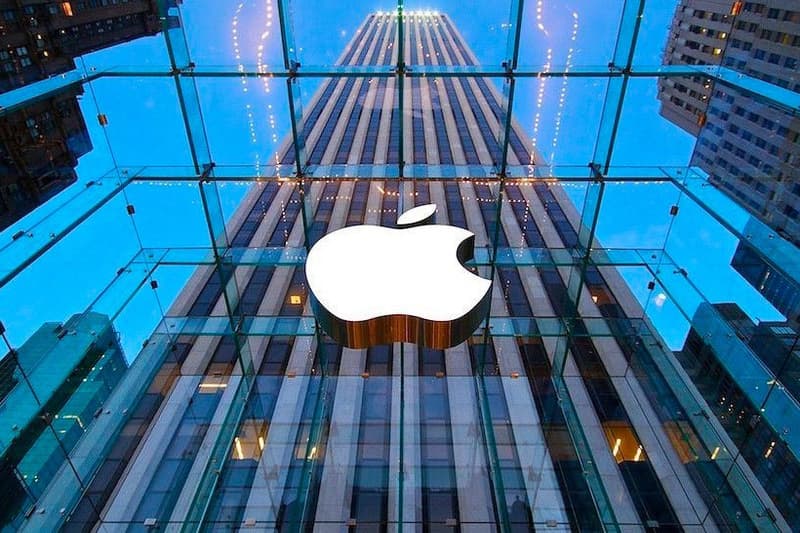 According to reports, Apple Inc. has set itself a budget of $1 billion USD as it enters the original film and TV content market. The billion dollar budget is reportedly set to see Apple acquire and produce as many as 10 different television shows, which would then be shown either on the company's existing music streaming service or a new video service. The news, which was first reported in the Wall Street Journal, also indicates that the new TV programming will be in the hands of two experienced Hollywood executives who recently joined Apple after working at Sony.
While this budget might seem like a lot, Apple will still be a couple of steps behind its new competitors, with Amazon spending roughly the same when it began producing original content back in 2013, and Time Warner spending twice as much last year. Netflix, on the other hand, is way out in front of the market with the streaming service expected to spend $6 billion USD on original and acquired programming this year.
In other Apple news, take a hands on look at the hotly anticipated iPhone 8, which is set to drop soon.