$uicideboy$ Will Drop Five Simultaneous EPs as Part of the 'Kill Yourself Saga'
Not one, not two, but five.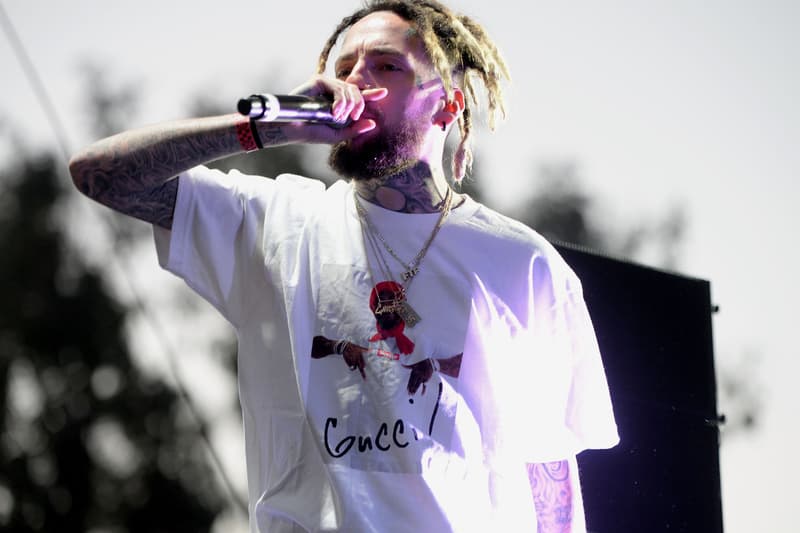 The New Orleans duo $uicideboy$ are returning with another five-part EP series, contributing to Chapter XVI-XX of the KILL YOURSELF SAGA. The new release will expand on the already released chapters, and will probably feature a combination of unreleased and previously released singles. The next five chapters carry similar supernatural connotations as the previous chapters, bearing names such as The Faded Stains Saga, The Suburban Sacrifice Saga, The Fall Of Idols Saga, The Deep End Saga, and The Infinity Saga.
Explaining the transgressive nature of the KILL YOURSELF SAGA, the group explain, "You think about The Doors, Jim Morrison, Kurt Cobain, Public Enemy, N.W.A, there's nobody pushing the boundaries anymore. There are nobody standing up for anything anymore."
Chapters XVI to XX are set to drop on September 11 and you can listen to the already released chapters of the KILL YOURSELF SAGA below and over at SoundCloud.