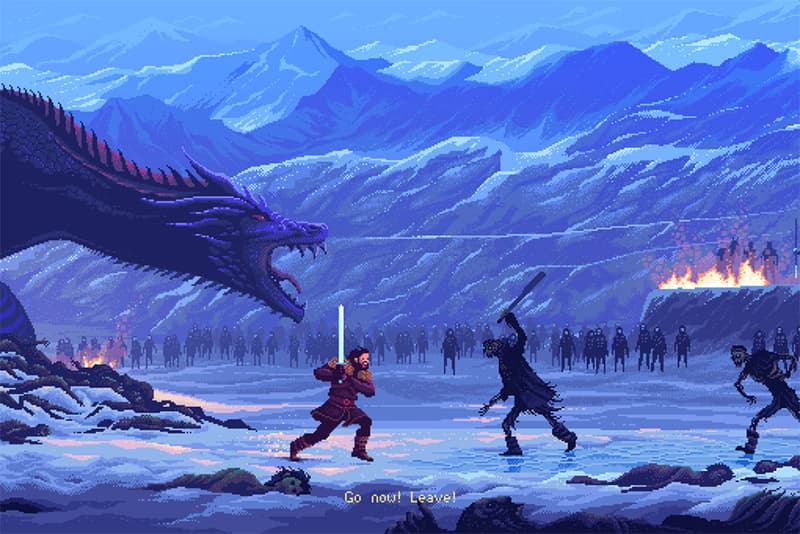 1 of 8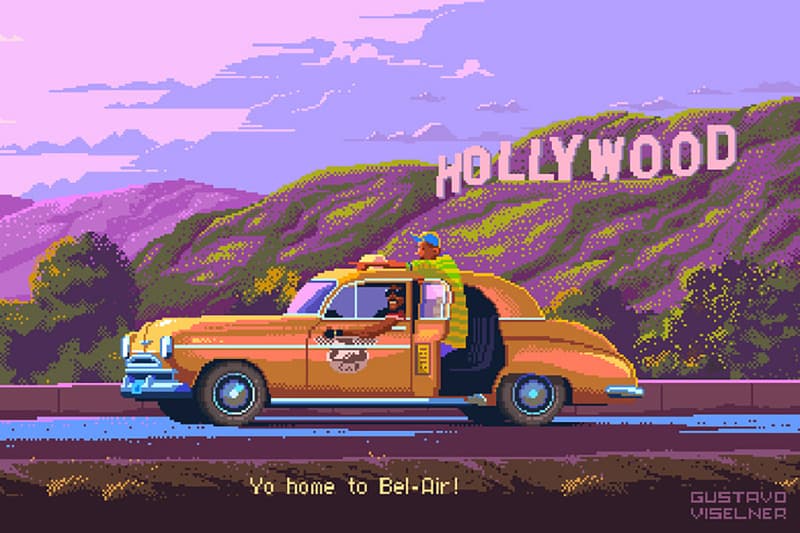 2 of 8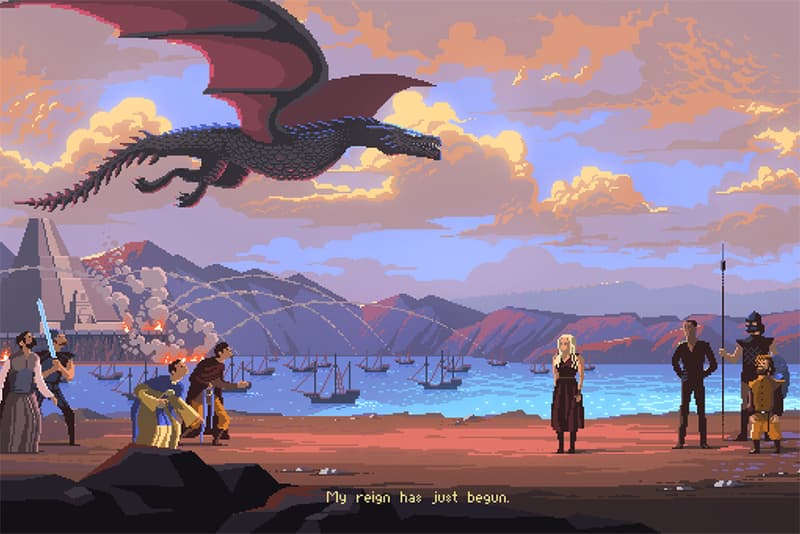 3 of 8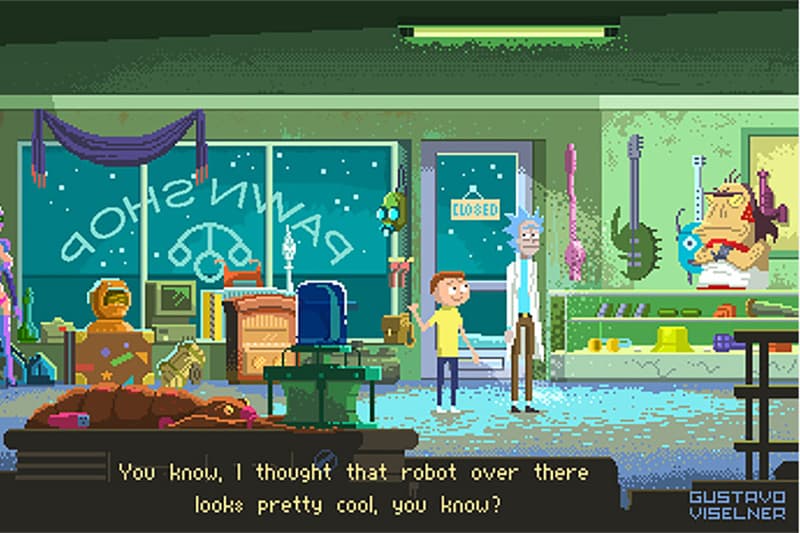 4 of 8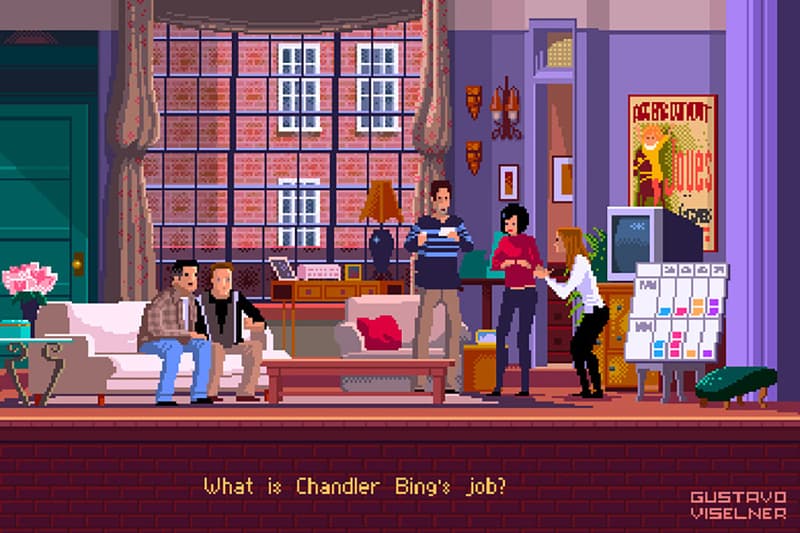 5 of 8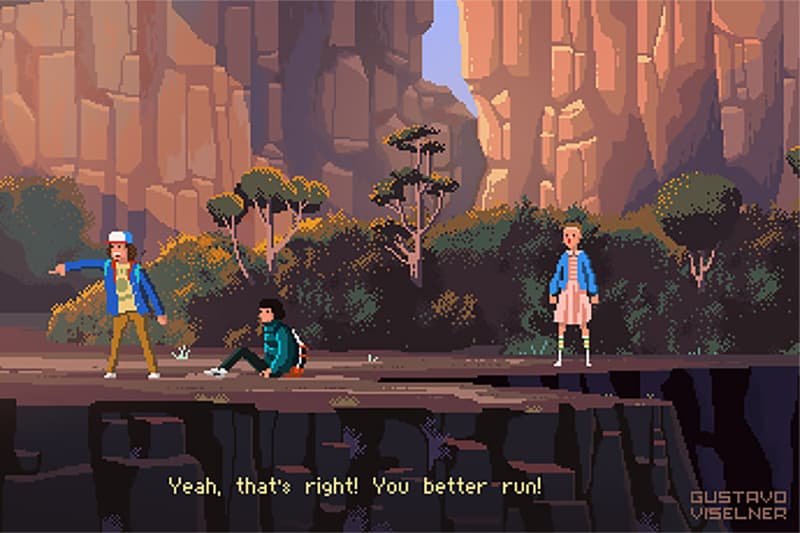 6 of 8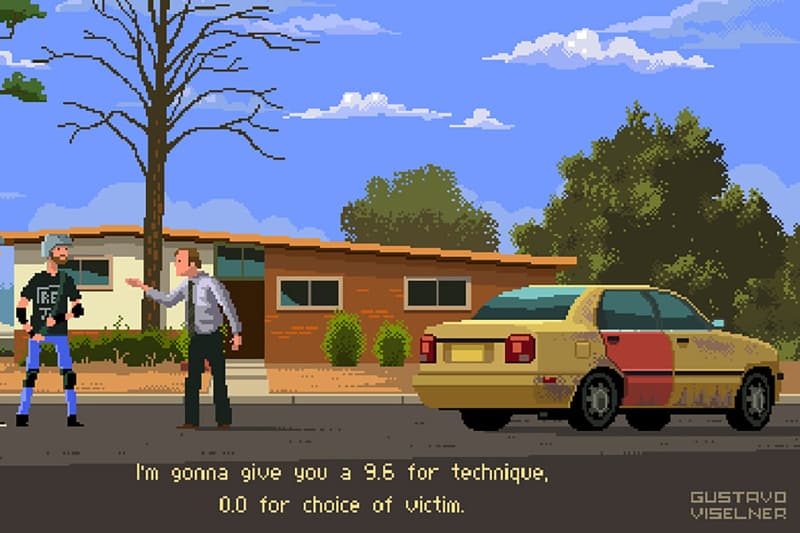 7 of 8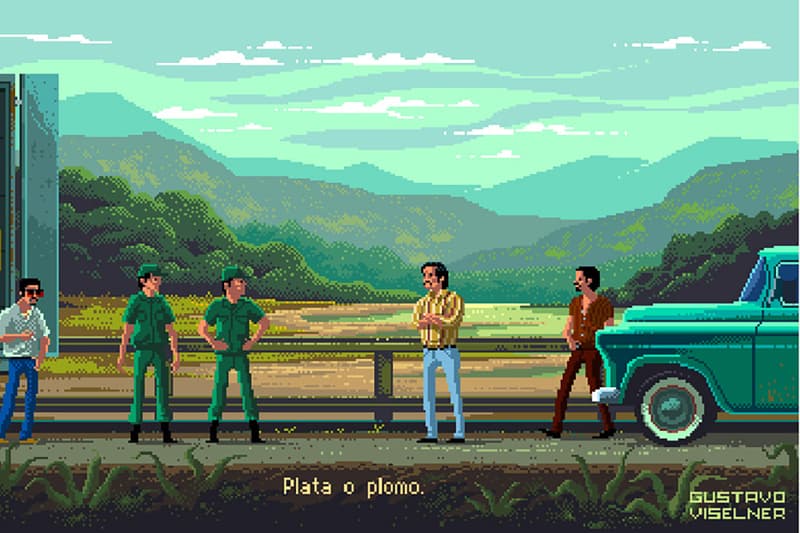 8 of 8
Artist Gustavo Viselner Recreates Iconic TV Shows in 8-Bit
Everything from 'Game of Thrones' to 'Stranger Things.'
---
For his latest project, artist and graphic designer Gustavo Viselner has turned his hand to some of TV's most iconic shows. Using his trademark pixel style, the artist has reworked everything from Game of Thrones to Friends into new 8-bit freeze frames.
The series of images see famous scenes — such as The Fresh Prince of Bel-Air's opening sequence or Khaleesi's "My reign has just begun" speech — recreated to look more like long-lost '80s video games. Other shows that Viselner has worked on in this project include Stranger Things, Narcos and Breaking Bad. Discussing the artworks, Viselner explained where the project came from: "for me, pixel art is no longer just a graphic tool for games, but a form of art that can stand out without having a video game to support it."
Take a look at some of the scenes above. For more art, check out these Blade Runner-esque images of Tokyo.