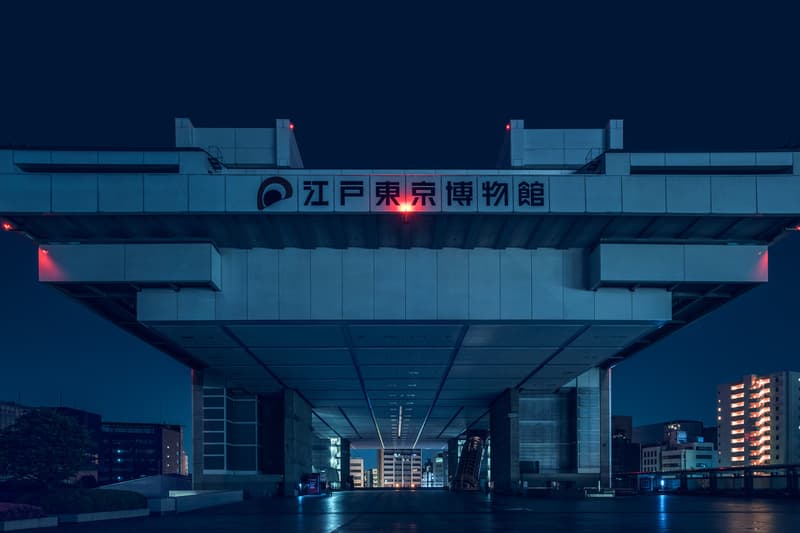 1 of 14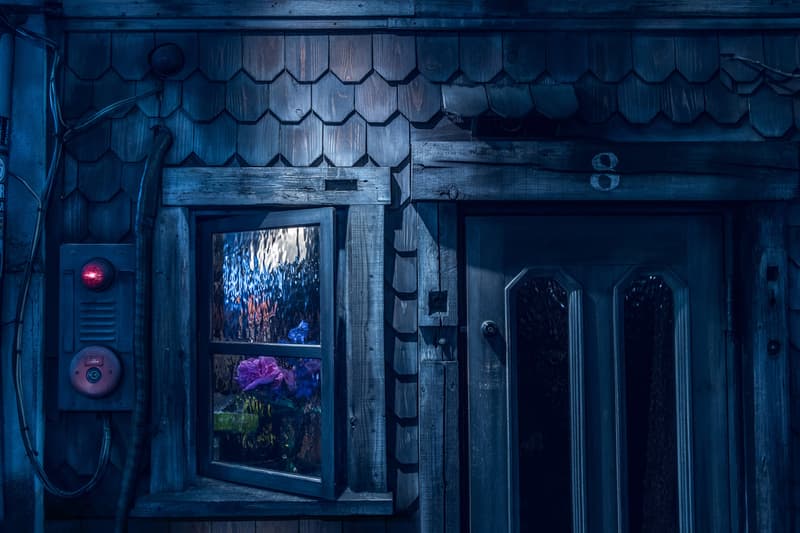 2 of 14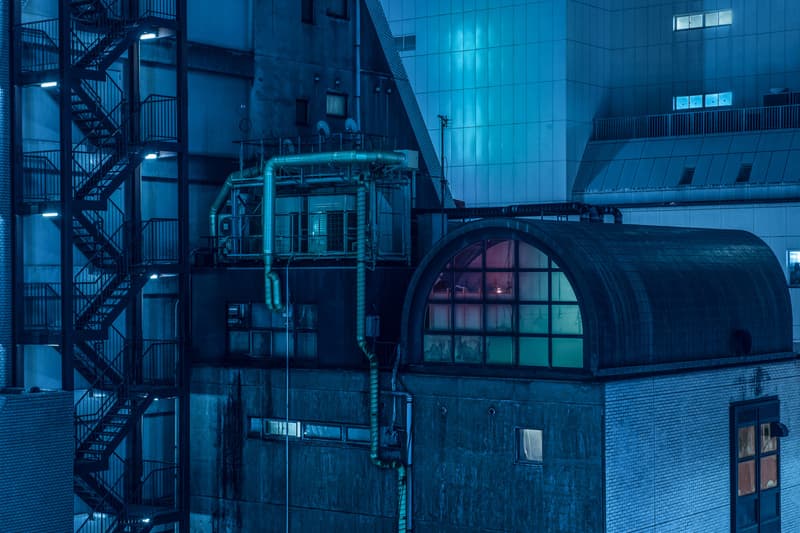 3 of 14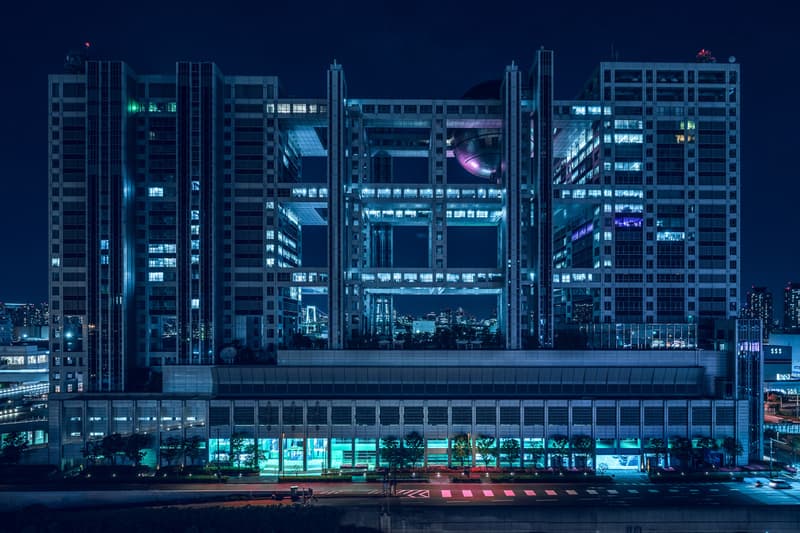 4 of 14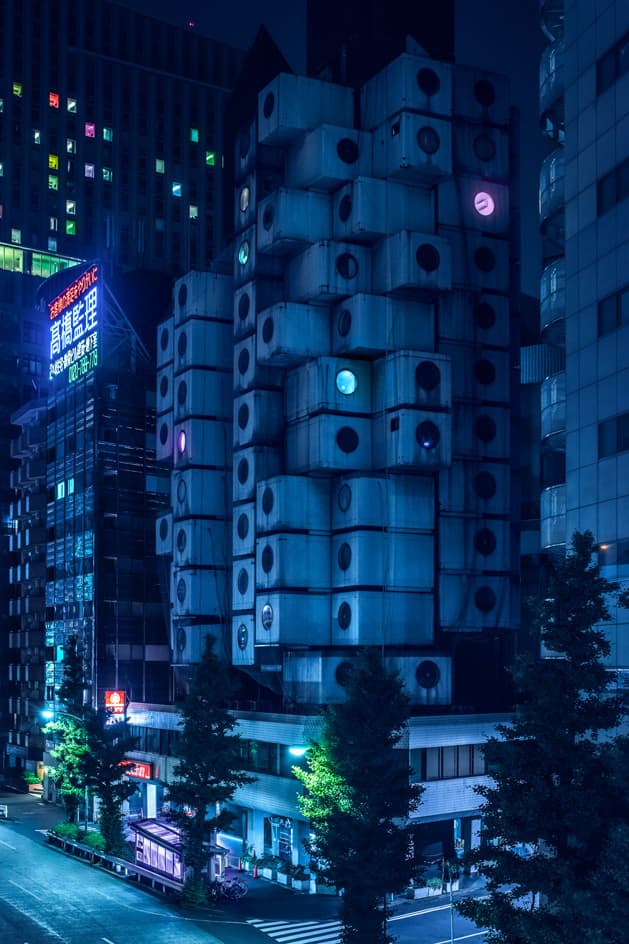 5 of 14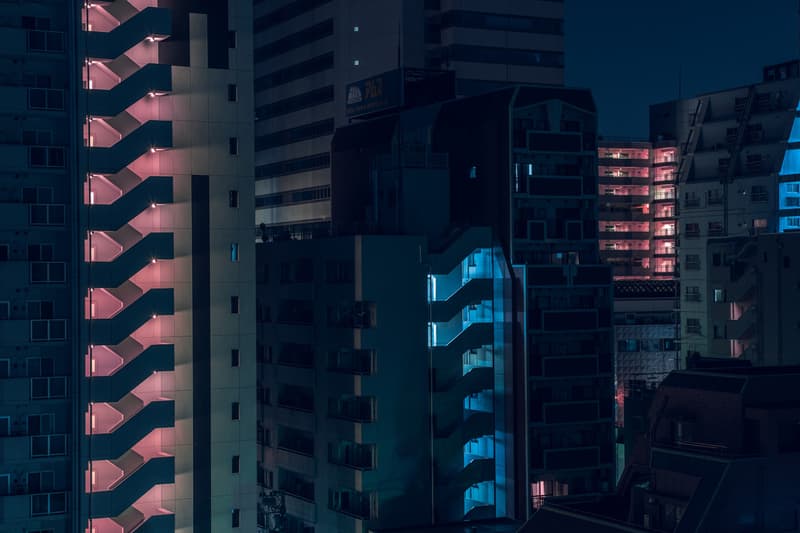 6 of 14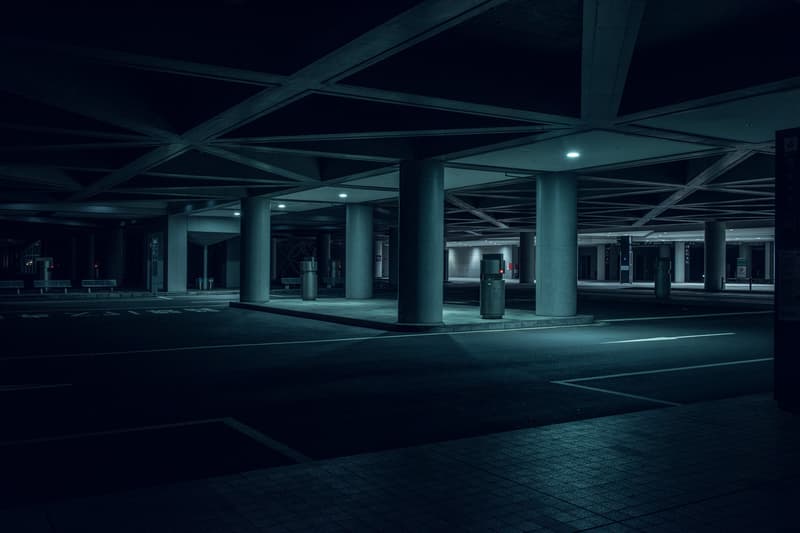 7 of 14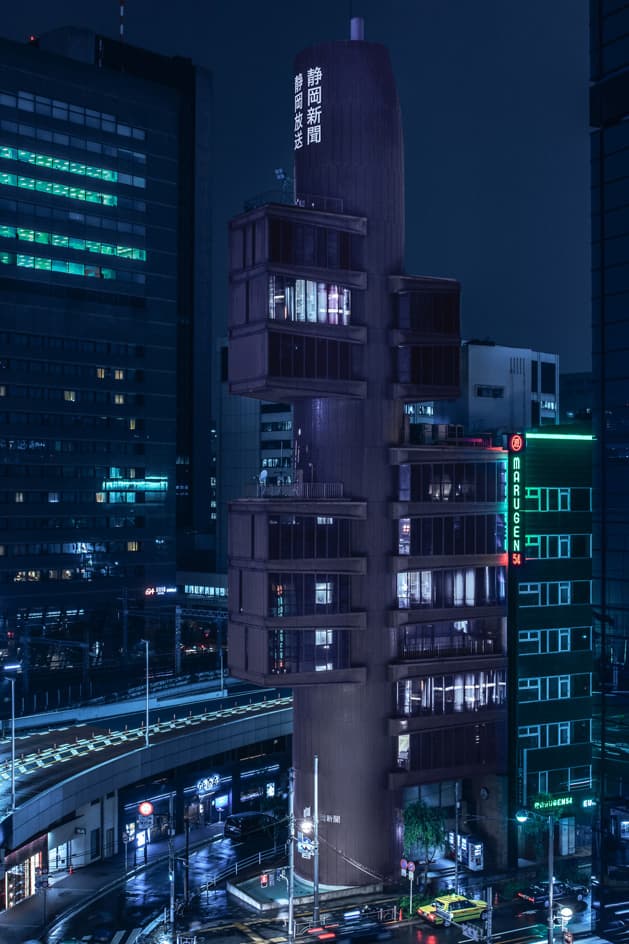 8 of 14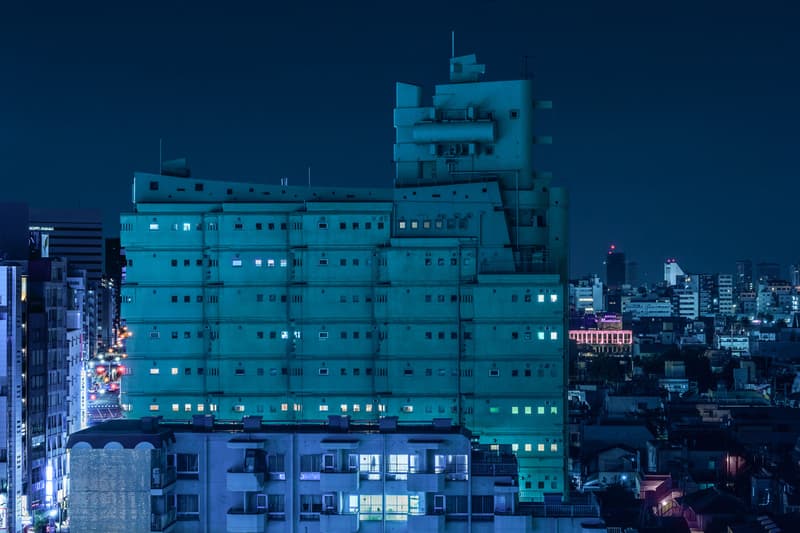 9 of 14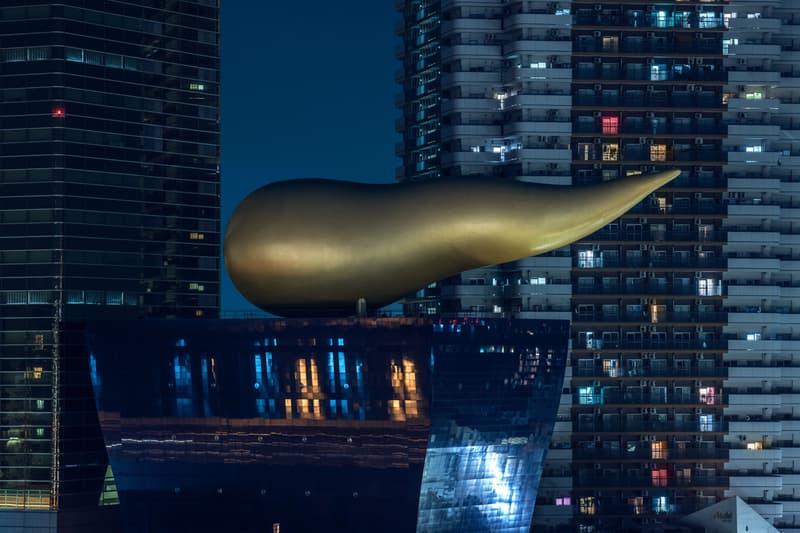 10 of 14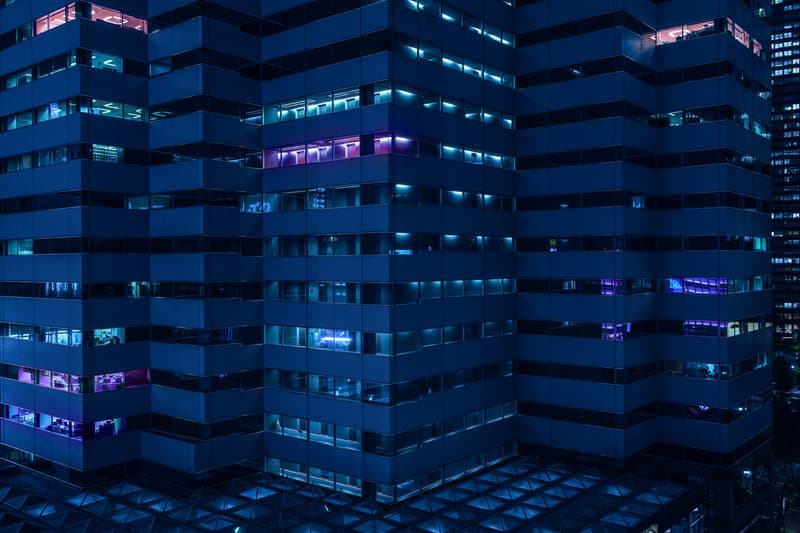 11 of 14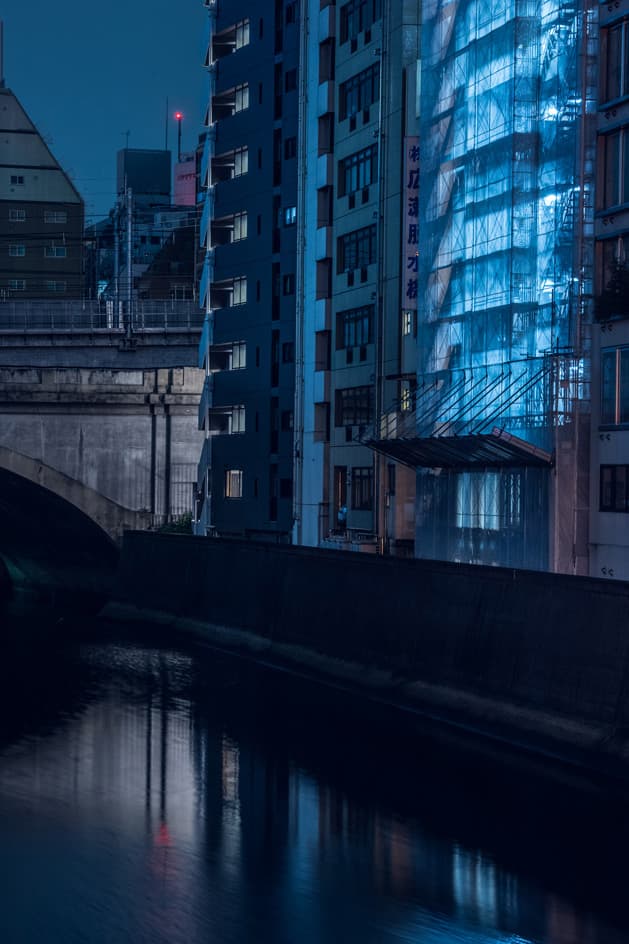 12 of 14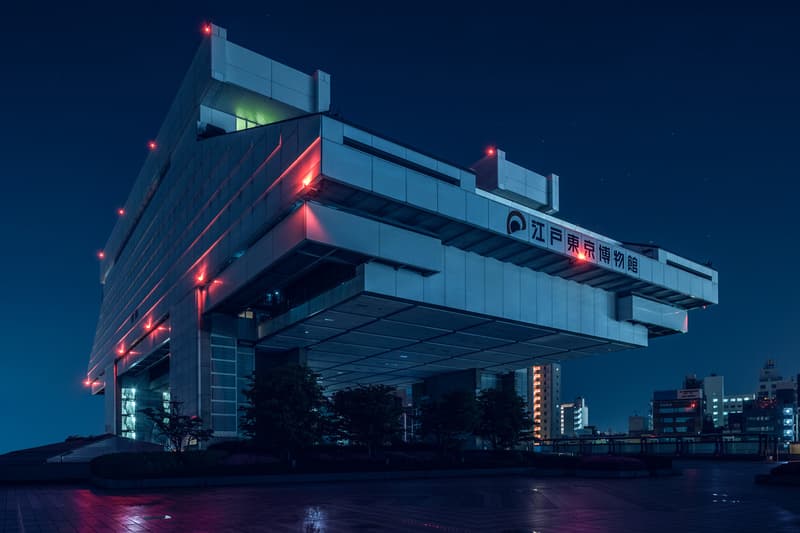 13 of 14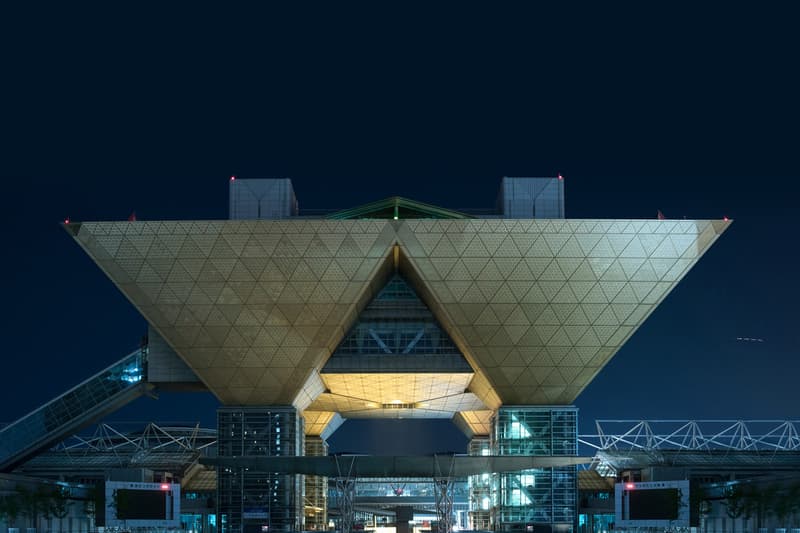 14 of 14
These Photographs of Tokyo Look Like Scenes From 'Blade Runner'
See through Tom Blachford's 'Nihon Noir' lens.
---
Melbourne-based photographer Tom Blachford's project Nihon Noir is pure eye candy for Blade Runner fans and neo-noir buffs. Blachford went on a week-long excavation to scope out Tokyo's night scenes, gaining access to rooftops and stairwells to reach impossible angles that capture the Japanese capital city's sinister allure.
Without relying on image editing, Blachford manages to present Tokyo's hyper-saturated color palette and futuristic, almost clinically orderly architecture. "My goal for the series was to communicate the feeling that struck me the first time I visited Tokyo, that somehow you have been transported to this advanced and amazing parallel universe," says Blachford. "I wanted to inject some mystery into the city and have the images be as confusing and mysterious as the place feels to me every time I visit."
Flip through the photo set above and for more photography content, Wolfgang Tillmans is launching his first-ever exhibit in Congo, Africa.