Hyperkin Is Currently Developing a Game Boy Reboot Console
Dubbed Ultra Game Boy.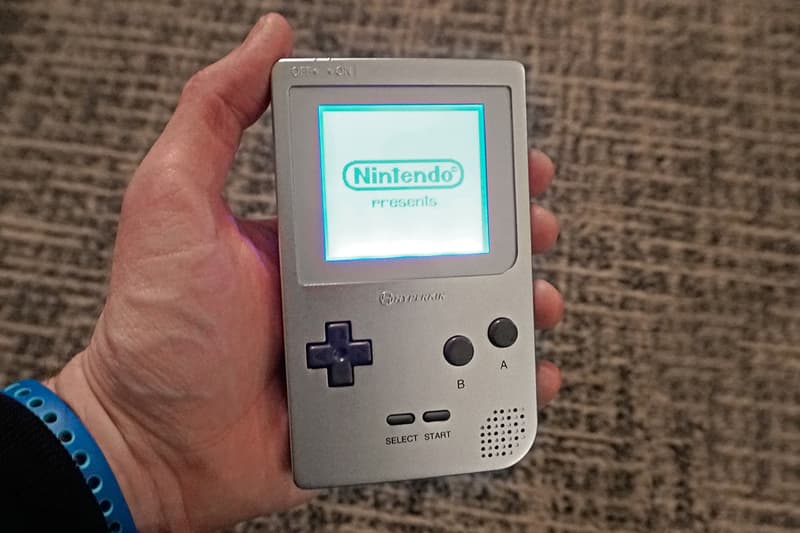 Aside from the Nintendo Switch racking up all kinds of airtime last year, the SNES Classic Edition also made quite a bit of noise — flying off the shelves everywhere it touched down. And now, it looks as though another retro console is due to get some shine, as Hyperkin prepares to release its own Game Boy adaptation.
Believed to be called the Ultra Game Boy, the modern rework spotlights some notable hardware upgrades, such as a sturdy aluminum construction and an extra dial, which controls the device's new backlit LCD display. The portable console will also feature an interior six-hour battery, USB-C port and stereo speakers, amongst others. According to Gizmodo, the only drawback to note thus far is the absence of built-in games. With that said, all classic Game Boy games will be compatible, however, the original cartridges will have to be supplied. The Ultra Game Boy is expected to hit the market this coming summer for a price that will hover around $100 USD.
In other tech-related news, Samsung recently unveiled a colossal 146-inch MicroLED display wall.