Here Are eBay's Most Shopped Trends and Moments of 2017
From streetwear to 'Star Wars.'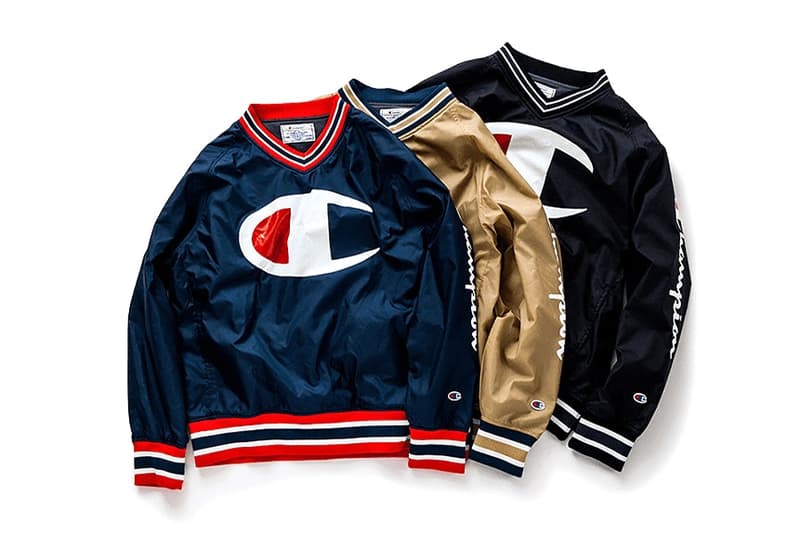 The e-commerce driving force eBay has recently shared its "Top Shopped" retail report for 2017, highlighting trends, key moments and movements that also made an effect. Pop culture moments played a large role in sales thanks to the Star Wars franchise, the total solar eclipse and a renewed royals fever seeing Prince Harry becoming engaged to actress Meghan Markle. A high demand for throwback streetwear also generated high sales.
The report reveals buyers were very interested in streetwear from the '80s and '90s, which saw 25,000 Champion sweatshirts bought along with 107,000 pairs of adidas Superstars, 28,000 Reebok Classics, 24,000 pairs of Nike Cortezs, and 57,000 fanny packs. Regarding the Star Wars frenzy, over 450,000 Star Wars items were bought leading up to the December release of The Last Jedi.
Nostalgic purchases also made an impact this year with 500,000 Super Nintendo gaming systems purchased and 16,600 Tamagotchi toys scooped up. There was also a 24 percent increase in vinyl record sales on the e-commerce site, compared to 2016, with nearly 10,000 vinyl records purchased daily.
Female empowerment was at the center of another significant movement with eBay selling 43,000 pieces of apparel featuring political and feminist slogans, the report notes, along with 2,000 "Nasty Woman" shirts. The total solar eclipse saw buyers purchasing 133,500 protective glasses, 19,000 tents and 10,500 pairs of binoculars.
The report looked at data based on U.S. sold items that included key terms in the listing title across all categories from January 1 to December 19, 2017, as well as data from that same time frame in 2016, in order to show year-over-year comparison. eBays' "Top Shopped" picks were, "culled from trends, themes, and items pertaining to pop culture phenomena across multiple categories," the report reads. Read the full in-depth breakdown of eBay's 2017 "Top Shopped" retail report here.