Jeff Bezos Has Now Been Named the Richest Person of All-Time
Pushing well above Bill Gates.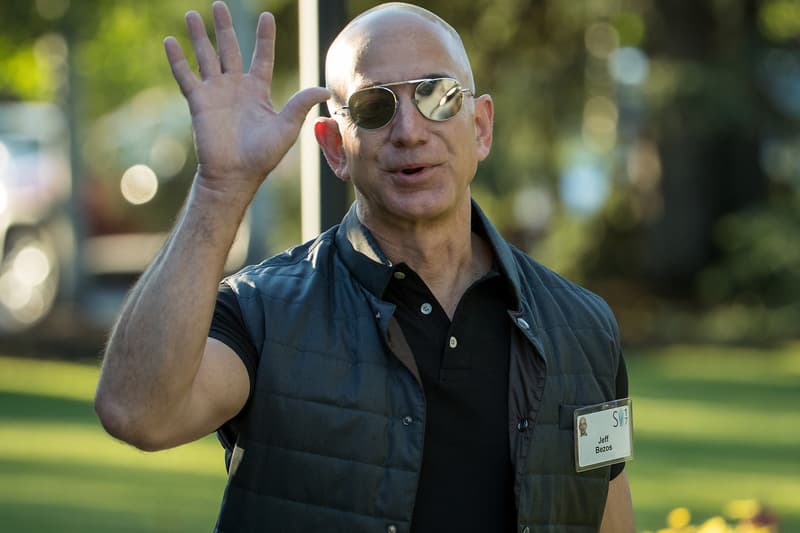 Reported by CNN, Amazon founder and CEO Jeff Bezos has just been named the richest person in history. Bezos's new title comes way of the billionaire tracker operated by Bloomberg, which places Bezos's current amount of amassed cash at $105.1 billion USD. Bezos's wealth is in large due from Amazon shares rising 6.6 percent this year and Bezos's holdings in The Washington Post and the space tourism business Blue Origin.
This latest growth pushes Bezos's fortune well above the high reached by Microsoft's Bill Gates in 1999. The Amazon founder passed Gates in October with a net worth of $93.8 billion USD and his fortune crossed $100 billion USD for the first time a month later when the holiday shopping season kicked off on Black Friday.
Let us know your thoughts below and in more Amazon-related news, Amazon vies for Alexa everywhere with integration into Windows 10 computers.