Big Baller Brand Hit With Lawsuit for Neglecting to Pay $25,000 USD to Manufacturer
Reportedly dodging payments for three months.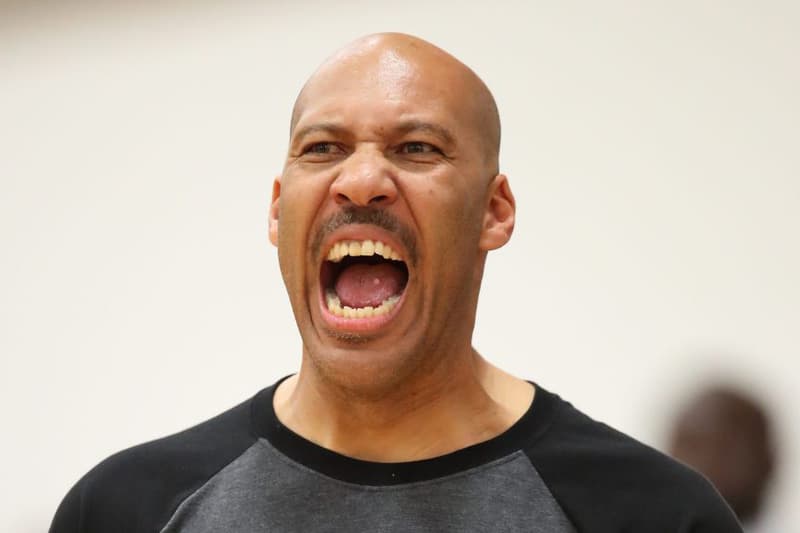 Big Baller Brand has had a tough week. Monday they were given an "F" from the Better Business Bureau, now news has surfaced over impending litigations for lack of payment for goods made.
The mounting lawsuits come via its manufacturer, Closet Collection. Allegedly 2,500 pieces of merchandise were manufactured for the grassroots basketball brand; however, LaVar Ball neglected to pay almost $25,000 USD in associated fees — a payment which he reportedly has dodged for three months.
No word has come from the Ball family in regards to the proceedings, but stay tuned for more information.
In related news, Lonzo debuted the yellow BBB ZO2 Prime Remix sneakers.