Tyler, The Creator, Cardi B, Lil Pump, Playboi Carti & More Named Into Forbes' 2018 Hip-Hop's Future Moguls List
A new crop of artists ready to take the game by storm.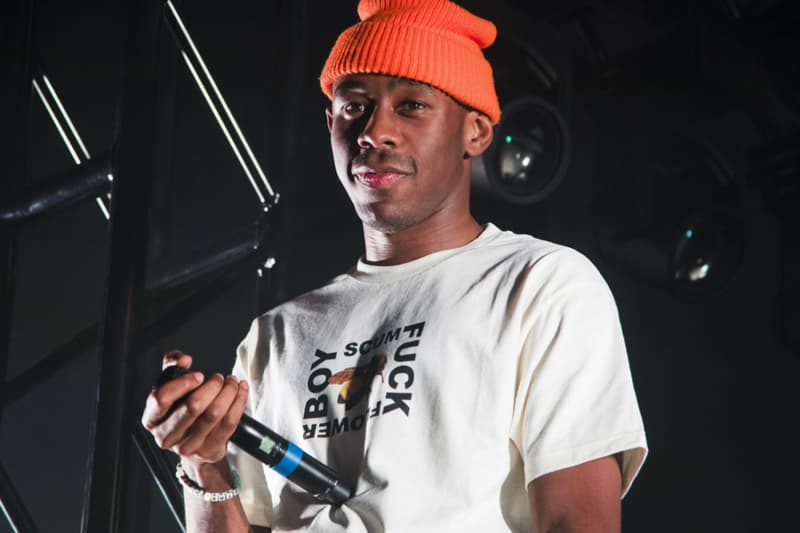 After sharing its Highest Paid Musicians of 2017 list last month, Forbes has now rolled out its new hip-hop's future moguls selections for 2018. The American business publication switched things up this year to take into consideration a more diverse pool of nominees from different genders and backgrounds. Among the list are Cardi B, Post Malone, Lil Pump, Playboi Carti, 21 Savage and Tyler, the Creator amongst others.
Check out the full list below and view Forbes' entire Hip-Hop Future Moguls roundup on its site.
1. Cardi B
2. Post Malone
3. Tyler, The Creator
4. Playboi Carti
5. Dave East
6. Lizzo
7. Vic Mensa
8. Lil Pump
9. 21 Savage
10. WondaGurl